Autres sites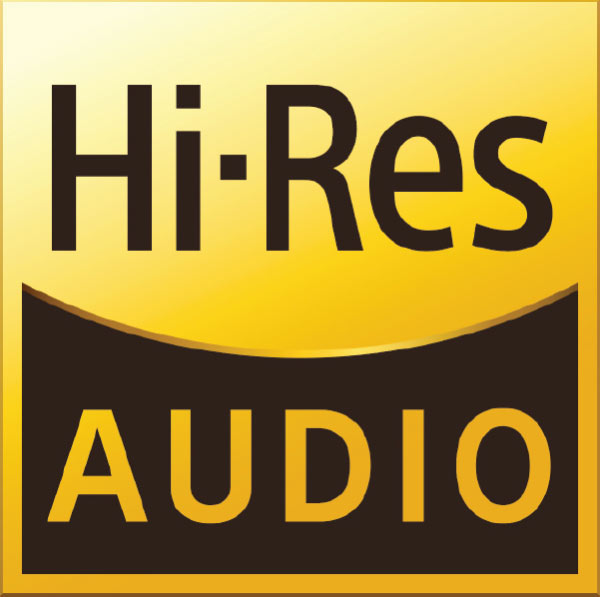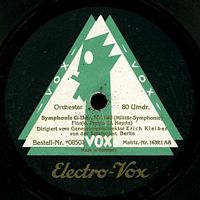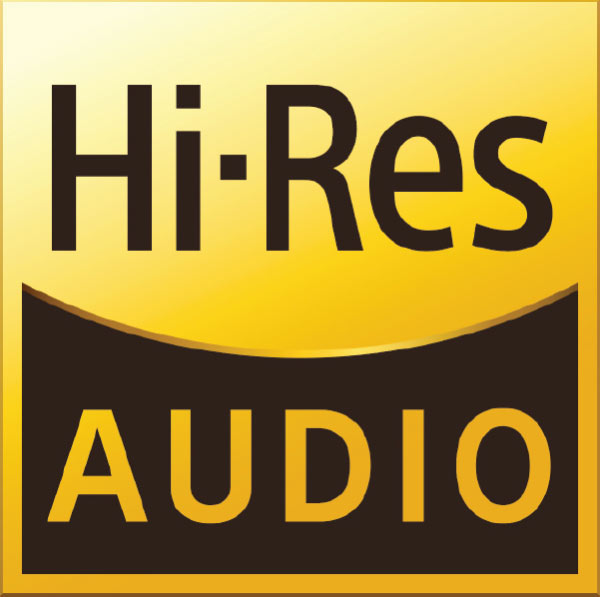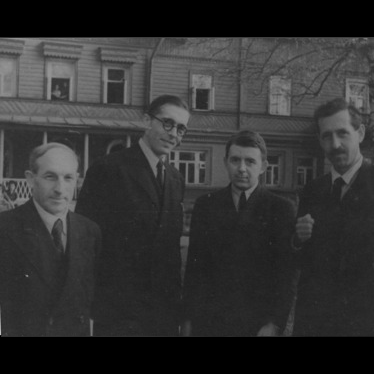 Paul Michael von Ganski's record club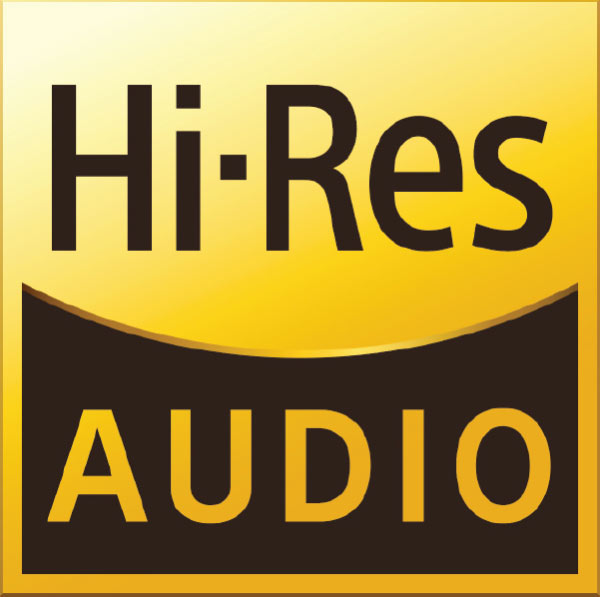 Quatuor Beethoven – V – Mozart: Quintette K516 M.Terian
Dmitry Tsyganov, violon I, Vassily Shirinsky, violon II, Vadim Borisovsky, alto I, Mikhaïl Terian, alto II et Sergei Shirinsky, violoncelle
Enregistré les 23 janvier & 6 février 1952
Voici une grande interprétation d'un chef-d'œuvre absolu de Mozart, le Quintette en sol mineur K.516. Aux membres du Quatuor Beethoven, s'est joint Mikhaïl Terian pour former un pupitre d'alto de très haut niveau, si important dans cette œuvre.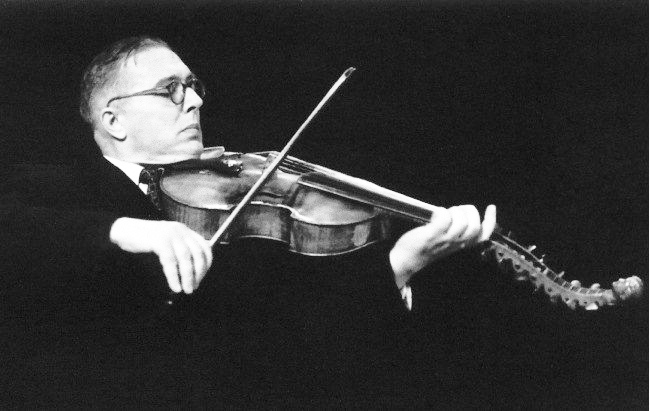 Vadim Borisovsky
Vadim Borisovsky (1900-1972) était considéré comme un des fondateurs de l'école russe d'alto et en tant qu'interprète et éditeur, il a contribué à en élargir le répertoire, notamment par de nombreuses transcriptions. Durant les années 20, avec l'aide de Paul Hindemith, il a dressé le catalogue complet des œuvres écrites pour alto et viole d'amour. Il jouait d'un instrument de grande taille (47,5 cm) du luthier Gaspara da Salò. Il a enseigné au Conservatoire de Moscou à partir de 1925. Parmi ses élèves, on notera bien sûr Rudolf Barshaï, mais aussi Fyodor Druzhinin qui lui succèdera au pupitre du Quatuor Beethoven, Dmitry Shebalin, l'altiste du Quatuor Borodine, et pour une courte période, Yuri Bashmet.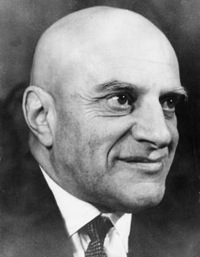 Mikhaïl Terian
Mikhaïl Terian (1905-1987) était à l'époque un altiste renommé, qui enseignait au Conservatoire de Moscou (classe d'alto depuis 1946 et de quatuor depuis 1935). En 1925, il a été un des co-fondateurs du Quatuor Komitas. Il a rejoint ensuite le Quatuor Oïstrakh. Il a aussi dirigé l'Orchestre du Conservatoire de Moscou et il existe d'ailleurs sous sa direction un enregistrement du Concerto de Beethoven Op.61 avec David Oïstrakh (publié par Moscow Conservatory Records SMC CD 0021).
Melodiya a édité deux fois l'enregistrement du Quintette K.516 sous forme de microsillon. Le première parution (1960) occupait les deux faces d'un disque 25 cm (D-8145/46), et le premier mouvement était donné avec les reprises (durée 12'45):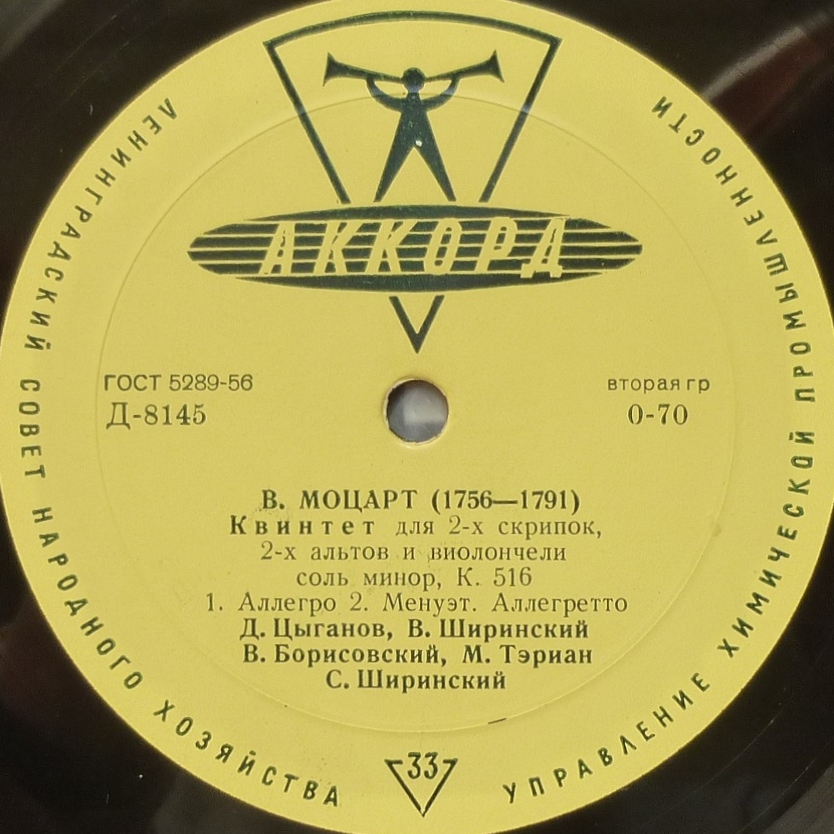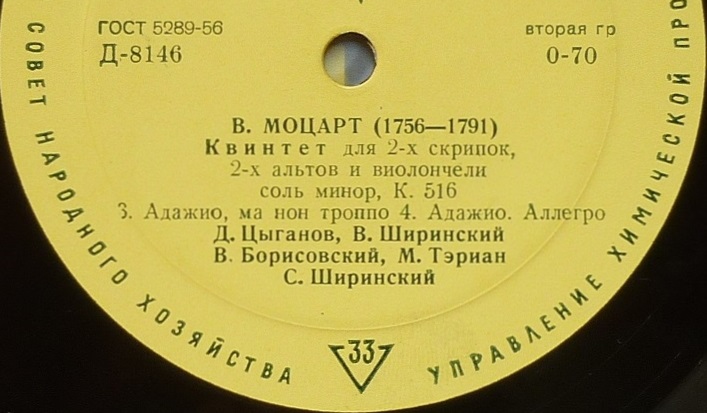 Par contre, pour la réédition de 1978, l'enregistrement a été gravé sur une face (M10-40859) d'un 33t. 30 cm, l'autre face étant occupée par le Quintette Op.29 de Beethoven avec les mêmes interprètes. La durée du premier mouvement, privée de ses reprises, se trouvait ainsi réduite presque de moitié à 6'40.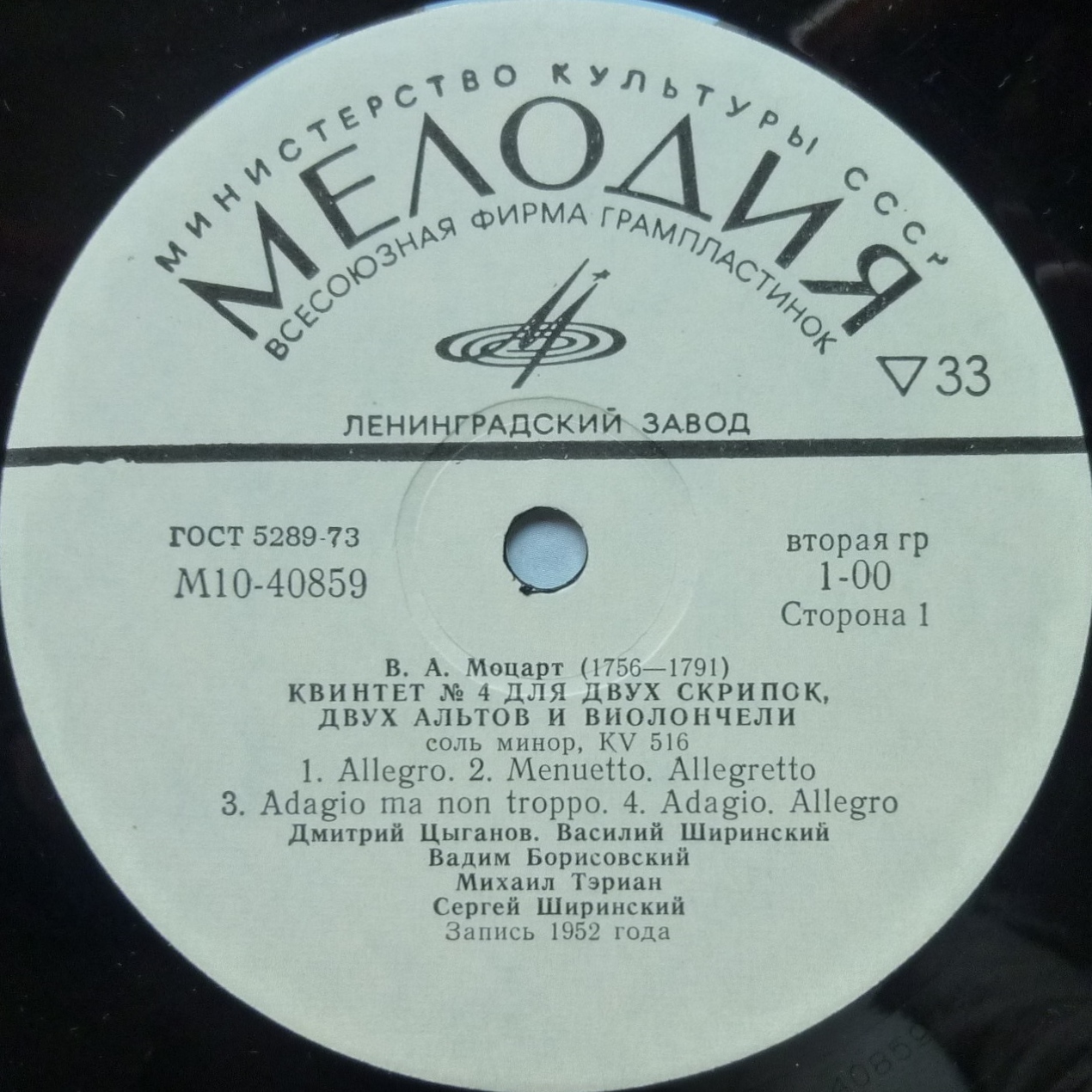 Ceci n'est pas sans conséquences, car cette œuvre repose sur une accumulation de tension avec des mouvements de plus en plus lents (Allegro – Allegretto – Adagio ma non troppo – Adagio), l'Adagio qui ouvre le dernier mouvement enchaînant « attacca » avec l'Allegro final libérateur. Dans la parution originale, l'accumulation de tension dès le premier mouvement est beaucoup plus importante, et la perception des mouvements suivants et donc de l'ensemble de l'œuvre n'est plus du tout la même.
Les deux reports, respectivement de 1960 et 1978, sont proposés en téléchargement.
I – Plages 01 à 04: Version avec les reprises dans le premier mouvement (33t. 25 cm D-8145/46).
II – Plages 05 à 08: Version sans les reprises dans le premier mouvement (33t. 30 cm M10-40859).
__________________
Beethoven Quartet-M.Terian – Mozart Quintet K516
Dmitry Tsyganov, violin I, Vassily Shirinsky, violin II, Vadim Borisovsky, viola I, Mikhaïl Terian, viola II & Sergei Shirinsky, cello
Recorded January 23 & February 6, 1952
Here is a great performance of a major masterpiece by Mozart, namely the G minor Quintet K.516. With the members of the Beethoven Quartet, there is Mikhaïl Terian to form a very high level viola section, so important in this work.
Vadim Borisovsky (1900-1972) was considered as one of the founders of the Russian viola school, and as a performer as well as an editor, he contributed to broadening its repertoire, especially by way of many transcriptions. During the 20s, with Paul Hindemith's contribution, he made a complete catalog of the works written for the viola and for the viola d'amore. He played on a very large viola (47.5 cm) built by Gaspara da Salò. He taught at the Moscow Conservatory since 1925. Among his pupils, were of course Rudolf Barshaï, but also Fyodor Druzhinin who was his successor when he left the Beethoven Quartet, Dmitry Shebalin, the viola player of the Borodin Quartet, and for a short period, Yuri Bashmet.
Mikhaïl Terian (1905-1987) was a reknowned viola player, who taught at the Moscow Conservatory (viola since 1946 and quartet since 1935). In 1925, he was one of the co-founders of the Komitas Quartet. He later joined the Oïstrakh Quartet. He has also conducted the Moscow Conservatory Orchestra and there exists under his baton a recording of Beethoven's Concerto Op.61 with David Oïstrakh (published by Moscow Conservatory Records SMC CD 0021).
Melodiya has issued twice the recording of Quintet K.516 in the LP format. The first issue (1960) occupied both sides of a 10″ LP (D-8145/46), and the first movement was performed with the repeats (timing: 12'45).
On the other hand, for the 1978 re-issue, the recording was on but one side of a 12″ LP (M10-40859), Beethoven's Quintet Op.29 with the same performers being on the other side. The length of the first movement, deprived of the repeats, was almost reduced by half (timing: 6'40).
This is not without drawbacks, because this works is built on an accumulation of tension with slower and slower movements (Allegro – Allegretto – Adagio ma non troppo – Adagio), the Adagio opening the last movement being played « attacca » with the liberating final Allegro. In the original issue, the accumulation of tension already present in the first movement is much more important, and the perception of the following movements and thus of the whole work is dramatically affected.
Both issues, respectively of 1960 and 1978, are available as downloads:
I – Tracks 01 to 04: Version with repeats in the first movement (33t. 25 cm 10″ LP D-8145/46).
II – Tracks 05 to 08: Version without repeats in the first movement (33t. 30 cm 12″ LP M10-40859).
Les liens de téléchargement sont dans le premier commentaire. The download links are in the first comment.