Autres sites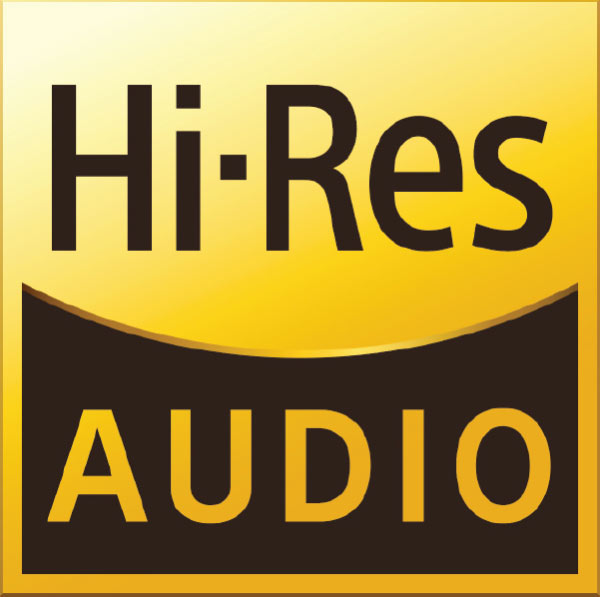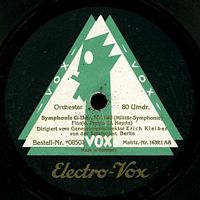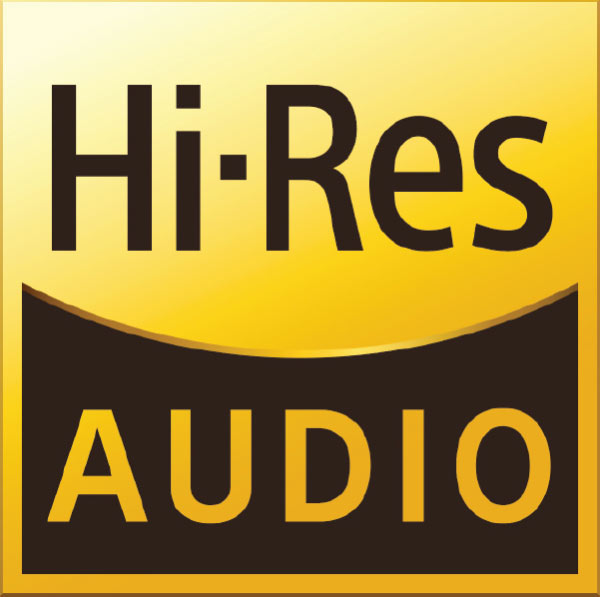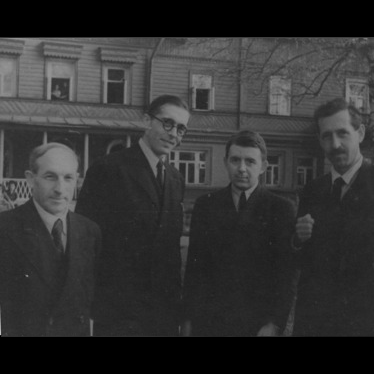 Paul Michael von Ganski's record club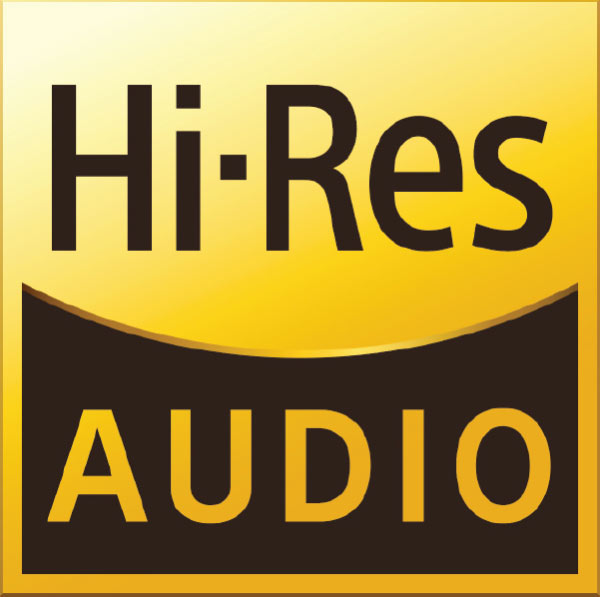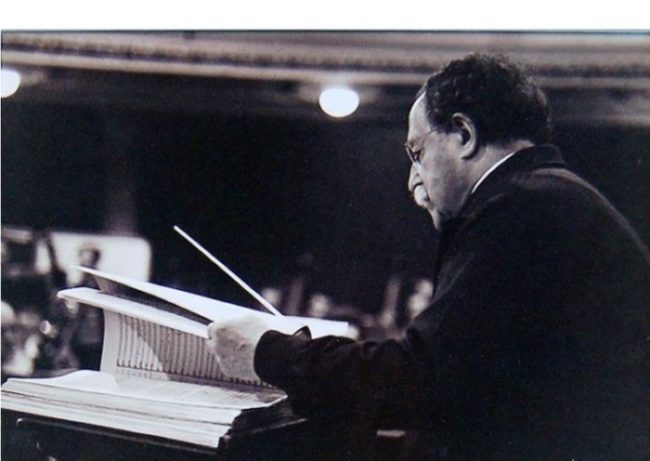 Monteux – I – Berlioz Roméo et Juliette
London – Walthamstow Assembly Hall – 15 & 18-20 June 1962
Producer: Kurt List – Eng: Adolf Enz & Raymond Fügslistaler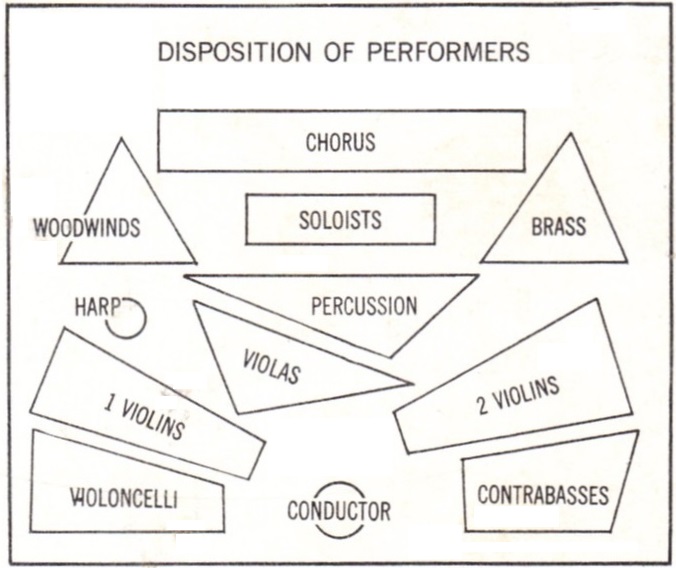 English Translation (downloadable pdf file): Click here
Voici un enregistrement de référence d'une œuvre particulièrement difficile à exécuter. Il a été publié sur disques microsillons, sur CD, mais aussi sous forme d'une bande magnétique pré-enregistrée (Westminster WTP 158) qui surclasse les autres éditions.
Si l'enregistrement sonne de manière un peu inhabituelle, c'est à cause de la disposition originale des musiciens de l'orchestre: violoncelles et contrebasses au premier plan à gauche et à droite, et violons I et II divisés. Les cuivres sont à droite, et les bois ainsi que la harpe, à gauche.
A presque 87 ans, Monteux est en grande forme. Il est vrai que Berlioz est au cœur de son répertoire et il a dirigé ses œuvres tout au long de sa carrière. En 1901, avant qu'il ne devienne chef d'orchestre, il a joué dans la Damnation de Faust sous la direction d'Édouard Colonne, et le programme ci-dessous montre qu'il assurait la partie d'alto solo.
Monteux a donné une audition intégrale de l'œuvre au Royal Festival Hall avec le LSO et les chœurs de la BBC le 22 mai 1961, concert retransmis par la BBC, mais non conservé dans les archives. Les solistes vocaux étaient Freda Gray-Massé, Camille Mauranne et André Vessières. L'enregistrement de la troisième partie a été publié dans un coffret ICA à partir d'une source privée.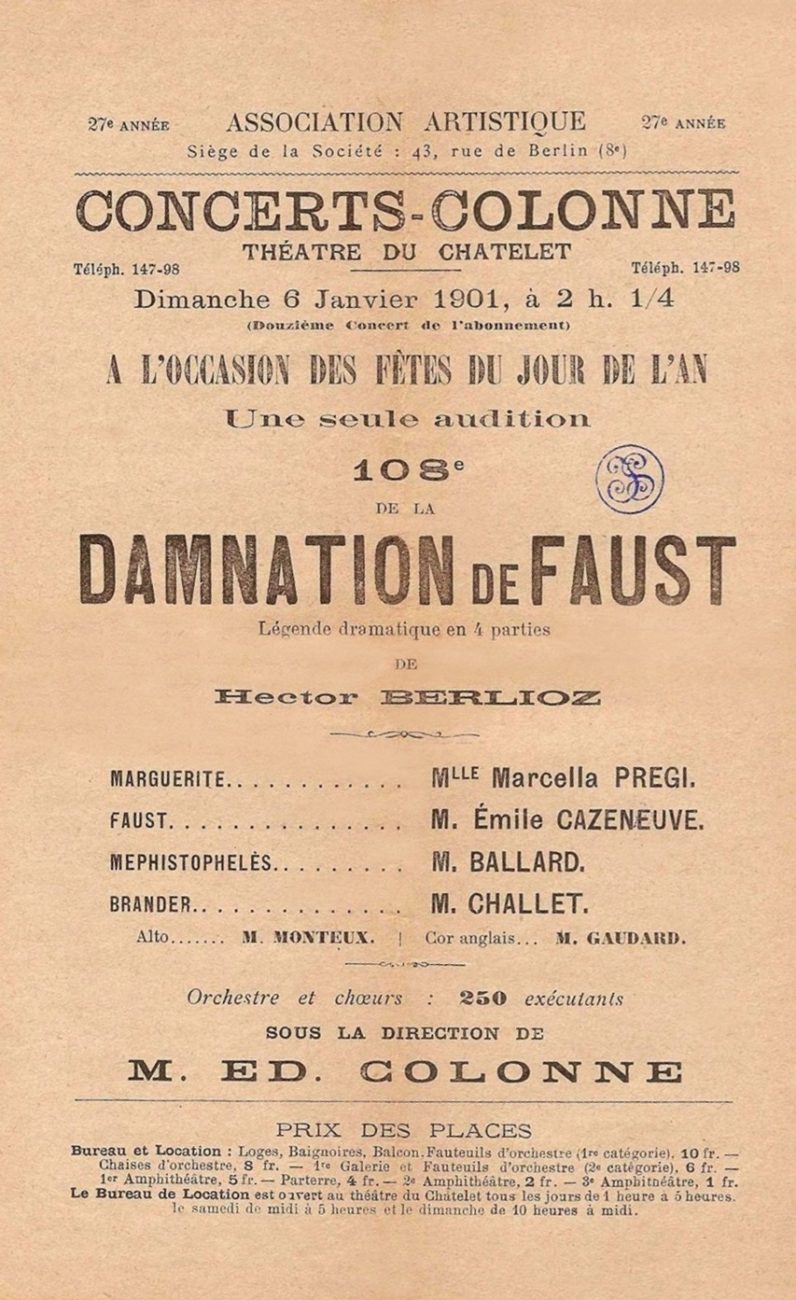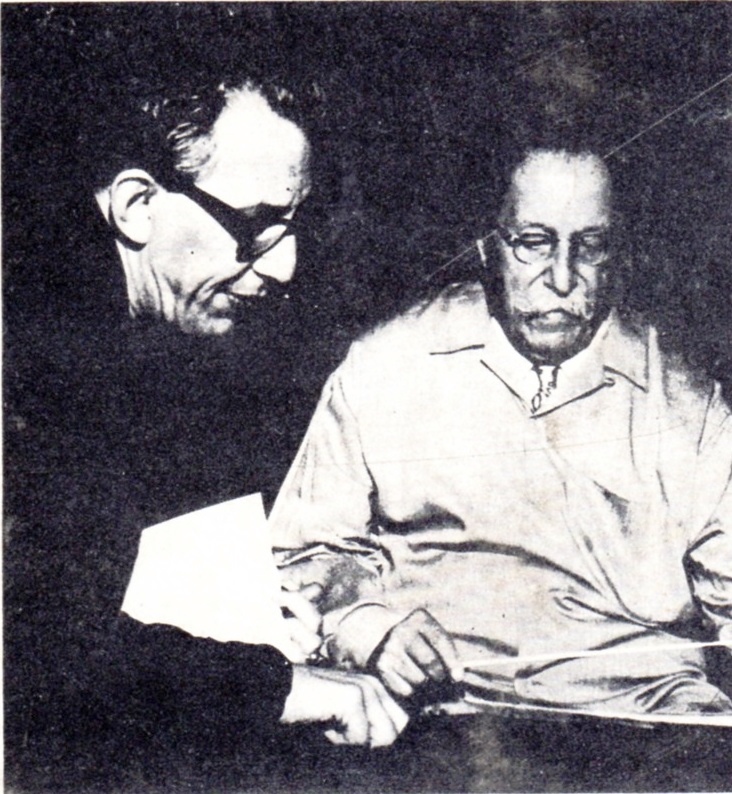 Kurt List & Pierre Monteux
Les liens de téléchargement sont dans le premier commentaire. The download links are in the first comment.