Autres sites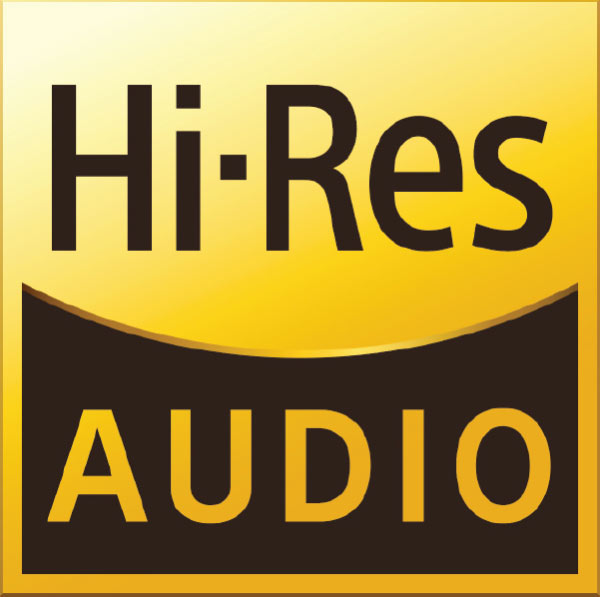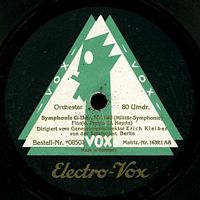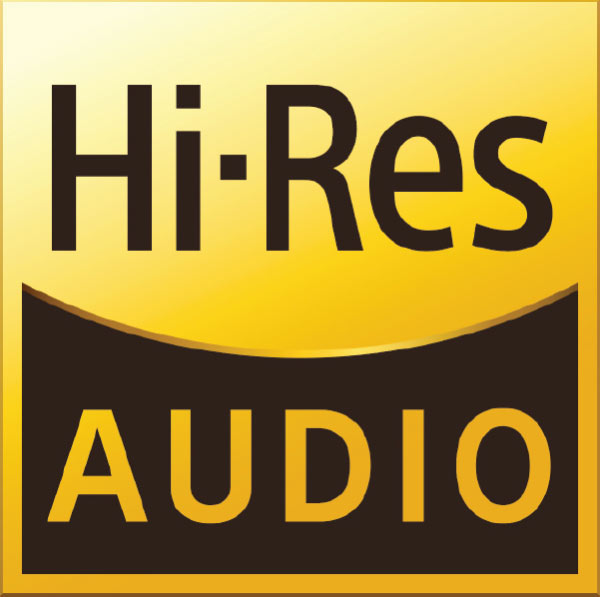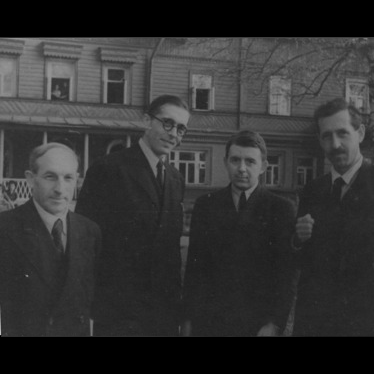 Paul Michael von Ganski's record club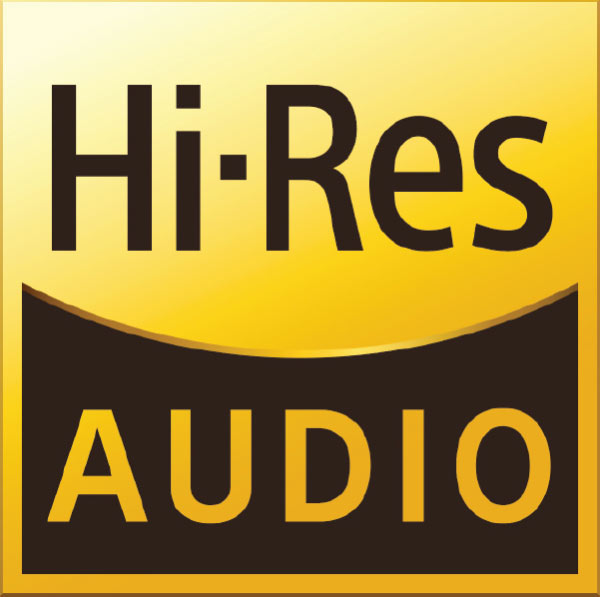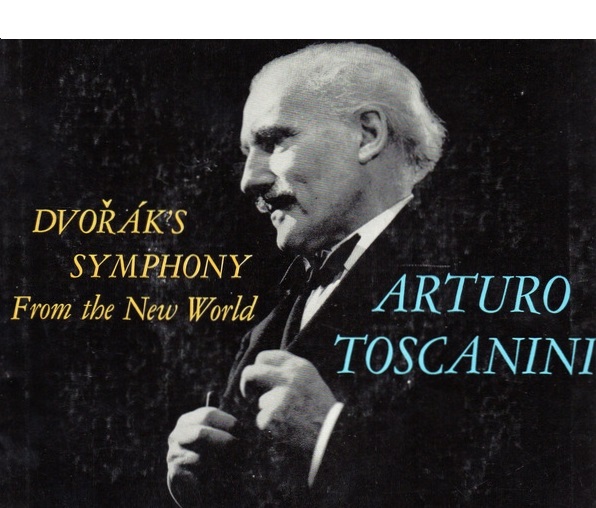 Toscanini – III – NBC SO – Dvořák: Symphonie n°9 Op.95
Arturo Toscanini – NBC SO
Enregistré à Carnegie Hall le 2 février 1953

Bande BC-7 (19cm/s 2 pistes) publiée en 1954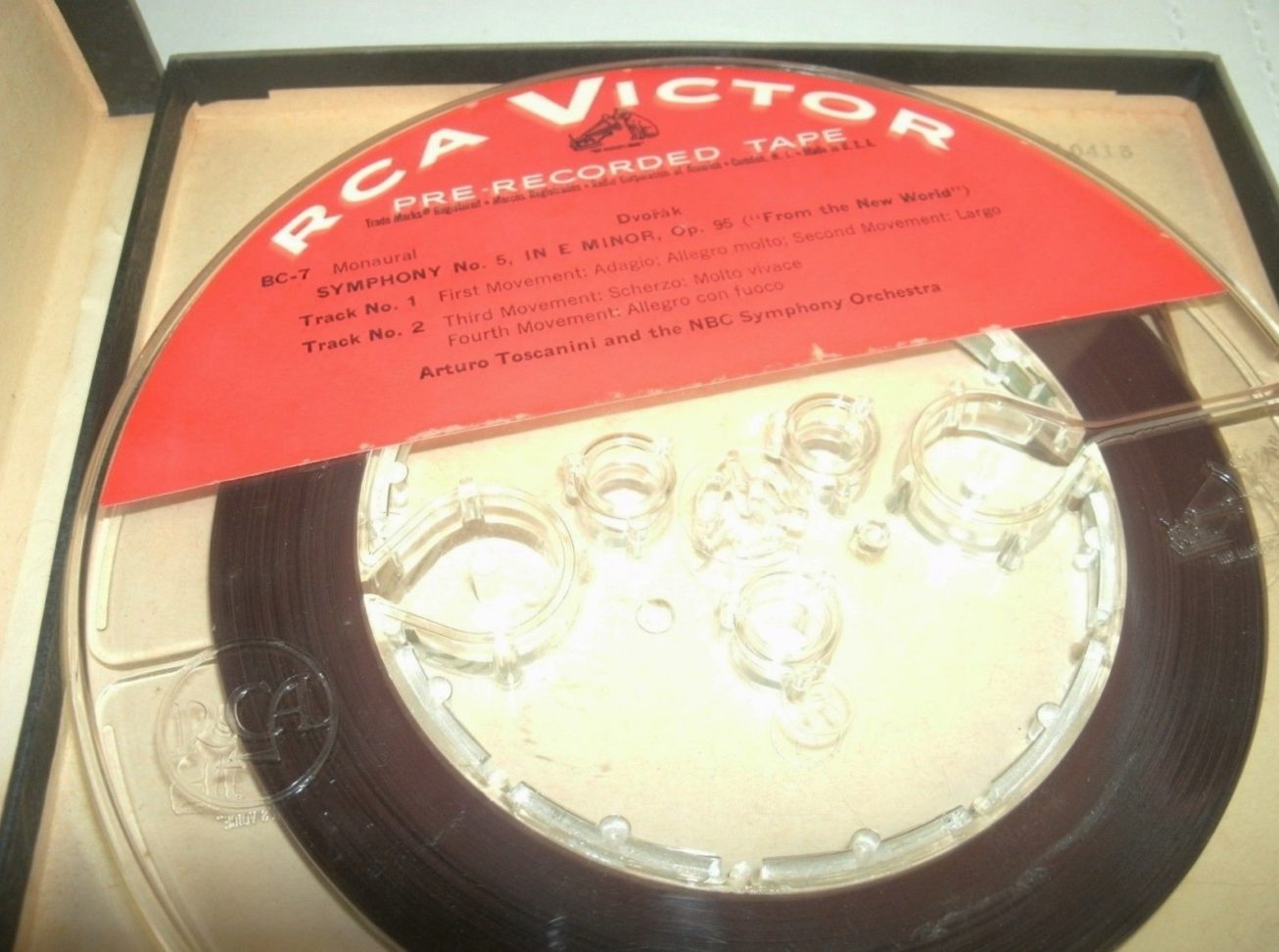 Presque 60 ans après la création de cette œuvre les 15 & 16 décembre 1893 sous la direction d'Anton Seidl (1850-1898) dans cette même salle alors dénommée « Music Hall 7th Avenue and 57th Street » avant de devenir le célèbre « Carnegie Hall », Toscanini, qui a dirigé l'oeuvre dès 1898, nous en laisse un témoignage qui reste un fleuron de ses dernières saisons à la tête du NBC Symphony Orchestra.
A partir de 1952, RCA a modifié sa technique d'enregistrement, du moins en ce qui concerne Toscanini. La captation a été réalisée avec un seul microphone positionné environ 5 mètres au dessus du chef, la même technique que celle déployée à l'époque par d'autres firmes telles que Mercury ou Westminster. Il en résulte une perspective sonore et une dynamique naturelles que l'on n'avait pas l'habitude d'entendre dans ses disques et qui sont magnifiées par l'édition sur bande (19 cm/s, 2 pistes), laquelle surclasse les publications en microsillon et en CD, en restituant des subtilités de phrasé et de rythme que l'on pensait n'exister que dans l'enregistrement du concert du 31 janvier précédant cet enregistrement.

Extrait du texte de présentation du 33t. LM-1778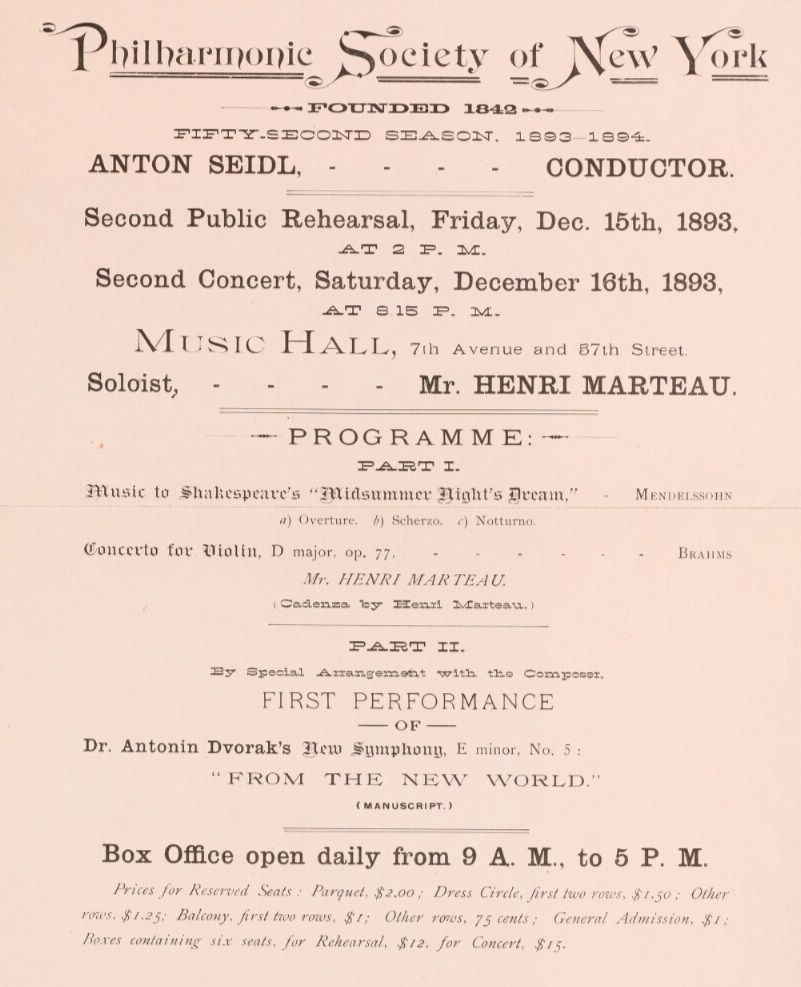 Nearly 60 years after the work was premiered on December 15 & 16 1893 under the direction of Anton Seidl (1850-1898) in the same Hall then called « Music Hall 7th Avenue and 57th Street » before it came universally known as the « Carnegie Hall », Toscanini, who performed the work as early as 1898, gives us a testimony which remains one of the main highlights of his last seasons with the NBC Symphony Orchestra.
As of 1952, RCA changed its recording technique, at least as far as Toscanini was concerned. This recording was made with a single microphone placed approximately 16 feet above the conductor's head, namely the same technique as implemented then by companies like Mercury or Westminster. This accounts for a natural sound perspective and natural dynamics seldom heard before in his recordings and that are enhanced by the tape issue (7.5 ips; 2 tracks), which outdoes the LPs and CDs, unveiling subtilities of phrasing and of rhythm that were believed to exist only in the recording of the concert given shortly before on January 31.
___________________

___________________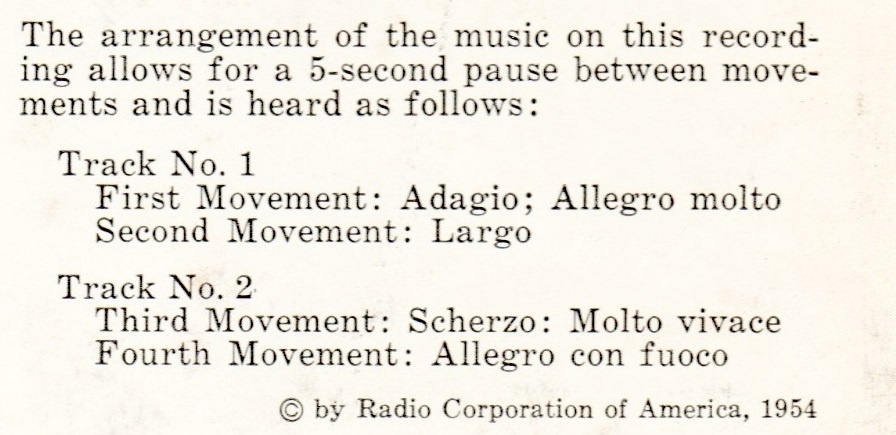 ___________________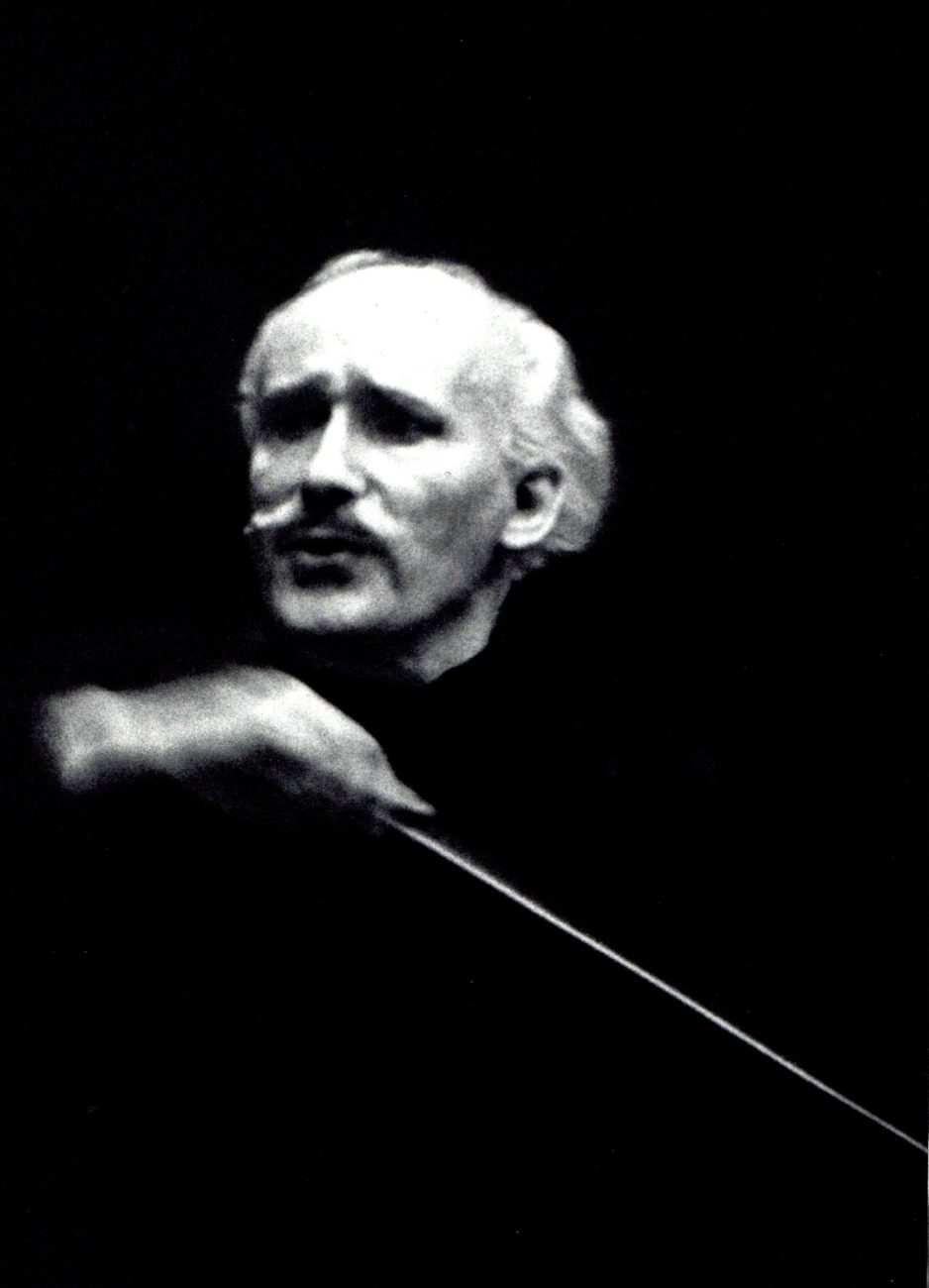 ___________________
Les liens de téléchargement sont dans le premier commentaire. The download links are in the first comment.