Autres sites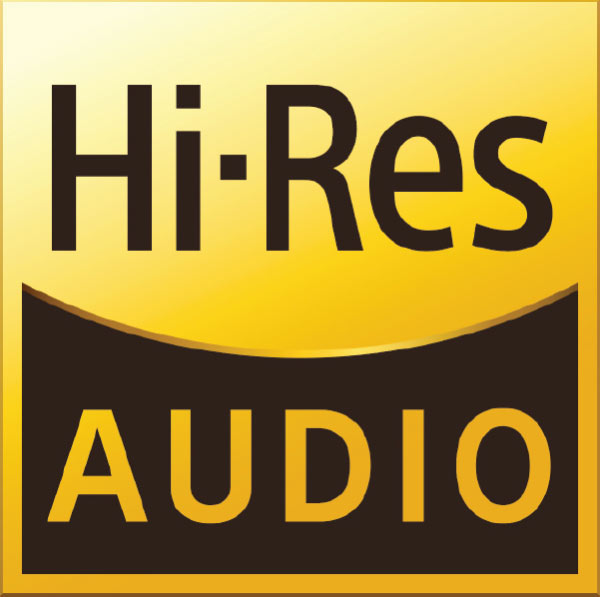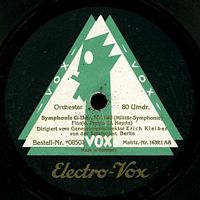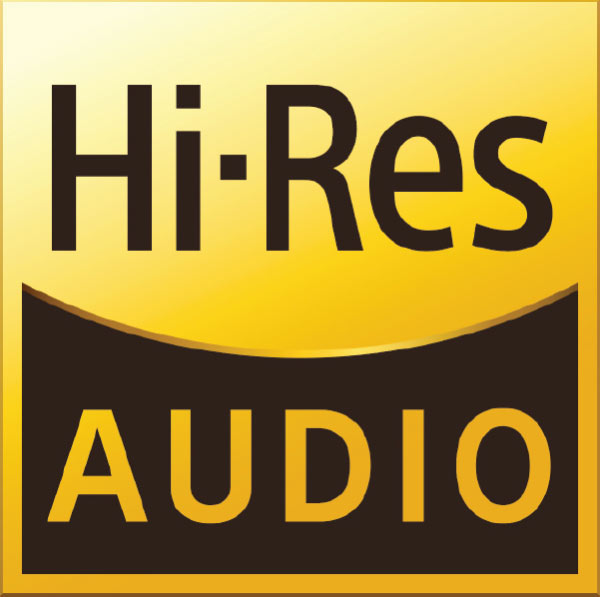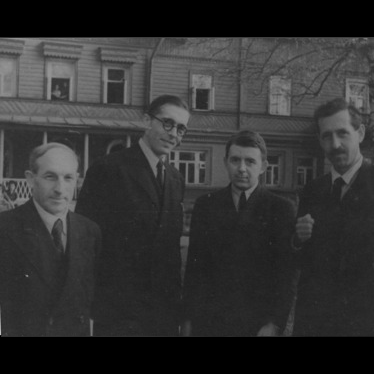 Paul Michael von Ganski's record club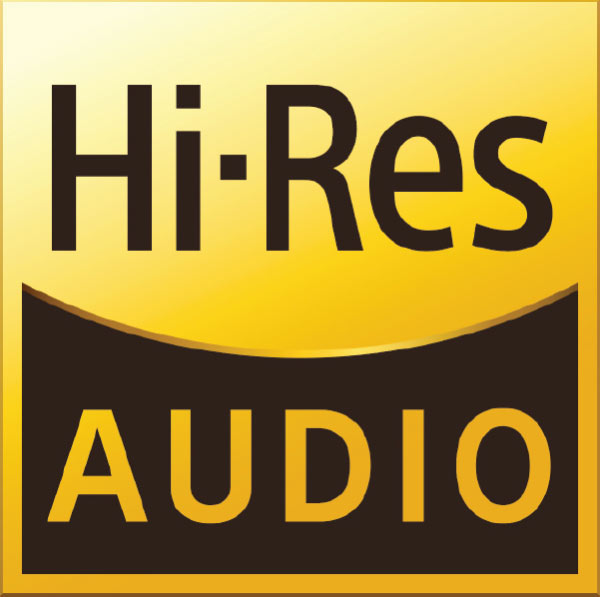 Étiquette :
Minneapolis SO
SONY Classical vient d'annoncer la parution prévue en avril 2022 d'un imposant coffret de 69 CD intitulé « Dimitri Mitropoulos – The Complete RCA and Columbia Album Collection ».
C'est un véritable événement , car l'accessibilité de nombre de ces documents historiques était devenu problématique.
Les détails de la composition du coffret sont donnés ici
______________
SONY Classical has just announced the publication in April 2022 of an important Boxset titled: « Dimitri Mitropoulos – The Complete RCA and Columbia Album Collection ».
This is a great event since many of these historical documents had become hard to find.
The details of its content are given here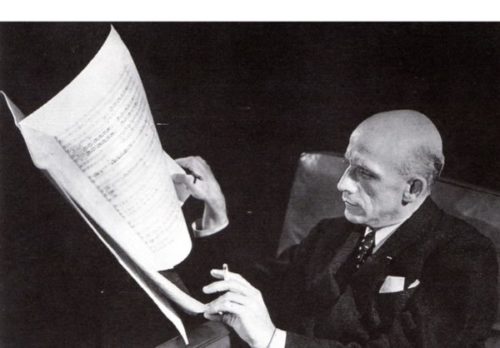 Northrop Auditorium – 6 décembre 1941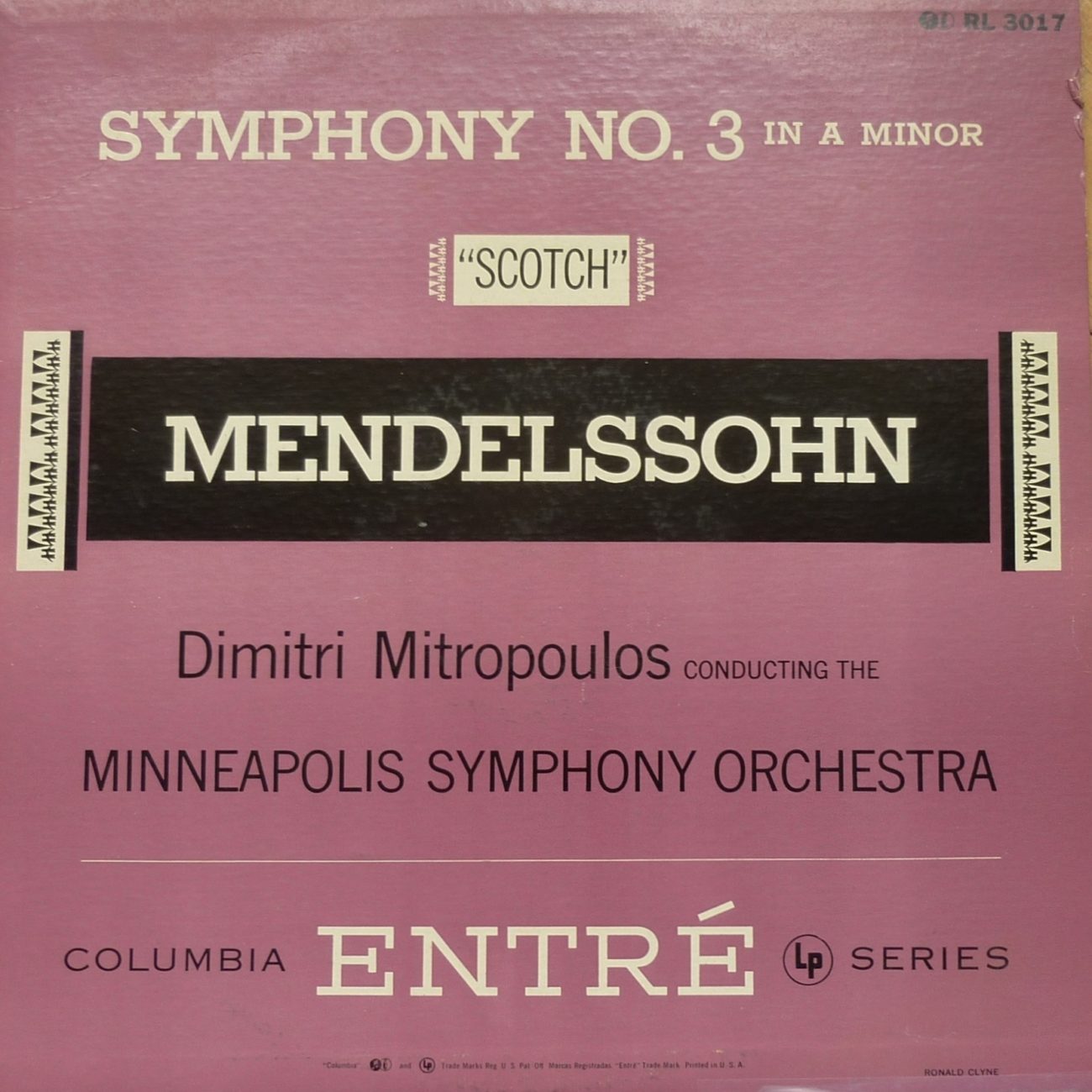 Sous la direction de Mitropoulos, nous disposons de cinq enregistrements de cette Symphonie « Ecossaise » avec quatre orchestres différents. Celui-ci est le plus ancien. Les deux suivants sont avec le New-York Philharmonic (concert du 1er novembre 1953 et enregistrement Columbia le lendemain). On connaît enfin deux captations de 1960, celle qui ouvrait le concert donné le 21 août au Festival de Salzbourg avec les Berliner Philharmoniker et celle du 24 octobre à Cologne avec le Kölner-Rundfunk Orchester.
Le présent enregistrement est un des meilleurs réalisés à Minneapolis. L'interprétation est passionnante et la prise de son (microsillon Columbia Entré RL-3017) est de fort bonne qualité, nonobstant l'acoustique de la salle, sans les problèmes de compression de dynamique rencontrés par ailleurs, notamment dans la Symphonie de Franck.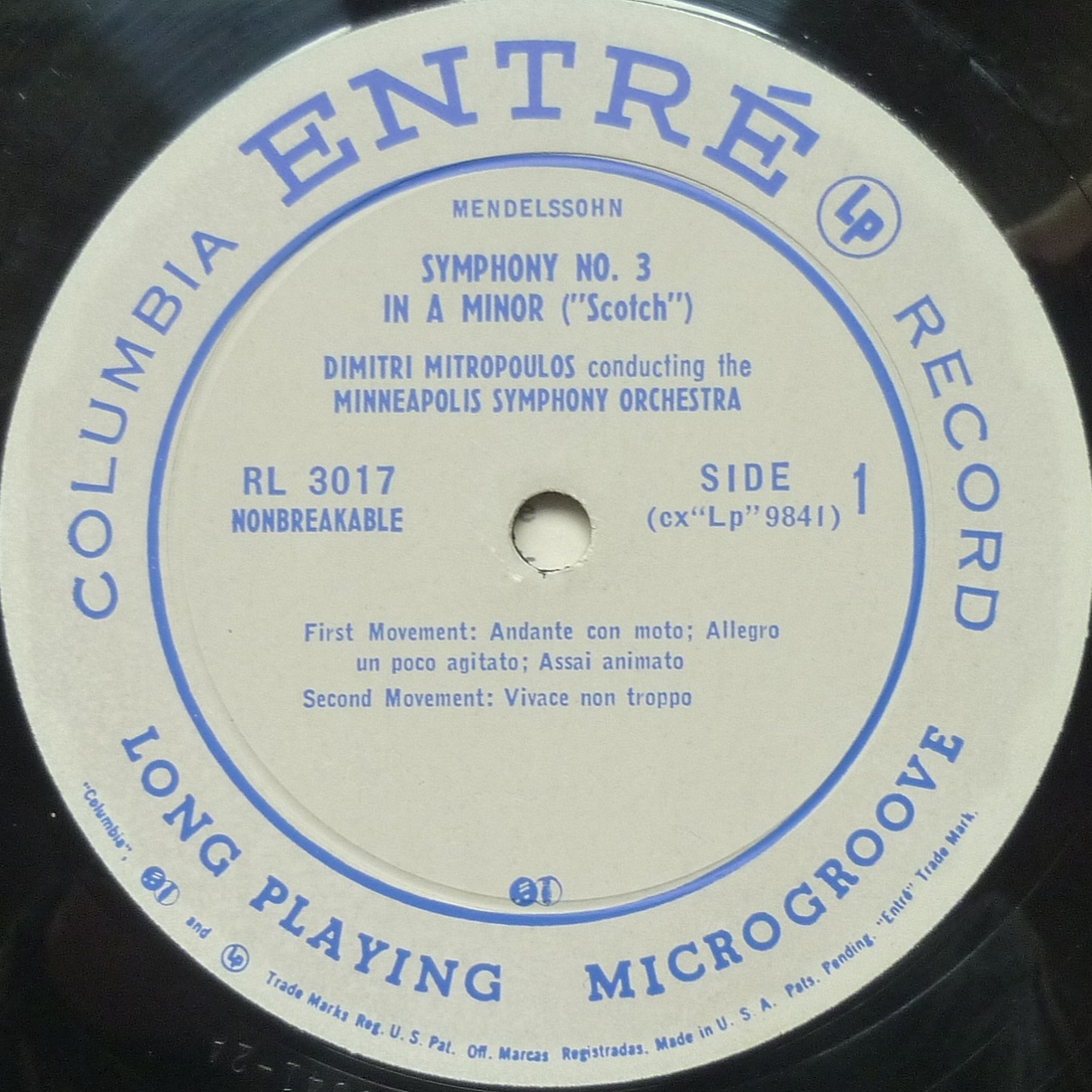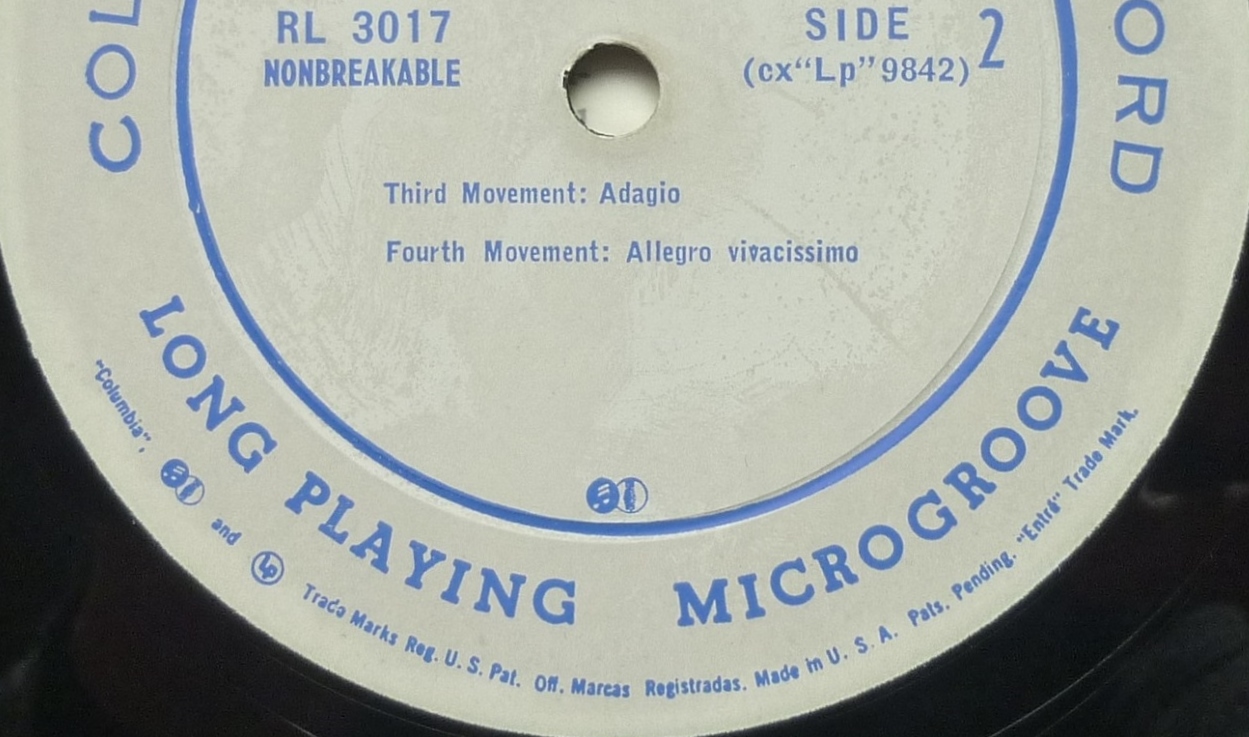 We have five recordings of this « Scotch » Symphony conducted by Mitropoulos with four different orchestras. This one is the oldest. The next two are with the New-York Philharmonic (concert given on November, 1st 1953 and a recording for Columbia the next day). Two performances from 1960 are also known, the one opening the Salzburg Festival concert given on August, 21 with the Berliner Philharmoniker and the one of October 24 in Cologne with the Kölner-Rundfunk Orchester.
The present issue is one of the best from Minneapolis. The performance is thrilling and the recording (Columbia LP Entré RL-3017) is quite good, notwithstanding the acoustics of the Auditorium, without the problems of dynamics compression that mar other recordings, such as with the Franck Symphony.
Les liens de téléchargement sont dans le premier commentaire. The download links are in the first comment.

Mitropoulos – I – Franck Symphonie en ré mineur
Minneapolis Symphony Orchestra
Northrop Auditorium – 8 Janvier & 26 Novembre 1940
On a du mal à croire que ce soit le premier enregistrement du chef Dimitri Mitropoulos (1896 – 1960), et pourtant, c'est le cas. Bien qu'elle soit son seul enregistrement répertorié de cette œuvre, cette grande interprétation est devenue une rareté discographique.
Au cours des années 1940, Mitropoulos a réalisé avec cet orchestre dont il a été le chef titulaire de 1937 à 1949 beaucoup de précieux disques pour Columbia (la grande majorité des enregistrements) et ensuite RCA.
Avec le concours de l'orchestre, le petit label américain Nickson Records (Rochester – NY) en a réédité sur CD la quasi-totalité, mais ces disques qui datent du milieu des années 1990 sont maintenant quasi-introuvables.
Le peu d'empressement de Columbia à rééditer ces enregistrements en CD s'explique en partie par leur qualité technique problématique. Le Northrop Auditorium était à l'époque (elle a été entièrement refaite en 2011 avec une jauge plus raisonnable de 2700 places) une très grande salle de 4800 places à l'acoustique que l'on pourrait qualifier de « caverneuse », et en tout cas inadaptée aux prises de son de qualité. A ceci s'est ajouté que Columbia n'a pas dépêché sur place ses meilleures équipes de prise de son, ni le meilleur matériel. Et enfin, pour des raisons de coût, les 78 tours ont été pressés avec une pâte de qualité inférieure. Ceci est expliqué en détail dans le livre de William R. Trotter (Priest of Music – The Life of Dimitri Mitropoulos).
Toutefois, les éditions en microsillon ont permis, à partir des matrices d'origine, d'améliorer notablement la qualité sonore par rapport aux éditions en 78 tours. Si le son reste compact, avec des saturations et de la compression de dynamique, il s'avère toutefois d'une lisiblité satisfaisante.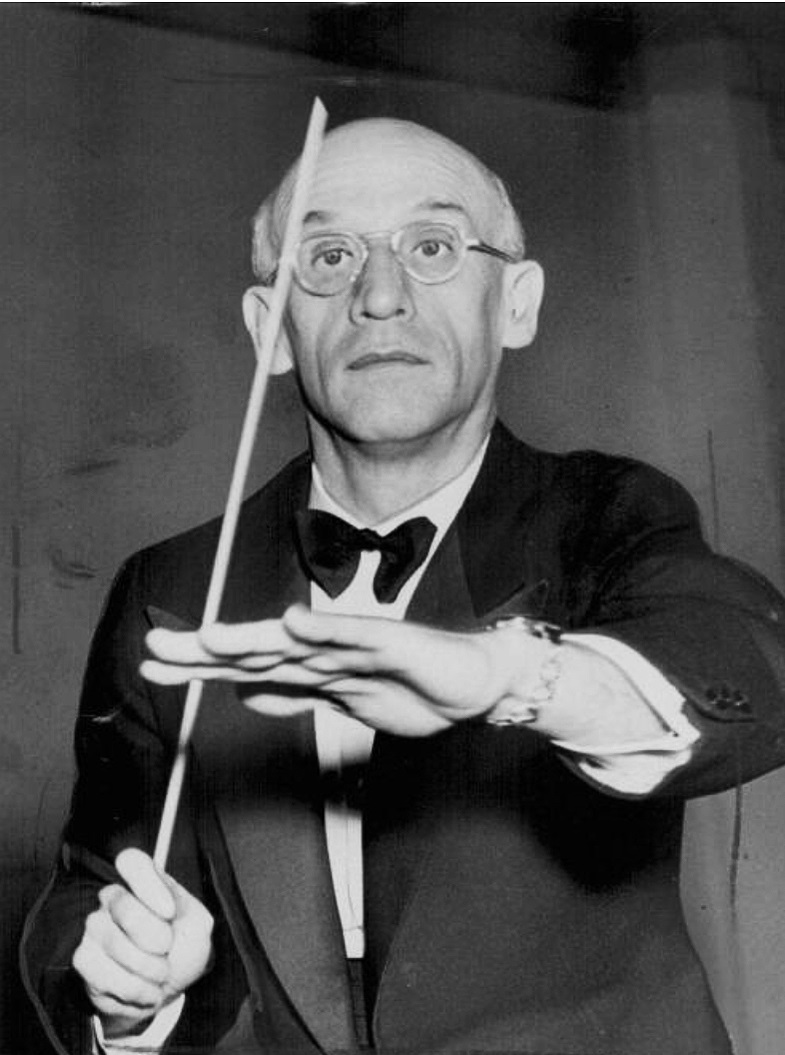 Mitropoulos – I – Franck Symphonie en D minor
Minneapolis Symphony Orchestra
Northrop Auditorium – Jan, 8 & Nov, 26 1940
It may be hard to believe, but it is indeed the first recording made by Dimitri Mitropoulos (1896-1960). This great performance has become a discographic rarity, although it is his only known recording of the work.
During the 40s, Mitropoulos made many precious recordings with this orchestra of which he was the principal conductor between 1937 and 1949, namely for Columbia (the great majority of these) and then RCA.
With the help of the orchestra, the small US label Nickson Records (Rochester – NY) re-issued almost all of them on CDs, but these discs which date back to the mid-90s are very difficult to find.
Columbia's lack of enthusiasm for CD re-issues of these recordings can be partly explained by their questionable technical quality. Northrop Auditorium was then (it has been enrirely rebuilt in 2011 with a more reasonable capacity of 2,700 seats) a very large 4,800 seat venue with rather « hollow » acoustics, and anyway unsuitable for high quality recordings. Moreover, Columbia sent there neither its best recording teams, nor its best recording equipment. Even more, to cut production costs, the 78s pressings were made with sub-standard shellac. This is explained at length in William R. Trotter's book (Priest of Music – The Life of Dimitri Mitropoulos).
Be it as it may, the LP editions produced from the original matrixes have a much better sound quality than the 78rpm editions. The sound may still be compact with saturation and dynamics compression, but at least it is audibly satisfactory.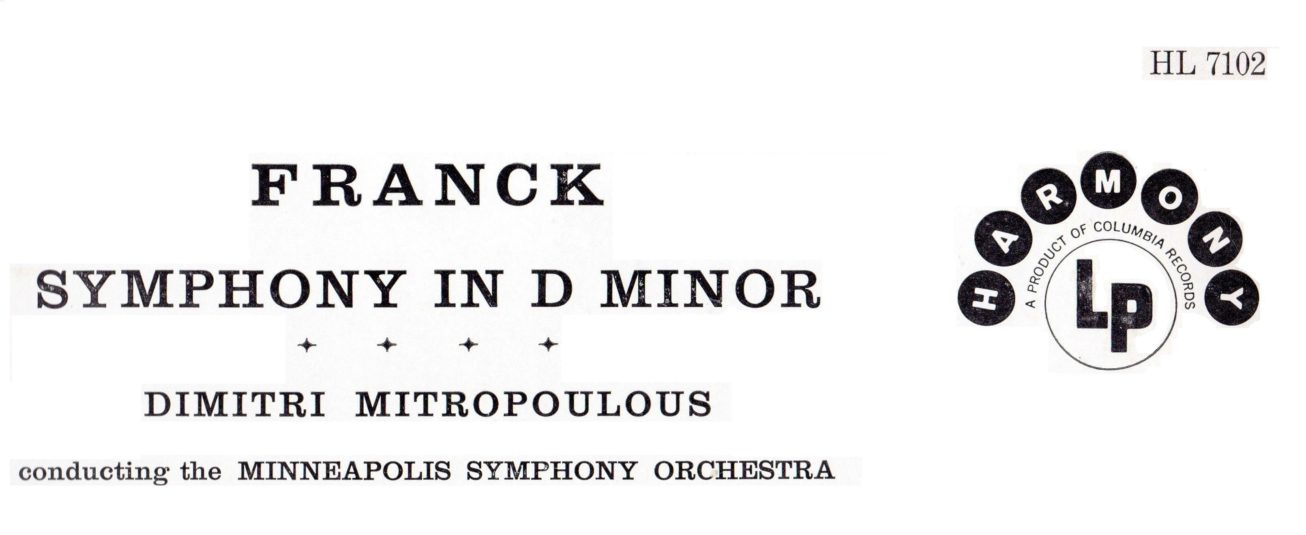 Les liens de téléchargement sont dans le premier commentaire. The download links are in the first comment