Autres sites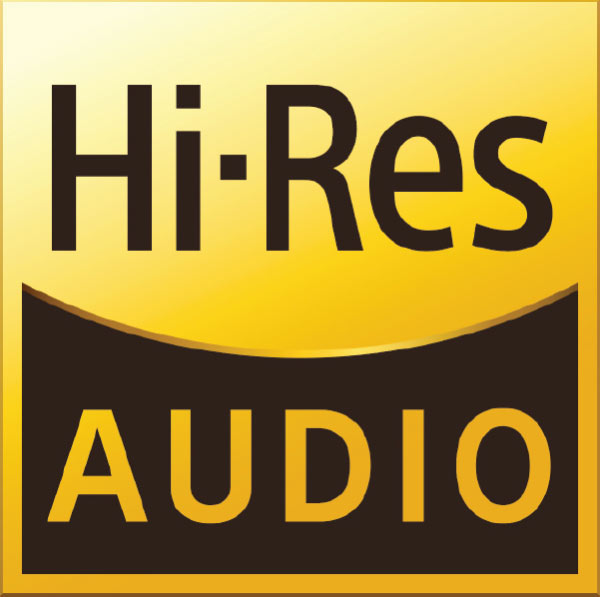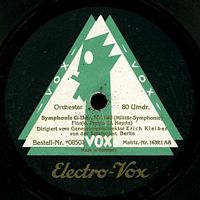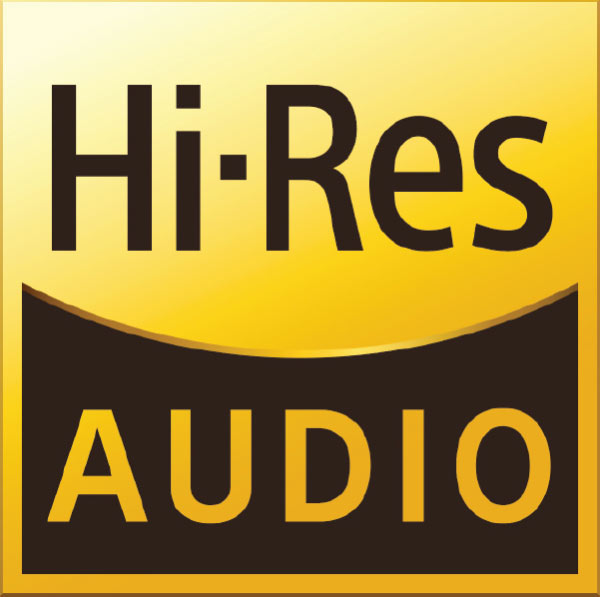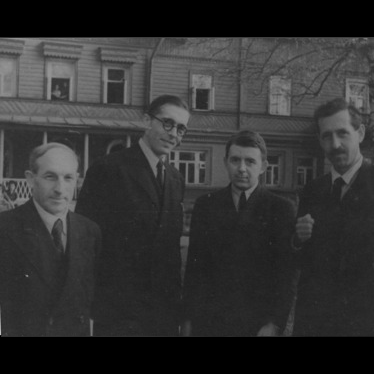 Paul Michael von Ganski's record club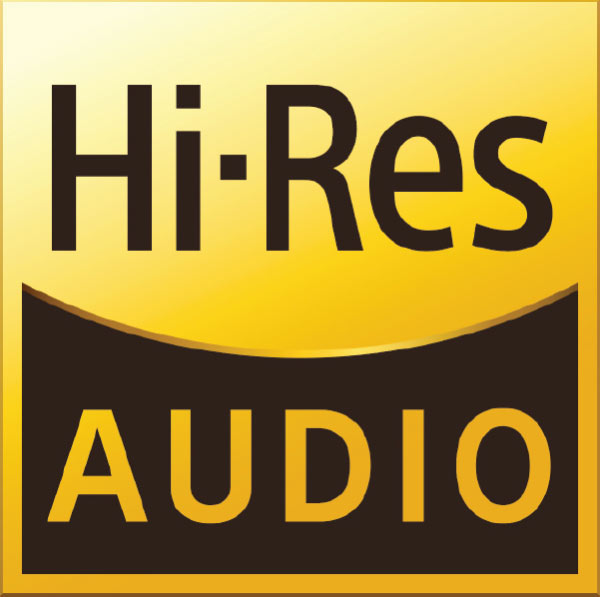 Étiquette :
Message C&A HD
Le site Concerts & Archives HD a pour objet de vous proposer des enregistrements historiques avec la meilleure qualité musicale et sonore.
Les enregistrements mis en ligne, pour la plupart à partir de disques ou  de bandes magnétiques sélectionnés, ne font l'objet d'aucun traitement numérique susceptible d'entraîner une perte de contenu musical, notamment avec des algorithmes de  décliquage ou de réduction de bruit.
De plus en plus de mélomanes se plaignent de la qualité sonore d'un grand nombre de rééditions commerciales, avec trop souvent un filtrage pour réduire les bruits de fond, même quand la source est une bande « master », et nombreux sont ceux qui se tournent vers les microsillons en attribuant les problèmes de qualité qu'ils observent au support numérique en tant que tel.
Si effectivement le format numérique généralement utilisé, celui du CD (16 bits/44 KHz), date de la fin des années 70, et présente des limitations nettement audibles par rapport aux formats  HD (24 bits, 44 KHz ou plus) qui permettent plus de musicalité et de naturel, les algorithmes précités ont un impact plus important sur la qualité musicale que cette différence entre deux formats.
Les fichiers à télécharger vous sont ainsi proposés en version HD (en général 24 bits/88 KHz), mais aussi dans le format CD.
Un autre but de ce site est également de mettre à disposition des enregistrements difficiles à trouver, ou seulement disponibles avec une qualité musicale qui ne leur rend pas justice.
La première mise en ligne est consacrée, en cette année Beethoven, à l'enregistrement des symphonies 3 et 8 par Fritz Busch, réalisé à Vienne en octobre 1950 à la Brahms-Saal du Musikverein.
Bonne écoute.   
C&A HD
Pour les téléchargements, chaque utilisateur doit lui-même s'assurer de la possibilité légale de son geste, en fonction des droits d'auteur et droits voisins en vigueur dans son pays, qui sont peut-être différents du droit français, lui même en général plus exigeant que celui en vigueur dans l'Union Européenne.
_______________________________________________________
 The aim of the site Concerts & Archives HD is to propose historical recordings with the best musical and technical quality.
The uploadable documents, mostly from selected LP's or tapes, are not digitally processed in such a way musical content might be lost, namely by noise processing or declicking algorithms.
More and more music lovers complain about the sound quality of many commercial re-issues, that are much too often affected by noise reduction treatments, even if the source is a « master » tape, and many switch back to LP's, thinking that the observed quality problems are inherent in the digital media.
The generally used CD digital format (16 bits/44 KHz), has been defined in the late 70's, and is clearly audibly limited relatively to the Hi-Res (or HD) formats (24 bits, 44 KHz or more) which provide a more musical and natural rendering, but the above cited algorithms have more impact on musical quality than the difference between the two formats.
The downloadable files are thus proposed to you in a Hi-Res (or HD) version (generally 24 bits/88 KHz), but also in the CD format.
Another aim of this site is to make available recordings that are difficult to find, or merely available with a musical quality unable to render them justice.
In this Beethoven year, the first on-line post is dedicated to the recording of symphonies 3 and 8 by Fritz Busch, made in Vienna in October 1950 in the Brahms-Saal of Musikverein.
Good listening,
C&A HD
The files are not copyrighted in France. If you live elsewhere, you must check the laws of your country before downloading a file.