Autres sites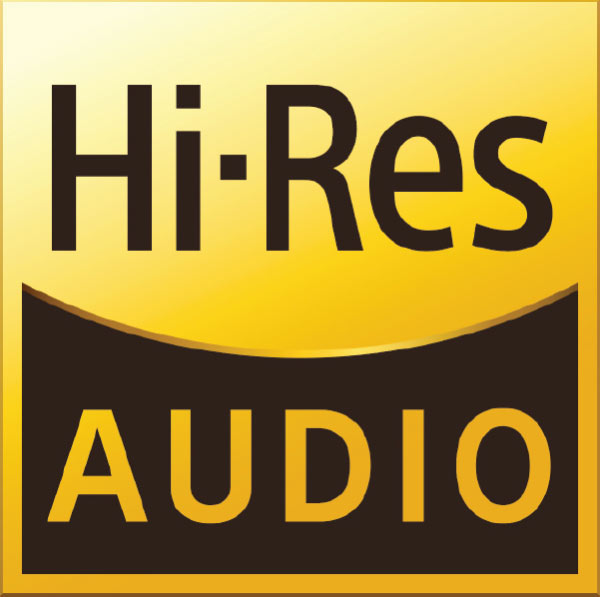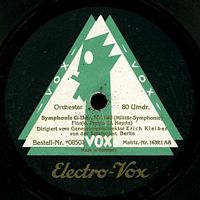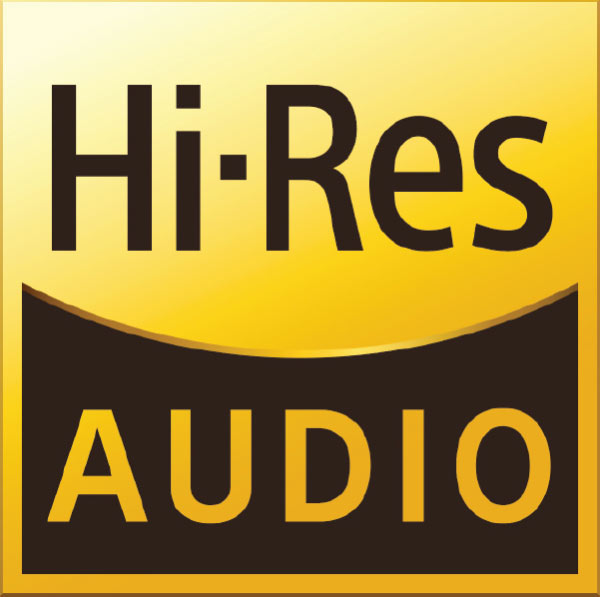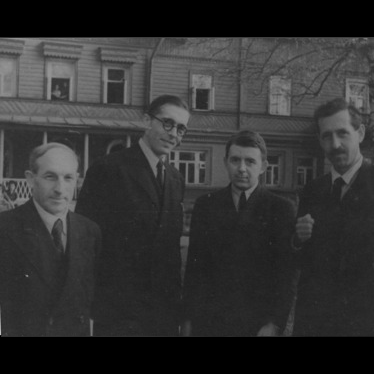 Paul Michael von Ganski's record club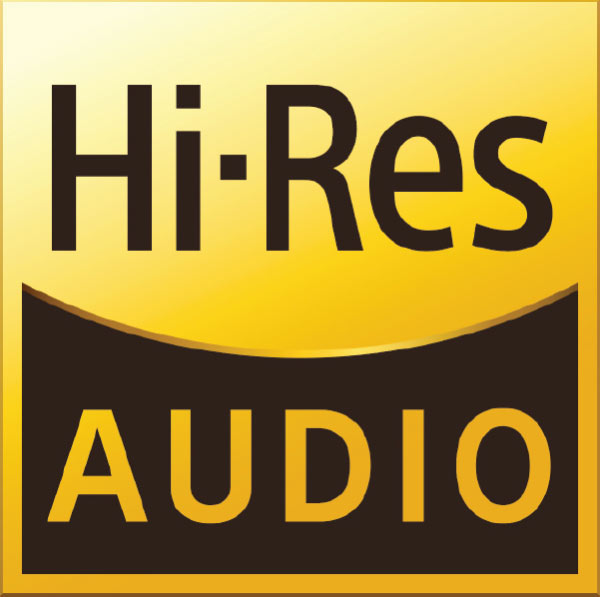 Étiquette :
Philadelphia Orchestra

Arturo Toscanini – Philadelphia Orchestra
Schubert Symphony n°9 D.944
Academy of Music – November 16, 1941
Prod: Charles O'Connell – Eng: Fred Lynch
Source: 33t/LP RCA Album 5LP RL 01900(5)

Les problèmes techniques qu'ont connus ces enregistrements au cours des étapes techniques jusqu'à l'obtention des épreuves 78 tours sont bien connus, notamment du livre de Charles O'Connell, 'The Other Side of the Record', du texte de David Hall qui accompagne le coffret RL 01900(5) de 1976 consacré à la première publication de l'ensemble des enregistrements de Toscanini à Philadelphie et de l'article consacré à ce coffret par Harris Goldsmith et paru en janvier 1977 (High Fidelity).
Qu'il ait été possible d'obtenir un résultat final apte à restituer le génie de ces interprétations tient, nous dit-on, presque du miracle.
Selon Harris Goldsmith (High Fidelity, janvier 1977 pages 103-105) : 'La collaboration avec Toscanini fonctionne peut-être le mieux dans la symphonie de Schubert. Cette interprétation – richement lyrique, souple dans le tempo, dramatique à couper le souffle (très différente des deux enregistrements ultérieurs avec le NBC Symphony) – est tout simplement la meilleure que j'aie jamais entendue'.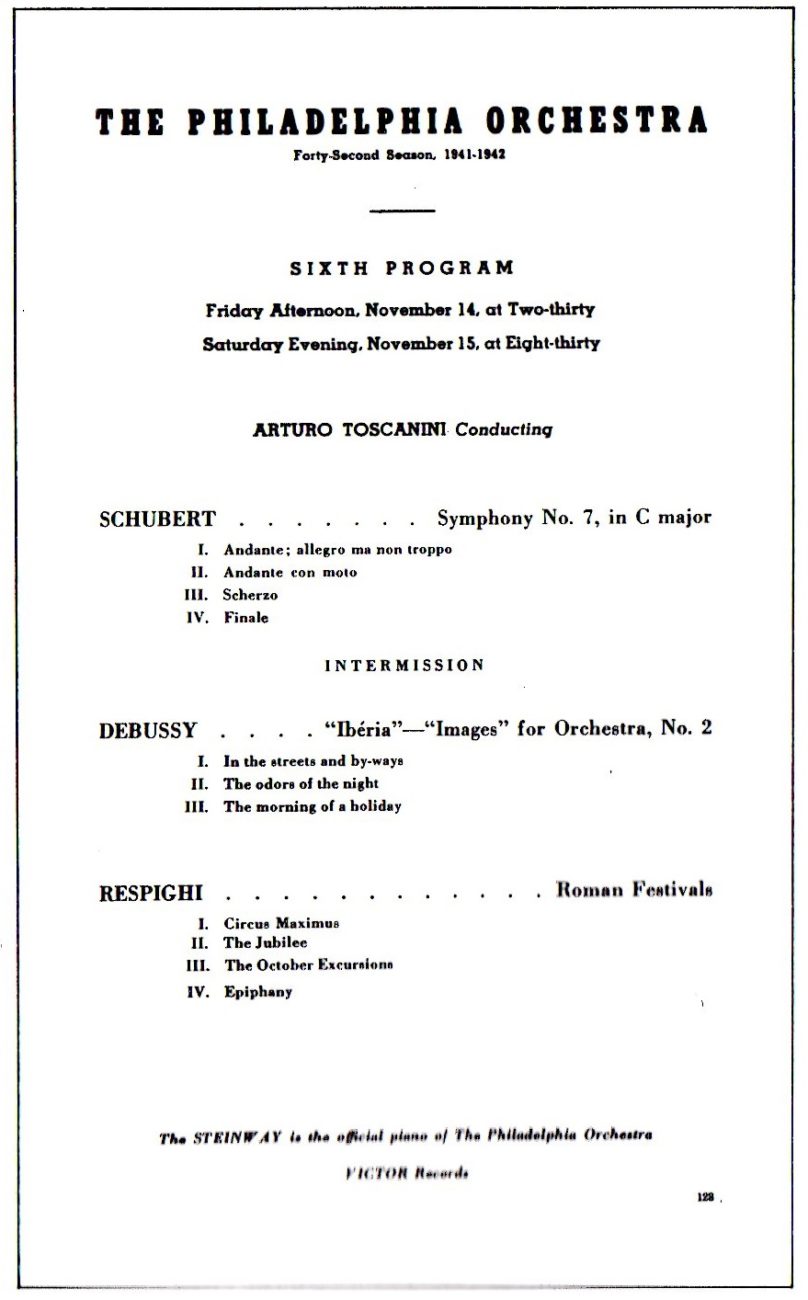 Schubert: Séance d'enregistrement / Recording Session (Academy  of Music)
Cliquer sur l'image pour l'agrandir / Click on the picture to enlarge
The technical problems that these recordings experienced during the technical stages until the 78 rpm test pressings were obtained are well known, especially from Charles O'Connell's book, 'The Other Side of the Record', from the text by David Hall that accompanies the 1976 boxed set RL 01900(5) devoted to the first publication of all of the Toscanini's recordings in Philadelphia, and from the article dedicated to this box set by Harris Goldsmith and published in January 1977 (High Fidelity).
That it was possible to obtain a final result able to restore the genius of these interpretations is, as we are told, almost a miracle.
According to Harris Goldsmith (High Fidelity January 1977 pages 103-105): 'The collaboration with Toscanini perhaps works best in the Schubert symphony. This performance – richly lyrical, flexible in tempo, hairraisingly dramatic (quite different from the two later recordings with the NBC Symphony)- is simply the greatest I have ever heard.'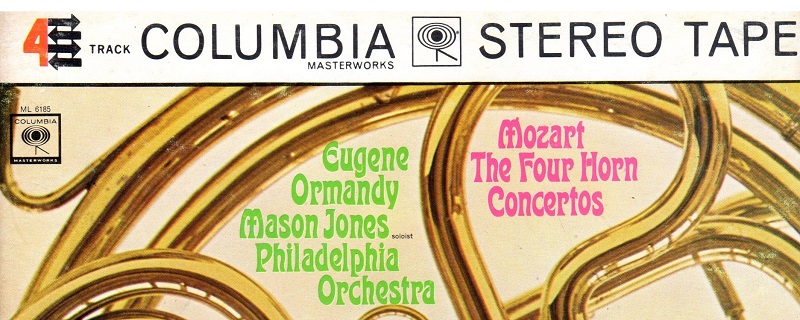 Mason Jones Cor / Horn – Philadelphia Orchestra Eugene Ormandy
Enregistrement / Recording:
Concerto n°1 K.412: February 26, 1961
Concerto n°2 K.417:December 3, 1961
Concerto n°3 K.447: February 5, 1961
Concerto n°4 K.495: March 11, 1962
Source: Bande / Tape MQ 796 (4 pistes / 4 tracks; 19 cm/s / 7.5 ips)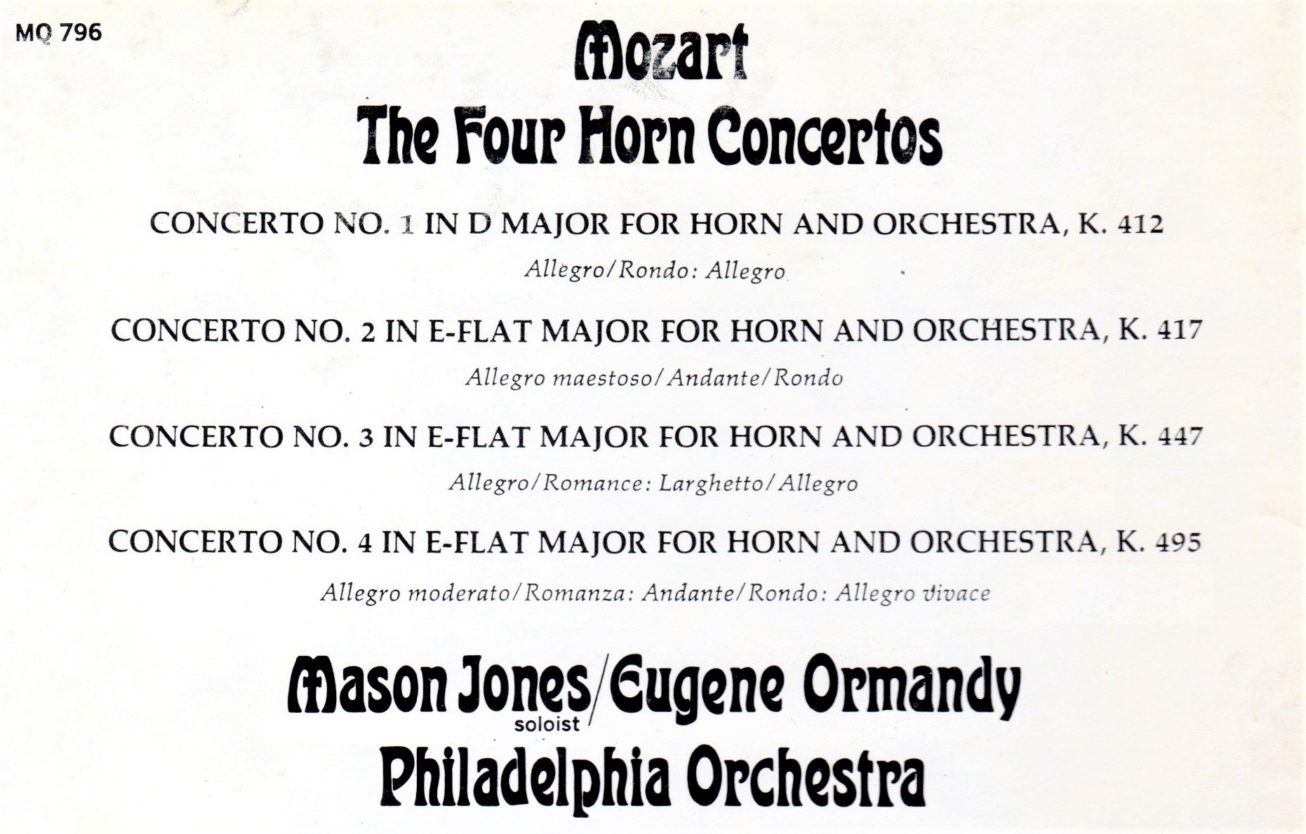 Mason Jones (1919-2009) a rejoint le Philadelphia Orchestra en 1938 en tant que troisième cor, avant d'en devenir le cor solo l'année suivante. Pendant la Deuxième Guerre Mondiale, il a servi comme cor solo de la Marine Band (Washington DC). En 1946, il a retrouvé son poste de cor solo au Philadelphia Orchestra qu'il a conservé jusqu'à sa retraite en 1978. Ces enregistrements des concertos de Mozart mettent en évidence son exceptionnel talent face notamment aux solistes britanniques de l'époque: Dennis Brain, Barry Tuckwell et Alan Civil.
Une particularité: il joue le Rondo du Concerto n°1 K.412 sur un cor naturel (un 'Waldhorn' sans pistons).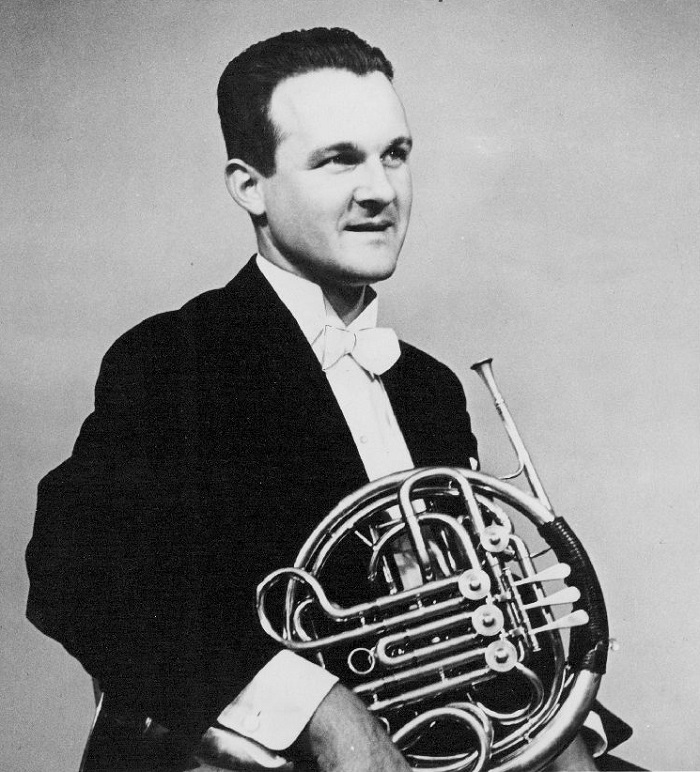 Mason Jones – 1957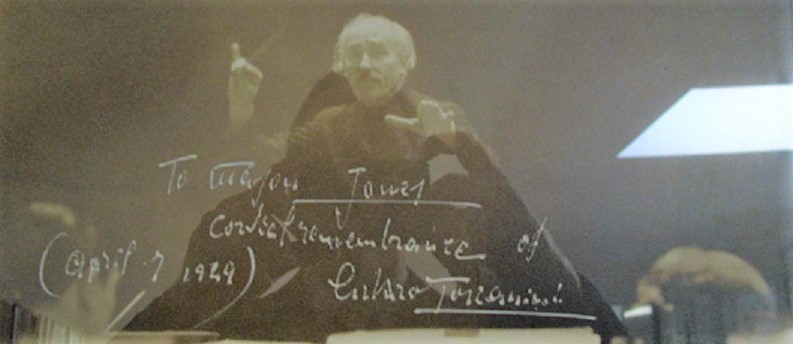 Mason Jones (1919-2009) joined the Philadelphia Orchestra in 1938 as third horn, before becoming principal horn the following year. During World War II, he served as principal horn of the Marine Band (Washington DC). In 1946 he returned to the Philadelphia Orchestra as principal horn, a position he held until his retirement in 1978. These recordings of the Mozart concertos put forward his exceptional talent, especially if we compare him with the British soloists of the time: Dennis Brain, Barry Tuckwell and Alan Civil.
A particularity: he plays the Rondo of the Concerto n°1 K.412 on a natural horn (a valveless 'Waldhorn').