Autres sites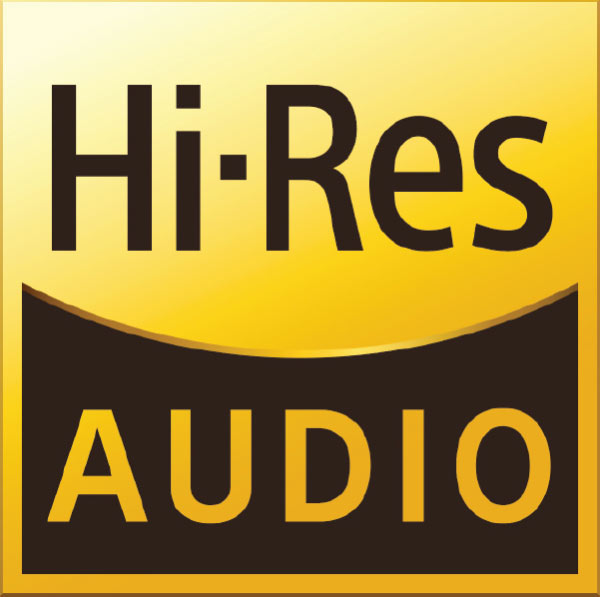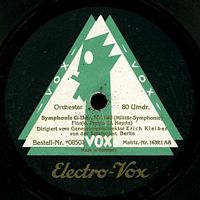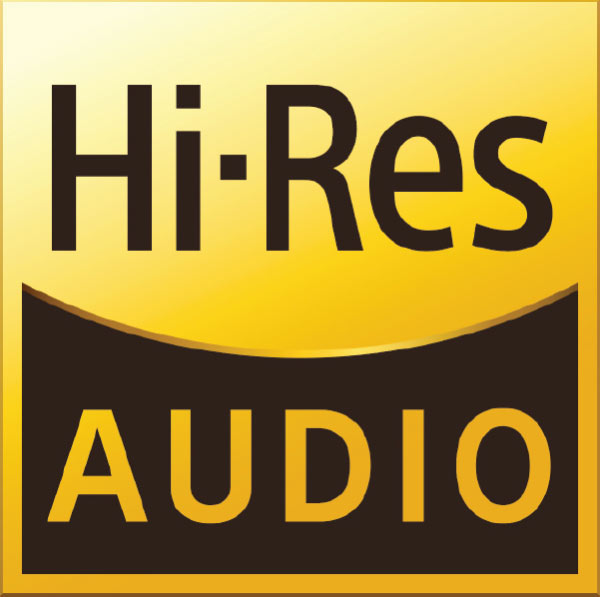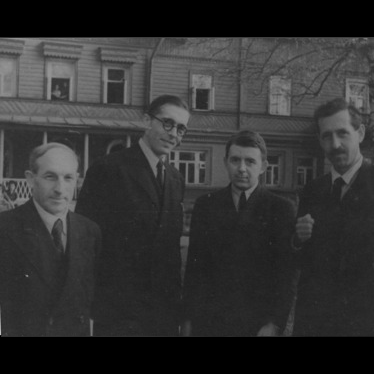 Paul Michael von Ganski's record club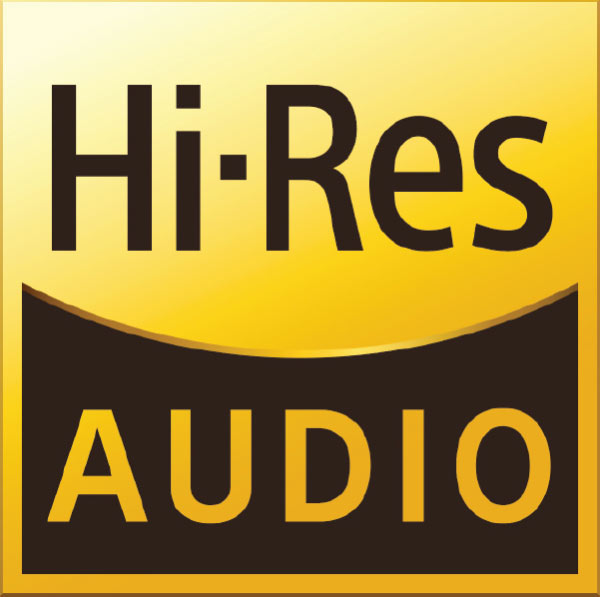 Étiquette :
Rudolf Barshaï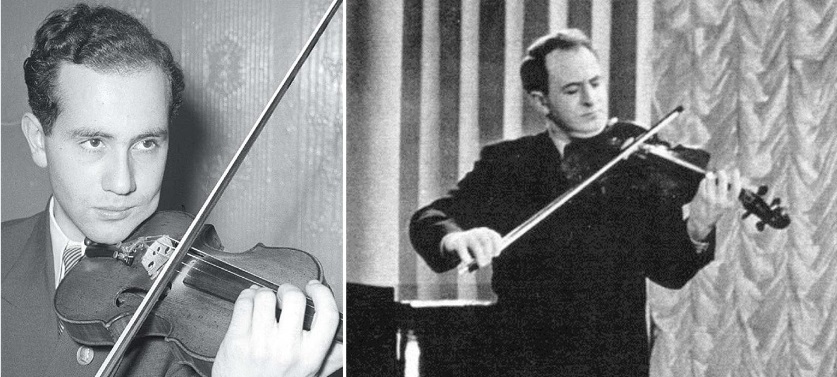 Igor Oïstrakh & Rudolf Barshaï Duos K423&424
David Oïstrakh & Rudolf Barshaï Orchestre de Chambre de Moscou Sinfonia Concertante K364
L'enregistrement des deux duos violon-alto K423 & 424 de Mozart a été réalisé en 1955/1956 par Igor Oïstrakh, violon et Rudolf Barshaï, alto et publié en 1956 à l'occasion du bi-centenaire de la naissance de Mozart.
Depuis, il n'a pas été réédité et a même été oublié au point que des discographies de David Oïstrakh mentionnent de manière erronée celui-ci comme étant le violoniste du duo K424 sur le disque Melodiya D3226.
C'est fort dommage, car la rigueur du style et la conduite du discours musical sont en parfaite équation avec ces œuvres classiques, alors que certains autres interprètes tombent dans l'écueil d'un phrasé romantique qui rompt la continuité du flux musical polyphonique. 
En Hommage à Igor Oïstrakh pour ses 90 ans.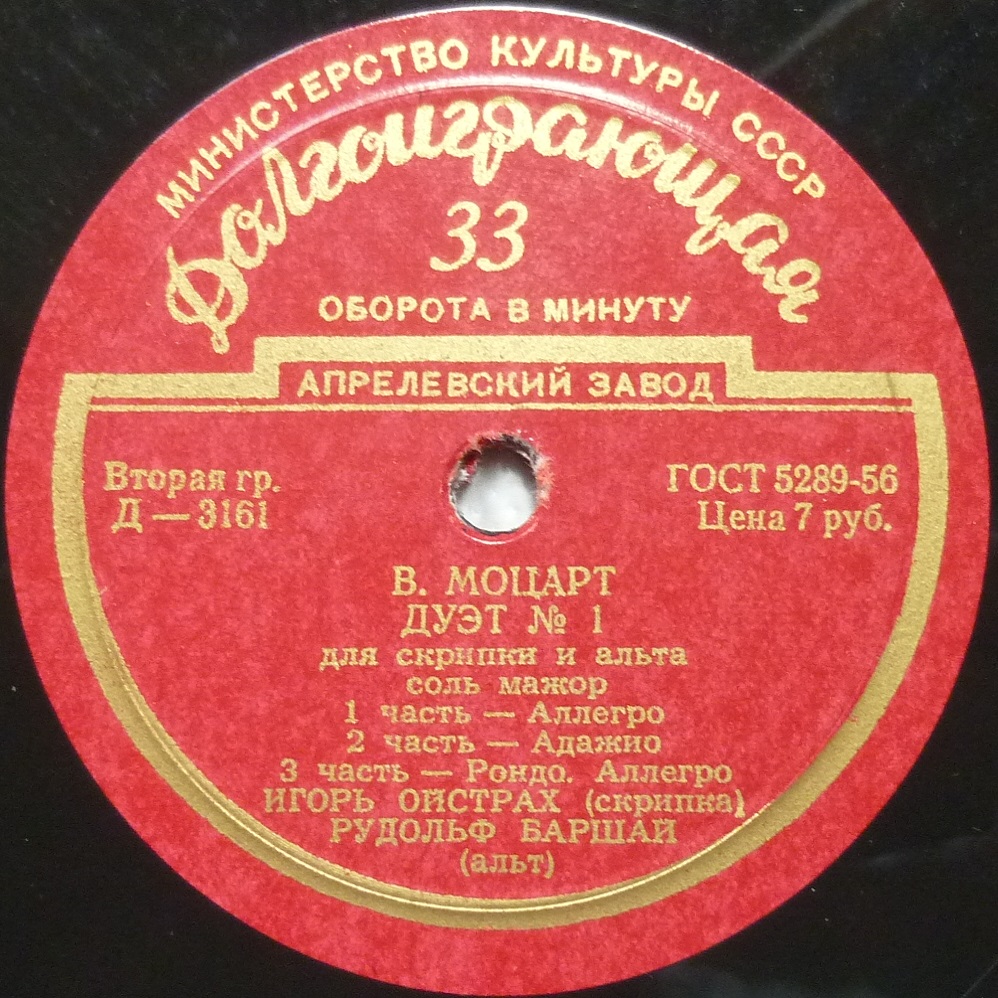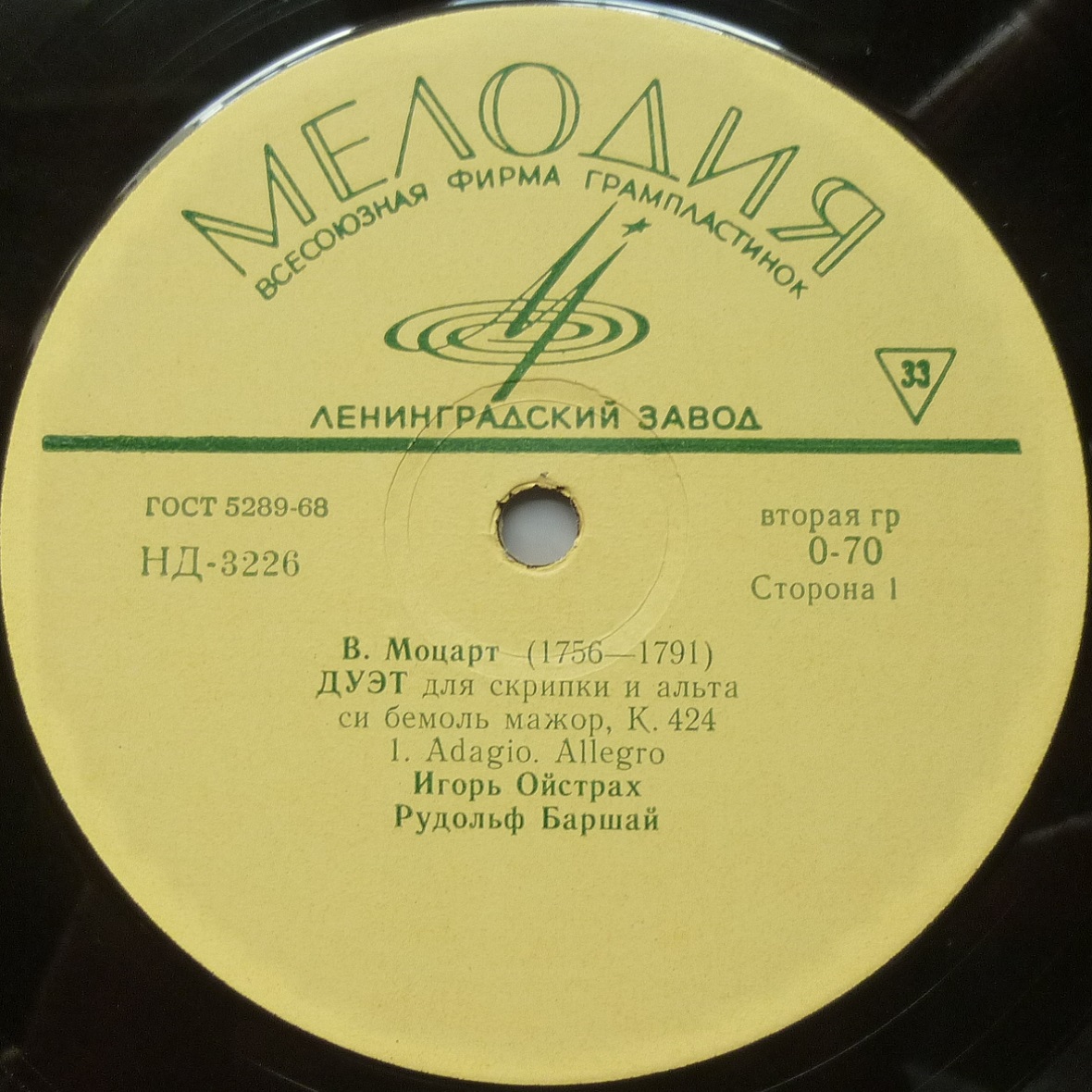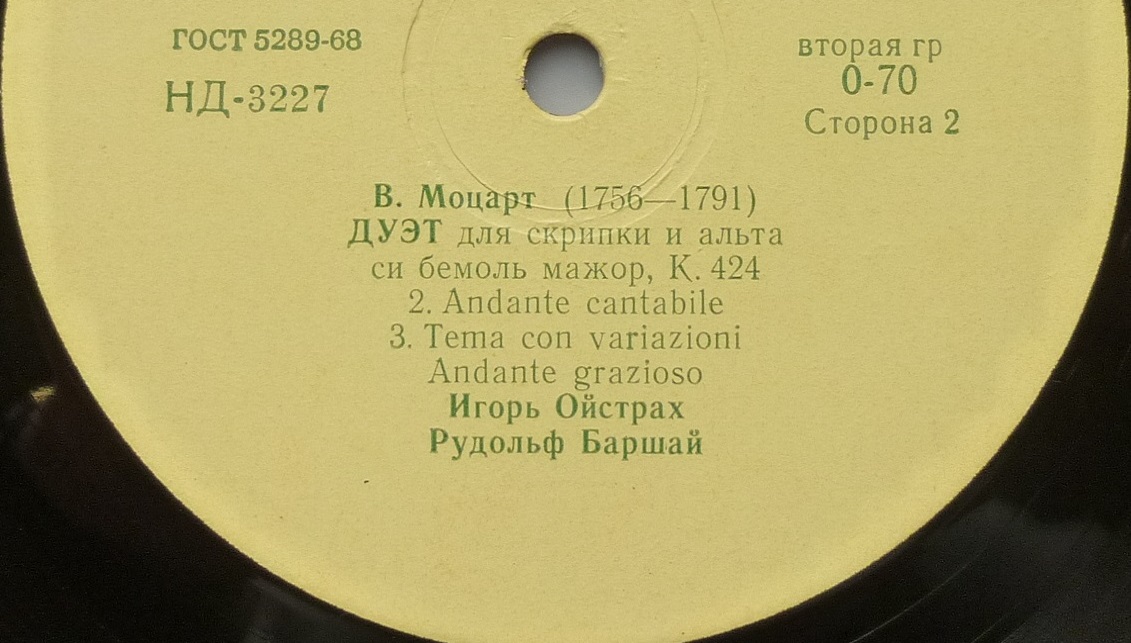 L'enregistrement en studio de la Sinfonia Concertante K364 par David Oïstrakh et Rudolf Barshaï avec l'Orchestre de Chambre de Moscou dirigé par R. Barshaï date de 1959/1960 est bien sûr beaucoup plus connu, même si sa disponibilité reste aléatoire. La source est ici un microsillon Musidisc 30 RC 859. Il existe par ces mêmes interprètes une version en public du 11 septembre 1963 publiée sous le label « Moscow Conservatory Records » (SMC CD 0021).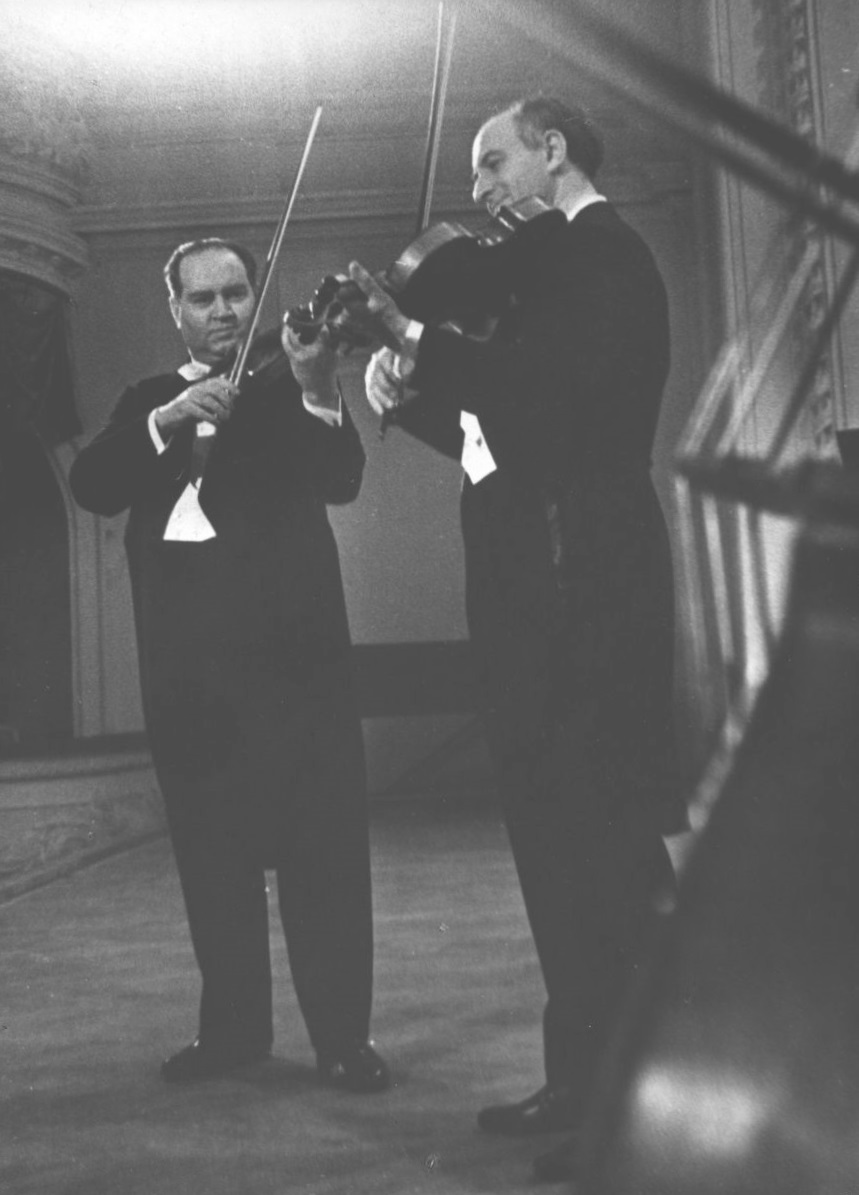 The recording of the two violin-viola duets K423 & 424 by Mozart has been made in 1955/1956 by Igor Oïstrakh, violin and Rudolf Barshaï, viola and published in 1956 for the Bicentenary of Mozart's birth.
Since then, it hasn't been reissued, and even forgotten to the extend that some David Oïstrakh discographies erroneously mention him as being the violonist for Duet K424 on the Melodiya LP D3226.
Just too bad, since the purity of style and the musical discourse perfectly match these classical works, whereas some other interprets would indulge in romantic phrasings thus breaking the continuity of the polyphonic musical flow.
As a Tribute to  Igor Oïstrakh, born 1931.
_____________
The studio recording of the Sinfonia Concertante K364 by David Oïstrakh and Rudolf Barshaï with the « Moscow Chamber Orchestra » led by R. Barshaï was made in 1959/1960 and is of course much better known, although its availability is somewhat random. Here, the source is a Musidisc LP (30 RC 859). A live recording by the same performers on September, 11 1963 has been published by « Moscow Conservatory Records » (SMC CD 0021).
Les liens de téléchargement sont dans le premier commentaire. The download links are in the first comment.