Autres sites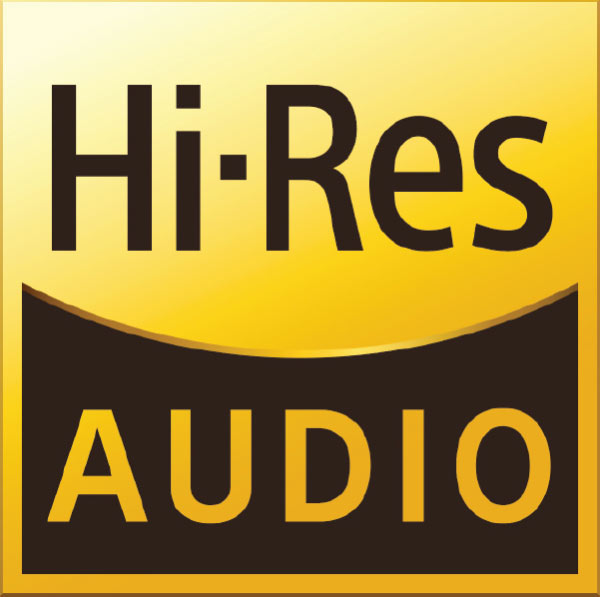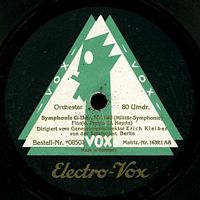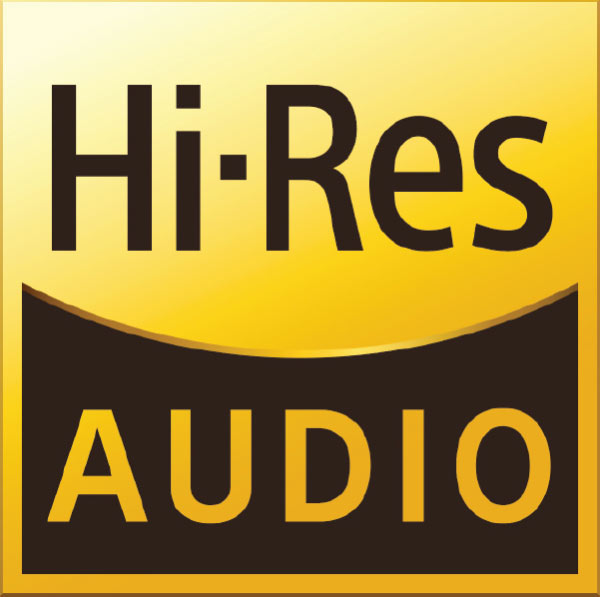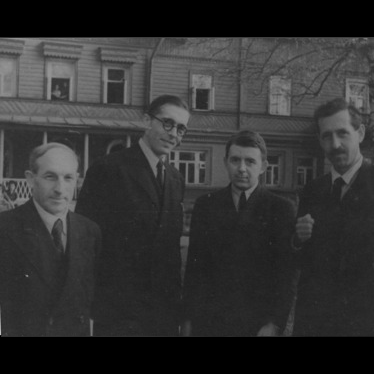 Paul Michael von Ganski's record club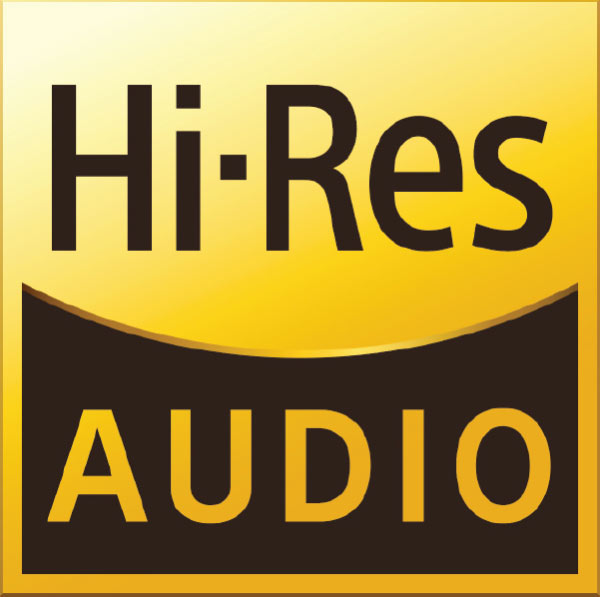 Blech – IIIa – Beethoven avec Fritz Kreisler

Beethoven Concerto Op. 61 – Staatskapelle Berlin – Berlin Singakademie 14-16 décembre 1926
Suite à la publication des Concertos de Beethoven et de Brahms avec Fritz Kreisler, Leo Blech et la Staatskapelle de Berlin, un contributeur de ce site (que nous remercions chaleureusement) nous a donné accès à un microsillon légendaire que nous cherchions en vain depuis longtemps. il s'agit de l'édition japonaise du Concerto de Beethoven par Toshiba – EMI  sous le label Angel GR-2220. On notera qu'il s'agit d'une copie pratiquement non filtrée des 78t. d'origine qui, on le sait présentent un bruit de fond important. En particulier, les transitions entre les faces sont perceptibles, ne serait-ce qu'à cause du changement subit de couleur du bruit de surface. Par contre, la sonorité du violon de Kreisler est superbement reproduite. En complément, l'Adagio de la Sonate BWV 1001 pour violon seul de Bach qui occupait la 12ème face de l'album 78 tours d'origine.
Cet enregistrement est maintenant disponible ici:
Blech – III – Beethoven et Brahms avec Fritz Kreisler
Further to the publication of the Concertos by  Beethoven and  Brahms with Fritz Kreisler, Leo Blech and the  » Staatskapelle  Berlin », a contributor to this  site (whom we thank warmly) has given us access to a legendary LP we have been searching for years. It is the Japanese Edition by Toshiba – EMI  of the Beethoven Concerto under the Angel label GR-2220. It is worth noting that it is a practically unfiltered dub of the original 78rpm pressings, which, as is known have a quite high level of background noise.  In particular, the side breaks are perceptible, let alone because of the sudden change in tone colour of the background noise. On the other hand, the sound of  Kreisler's  violin is stunningly reproduced. As a bonus: the Adagio from Bach's Sonata for solo violin BWV 1001 that was on the 12th side of the original 78 rpm Album.
It is now available here:
Blech – III – Beethoven et Brahms avec Fritz Kreisler