Autres sites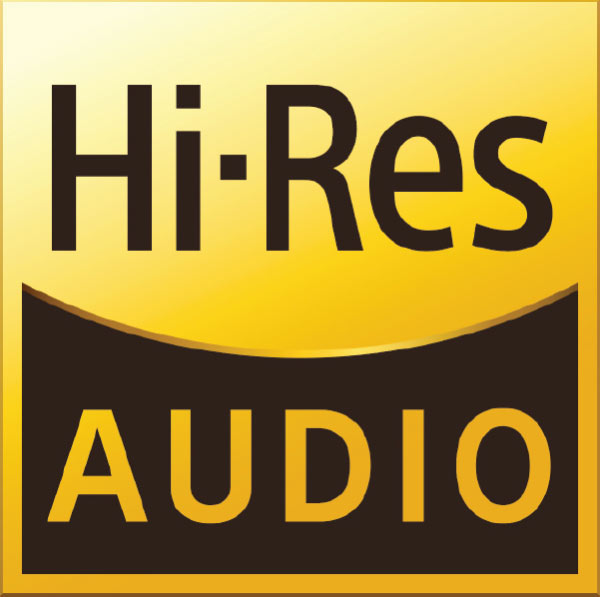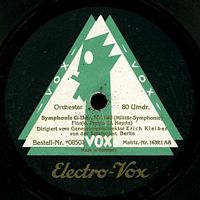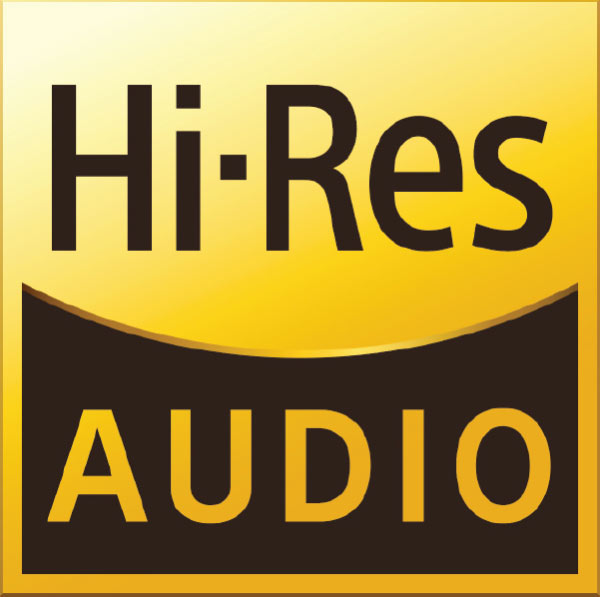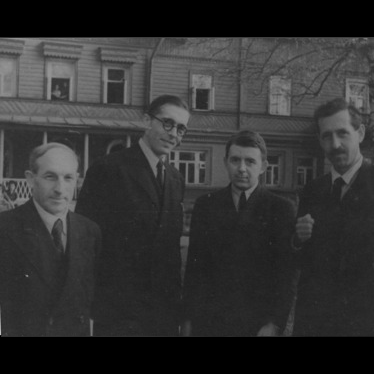 Paul Michael von Ganski's record club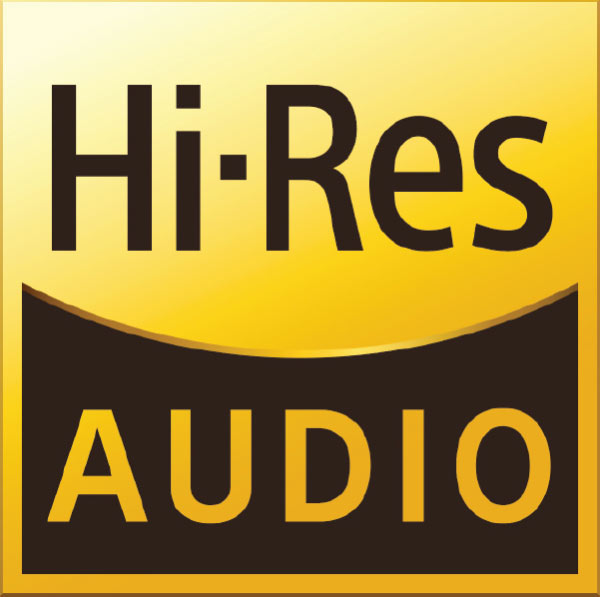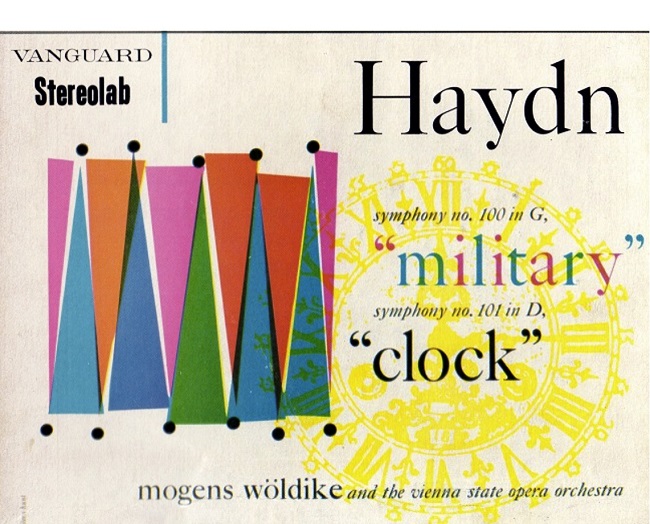 Mogens Wöldike – Haydn Symphonies n° 100 « Militaire » & 101 « L' Horloge »
Orchester der Wiener Staatsoper (Volksoper)
Enregistré à la Brahms-Saal du Wiener Musikverein en juin 1956
English translation (downloadable pdf file): click here
Le chef d'orchestre, chef de chœur et organiste danois Mogens Wöldike (1897-1988) était un interprète renommé des Symphonies de Haydn, dont il a enregistré un certain nombre de symphonies à Copenhague et à Vienne. Parmi ses enregistrements remarquables on notera l'Oratorio « Die Schöpfung » (La Création) de Haydn, des œuvres de Bach (Cantates, Matthäus-Passion), mais aussi les symphonies de Nielsen.
L'évolution du style d'interprétation des œuvres de Bach et de Haydn et les aléas de l'édition discographique ont eu pour effet qu'il est actuellement retombé dans un oubli relatif, alors même que, pour Haydn, il a été un des pionniers d'une approche musicologique, grâce notamment à sa coopération avec H.C Robbins Landon pour cette série d'enregistrements viennois, réalisés en 1956, des symphonies n° 99 à 104, pour la première fois à partir des partitions manuscrites du compositeur.
Dans ses notes pour l'édition microsillon de ces deux symphonies, Robbins Landon écrivait:
« Les éditions utilisées dans ces enregistrements sont les manuscrits de Haydn, qui n'ont jamais été utilisés, sauf à de rares exceptions, pour enregistrer ces symphonies. Les différences entre les vieilles partitions admises par l'usage et les originaux de Haydn sont dans bien des cas fondamentales. Des exemples dans les œuvres sur ce disque sont les parties de percussion de l'Allegretto de la « Militaire », qui sont différentes, y compris un délectable solo de triangle, et il y a d'importantes différences dans les indications de dynamique dans l'introduction de la même œuvre ».
Un autre intérêt de ces enregistrements est la musicalité de la prise de son , grâce au choix fait par l'éditeur Vanguard d'utiliser les désormais légendaires microphones électrostatiques C-12 de la firme autrichienne AKG (Akustische und Kino-Geräte GmbH) conçus par Konrad Wolf et mis sur le marché en 1953. La linéarité de leur courbe de réponse et leur son à la fois naturel et chaleureux en ont fait le succès, au point qu'ils ont été produits à 2500 exemplaires et ont fait l'objet d'une « ré-édition » en 1994 sous la référence C12-VR (« Vintage Revival »).


Les liens de téléchargement sont dans le premier commentaire. The download links are in the first comment.