Autres sites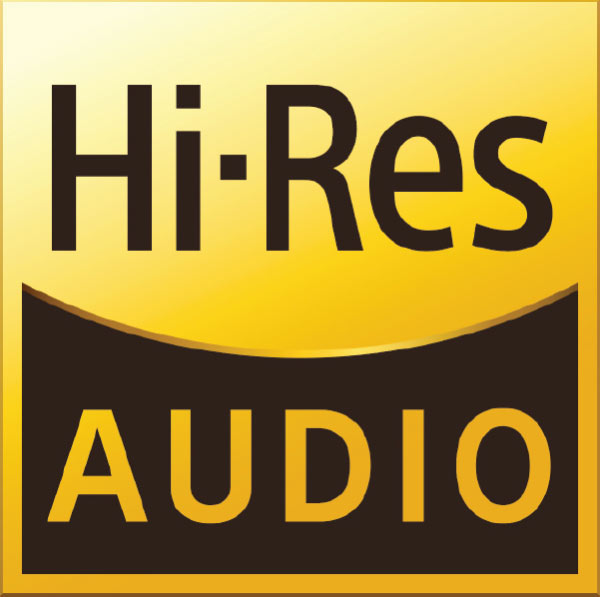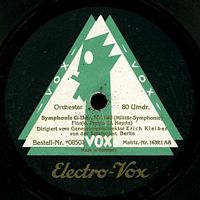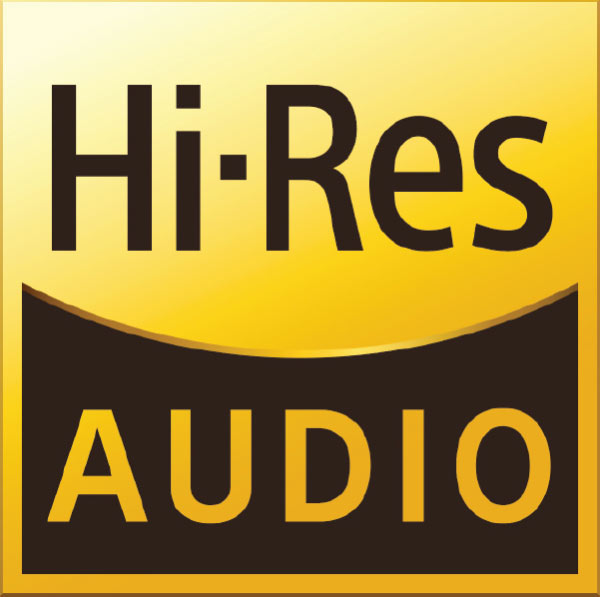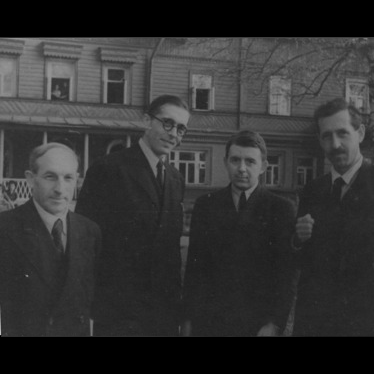 Paul Michael von Ganski's record club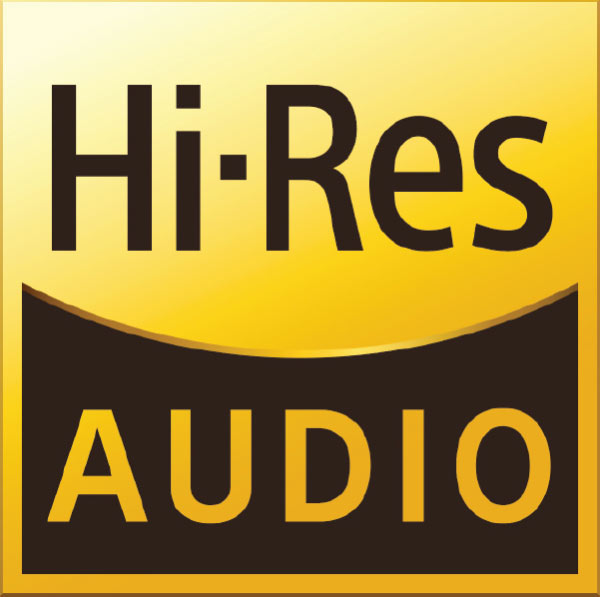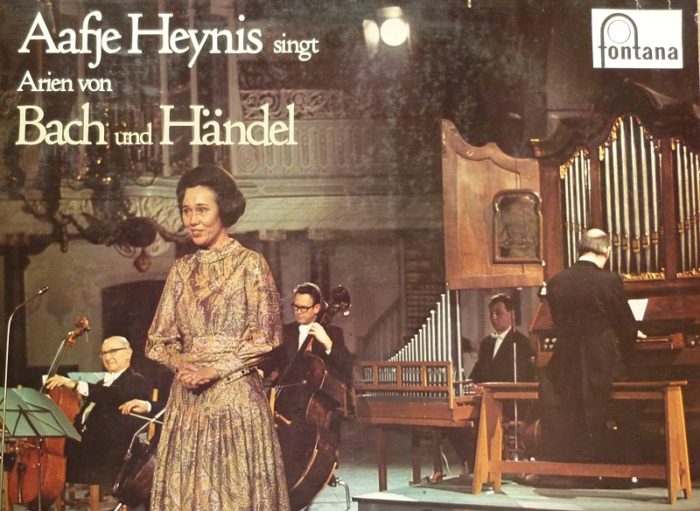 Aafje Heynis, contralto – Wiener Symphoniker (WSO) dir: Hans Gillesberger
Johann Sebastian Bach
Matthäus-Passion BWV 244: Erbarme dich (Walter Schneiderhan, violon)
Weinachtsoratorium BWV 248: Bereite dich Sion
Johannes-Passion BWV245: Es ist volbracht (Nikolaus Hübner, violoncelle)
Messe h-moll BWV 232: Agnus Dei
Georg Friedrich Händel
Messiah: He was despised – O thou that tellest
Judas Maccabaeus: Father of Heaven
Samson: Return, o God of Hosts
Wien Juli 1960 (Bach), April 1961 (Händel)
La contralto néerlandaise Aafje Heynis (1924-2015) avait un timbre qui rappelait beaucoup celui de Kathleen Ferrier avec laquelle on la confondait souvent. Elle était une interprète incomparable de Bach et de Händel, et il est étonnant que, pour ses enregistrements intégraux des Passions de Bach avec l' Orchestre du Concertgebouw, Eugen Jochum lui ait préféré la prosaïque Marga Höffgen.
Ces enregistrements n'en sont que plus précieux. Il serait par ailleurs souhaitable que son intégrale de la Matthäus-Passion au Festival de Naarden (12 avril 1960) sous la direction d'Anthon van der Horst soit rééditée.

The voice of the Dutch contralto Aafje Heynis (1924-2015) was very similar to Kathleen Ferrier's and she was often mistaken for her. She was an outstanding interpret of Bach and Händel, and it is astonishing that, for her complete recordings of the Bach Passions with the Concertgebouw Orchestra, Eugen Jochum chose the rather prosaïc Marga Höffgen.
These recordings are all the more treasurable. A re-issue of her complete performance of the Matthäus-Passion from the Naarden Festival (12 April 1960) under the direction of Anthon van der Horst would be highly wishable.