Autres sites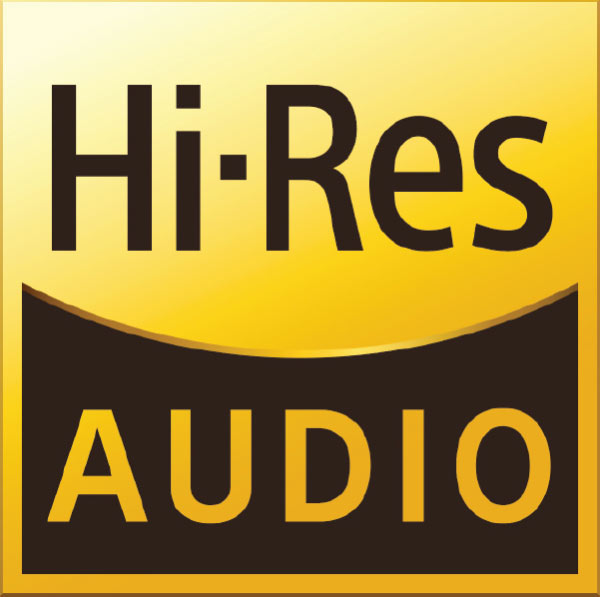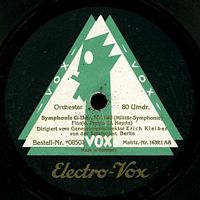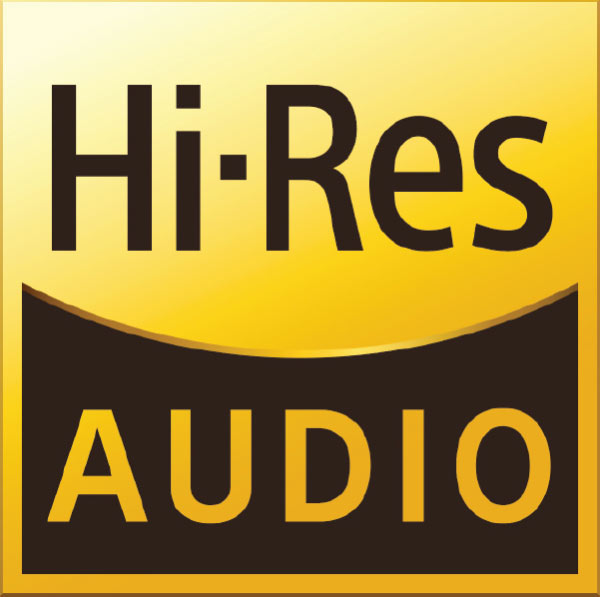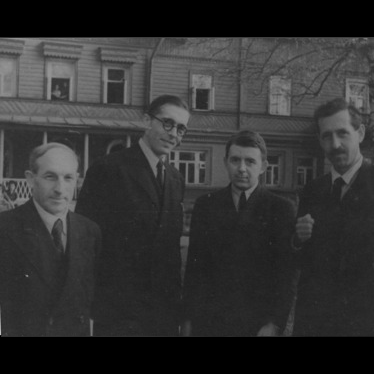 Paul Michael von Ganski's record club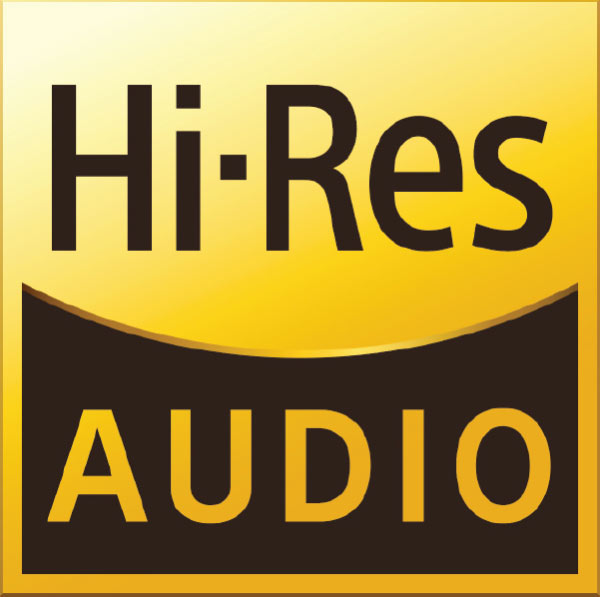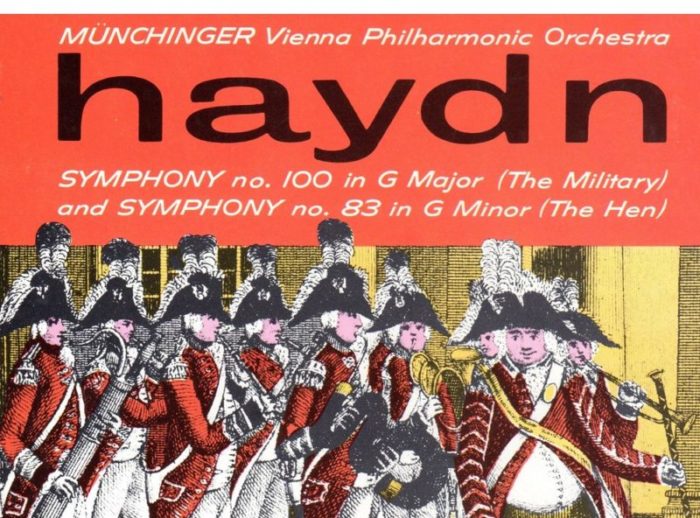 Karl Münchinger Wiener Philharmoniker (WPO)
Wien Sofiensaal: 10-12 avril 1961
Prod: Christopher Raeburn – Eng: James Brown
Source Bande/Tape LCL 80093 (4 pistes 19 cm/s / 4 tracks 7.5 ips)
Voici deux autres symphonies de Haydn parmi les plus connues, que nous offrent les Wiener Philharmoniker à leur sommet sous la baguette de Münchinger, toujours pertinent dans ce répertoire.

Here are two further most celebrated Haydn symphonies, performed by the Wiener Philharmoniker in top form, under the direction of Karl Münchinger, always relevant in this repertoire.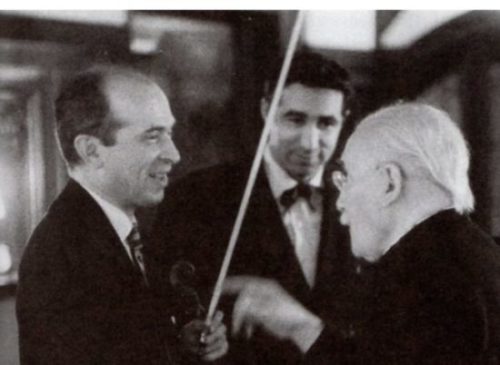 Arturo Toscanini – NBC Symphony Orchestra
Beethoven Symphony n°6 Op.68
Carnegie Hall – March 7, 1954  Source: Bande /Tape
Les deux dernières saisons (1952-1953 et 1953-1954) de Toscanini à la tête du NBC SO ont apporté deux modifications significatives.
Tout d'abord, le remplacement de Mischa Mischakoff par Daniel Guilet, membre de l'orchestre depuis 1944, en tant que Concertmaster a ouvert de nouvelles perspectives. Guilet était un musicien d'envergure, spécialiste de musique de chambre (Quatuor Calvet, Guilet Quartet) et il sera d'ailleurs peu après (en 1955) un des fondateurs du Beaux Arts Trio.
La deuxième modification était l'amélioration des techniques d'enregistrement chez RCA, avec le recours à moins de microphones (début 1953, la 9ème de Dvorak, la 9ème de Schubert et les Tableaux d'une Exposition de Moussorgski ont été enregistrés à Carnegie Hall avec un seul microphone). Les deux derniers concerts, le 21 mars et le 4 avril 1954, ont même été captés en stéréo expérimentale.
Début octobre 1953, le programme de la saison à venir a été annoncé et Toscanini a fait savoir depuis l'Italie que ce sera pour lui la dernière: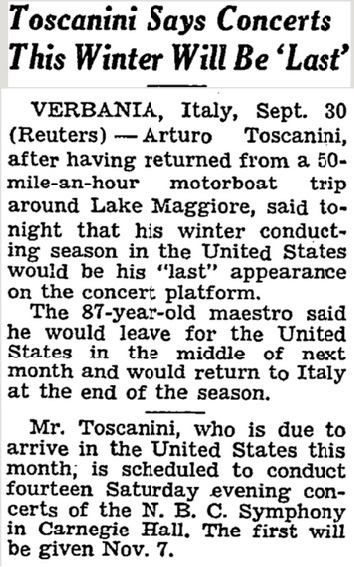 ___________________

NBC Chimes – October 1953
Très vite, RCA a adapté sa stratégie et le programme publié a été complètement revu pour utiliser uniquement les prises de son réalisées lors des  répétitions et des concerts pour produire des enregistrements commerciaux qui manquaient à sa discographie, et ce d'autant plus que Toscanini, on le sait, n'a pas pu diriger les deux premiers programmes (8 et 15 novembre) pour lesquels il a été remplacé par Pierre Monteux, et que pour celui du 28 mars, il a invité Charles Munch à le remplacer. Les concerts annoncés initialement pour le samedi à 18h30 ont été reprogrammés le dimanche à la même heure, juste après la retransmission (14h30) du concert dominical du New York Philharmonic.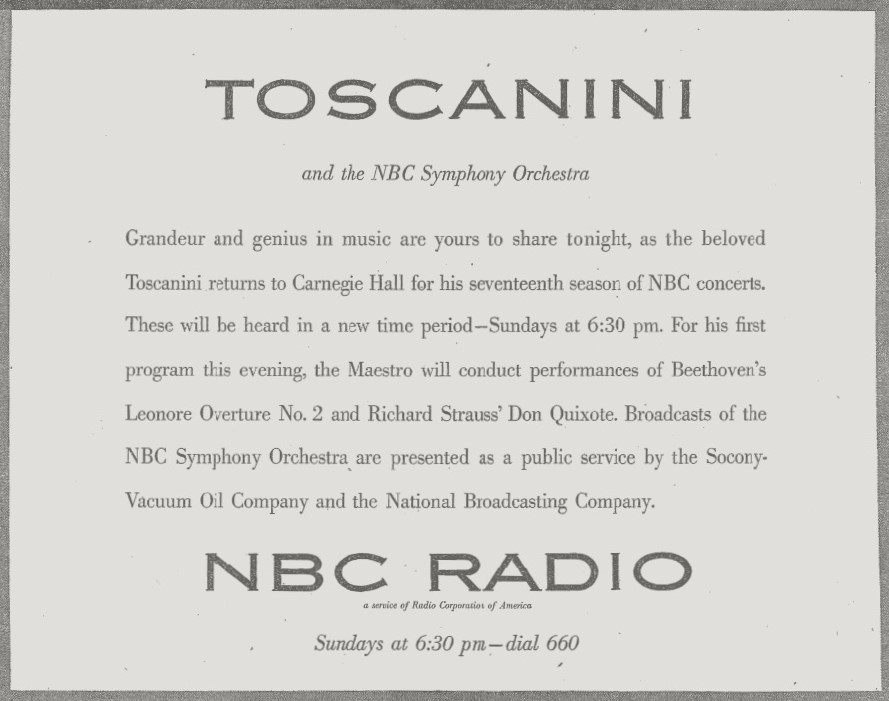 Programme initial du concert du 8 Novembre / Initial Program of the November 8 concert
Il a donc dirigé 11 concerts dont 8 ont servi en tout ou partie pour des enregistrements commerciaux (dans la liste ci-dessous, les œuvres ayant fait l'objet à cette occasion d'un enregistrement commercial sont soulignées). Si on met à part les deux derniers concerts qui sont notoirement très inférieurs au reste de la saison, il reste un joyau inédit, c'est la 'Pastorale' du 7 mars 1954, une grand réussite, fort bien captée, dans laquelle Toscanini se montre étonnamment détendu, voir euphorique, ou plus précisément 'heiter' comme Beethoven le préconise pour le premier mouvement.
Ce jour là, Cantelli dirigeait le NYPO et les deux chefs se sont retrouvés en concurrence radiophonique! 
___________________
22 Nov. 1953: Brahms: Tragic Overture Op.81; Strauss: Don Quixote (Frank Miller, cello – Carlton Cooley, viola)
29 Nov. 1953: Wagner: Tannhäuser Prelude Act III; Berlioz: Harold en Italie Op.16 (Carlton Cooley, viola)
6 Dec. 1953: Beethoven ; Coriolan Ouv.; Symphony n°3 Op.55
13 Dec. 1953: Moussorgsky: Khovantschina Prelude; Franck: les Eolides; Weber: Invitation à la Valse Op.65; Mendelssohn: Symphony n°5 Op.107 'Reformation'
17 & 24 Jan. 1954: Verdi: Un Ballo in Maschera (Pierce, Merrill, Nelli, Turner, Haskins, Moscona, Scott)
28 Feb. 1954: Mendelssohn: Symphony n°4 Op.90; Strauss: Don Juan Op.20; Weber: Oberon Ouv.
7 Mar. 1954: Beethoven: Leonore II Op.72b; Symphony n°6 Op.68
14 Mar. 1954: Vivaldi: Concerto grosso Op.3 n°11; Verdi: Te Deum; Boïto: Mefistofele Prologue Robert Shaw Chorale – Nicola Moscona The Columbus Boychoir (Boïto)
21 Mar. 1954: Rossini: Il Barbiere di Siviglia Ouv.; Tchaïkovsky: Symphony n¨6 Op. 74
4 Apr. 1954: Wagner Lohengrin: Prelude; Siegfried: Waldbeben; Götterdämmerung: Dämmerrung und Siegfrieds Rheinfahrt; Tannhäuser: Ouverture & Bacchanale; Meistersinger: Prelude
____________________
Toscanini's last two seasons (1952-1953 and 1953-1954) as Music Director of the NBC SO have brought two main changes.
Firstly, the replacement of Mischa Mischakoff by Daniel Guilet, member of the orchestra since 1944, as Concertmaster has opened up new perspectives. Guilet was a great musician, and his speciality was chamber music (Quatuor Calvet, Guilet Quartet) and he was soon to be (in 1955) one of the founding members of the Beaux Arts Trio.
The second change was an improvement in RCA recording techniques, with less microphones (at the beginning of 1953, Dvorak's 9th, Schubert's 9th and Mussorgsky's Pictures at an Exhibition were recorded in Carnegie Hall with a single microphone). The last two concerts of 21 March and of 4 April 1954 were even recorded in experimental Stereo.
At the beginning of October 1953, the program for the season to come was announced and Toscanini, from Italy, let it be known that for him, it would be the last.
Very quickly, RCA adapted its strategy and the published program was thoroughly reconsidered to use only recorded material from the rehearsals and from the concerts to produce commercial recordings that were missing in his discography and all the more so, since Toscanini, as we know, was not able to conduct the first two programs (8 and 15 November) for which he was replaced by Monteux. and for the one of 28 March, he invited Charles Munch as a substitute. The concerts, initially scheduled on Saturdays at 6.30pm were moved on Sundays at the same hour, shortly after the Sunday broadcast (2.30pm) of the New York Philharmonic.
He thus conducted 11 concerts, 8 of which were used at least partly to make commercial recordings (in the above list, the works that led to commercial recordings that season are underlined). If we set aside the last two concerts that were notoriously very inferior to the others from this season, there remains an unpublished jewel, namely the 'Pastorale' of 7 March 1954, a great performance, and very well recorded, in which Toscanini is astonishly relaxed, even euphoric, or better said 'heiter' as Beethoven requests for the first movement.
That very day, Cantelli conducted the NYPO and both conductors had competing broadcasts! 

The Robert Shaw Chorale
Saramae Endich, soprano; Florence Kopleff, contralto;
Seth McCoy, tenor; Theodor Uppman, baritone
Claude Frank & Lilian Kallir, pianos
Enr/Rec: New-York 1965 – Source: Bande/Tape: 4 pistes 19 cm/s / 4-track 7.5 ips FTC-2218
Robert Shaw (1916-1999) est avant tout connu pour sa collaboration avec Arturo Toscanini entre 1948, année où il fonde la Robert Shaw Chorale, et 1954. Lors de la dernière saison de Toscanini avec le NBC SO, il était prévu que Toscanini dirige avec la participation de la Robert Shaw Chorale 'Un Ballo in Maschera' de Verdi, ainsi que le Psalmus Hungaricus de Kodaly. Pour le dernier concert, le 4 avril 1954, le choix s'était porté sur le Deutsches Requiem de Brahms (chanté cette fois en allemand), mais ce projet a été abandonné et Walter Legge, dans une lettre du 5 janvier 1954 à Walter Toscanini, a exprimé sa profonde déception que le programme de ce concert ait été annulé et remplacé par un concert Wagner, et ce d'autant plus qu'il était prévu que son épouse Elizabeth Schwarzkopf chantât la partie de soprano du Requiem de Brahms. Quant à Robert Shaw, sa dernière collaboration avec Toscanini a été pour le magnifique concert du 14 mars 1954 (Boïto Mefistofele Prologue et Verdi Te Deum).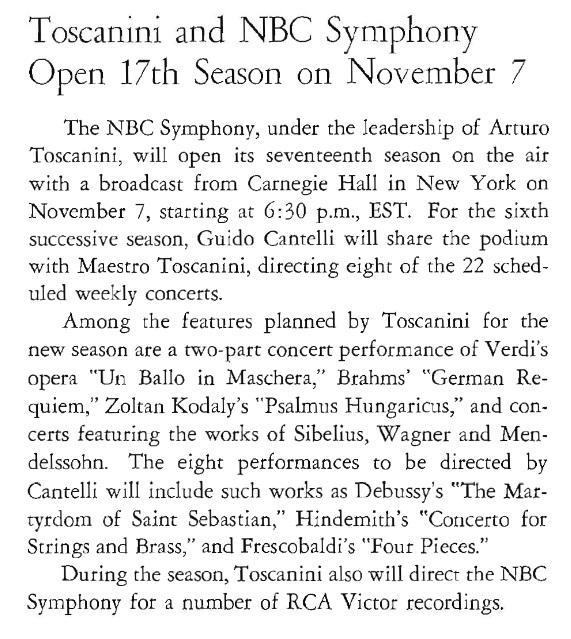 Radio Age – October 1953
_________________
Pour cet enregistrement, réalisé peu de temps avant qu'il devienne le Directeur Musical de l'Orchestre Symphonique d'Atlanta, Robert Shaw a choisi d'utiliser un chœur de chambre, en ayant toutefois recours à un quatuor de solistes vocaux pour certains des Lieder, essentiellement dans l'Op.65. Les critiques de l' époque ont considéré que cela nuisait à l'intimité de l'œuvre qui relève de la 'Hausmusik'. Toutefois, les enregistrements sont souvent réalisés sans les reprises et avec des chanteurs connus, ce qui donne un caractère de quatuor vocal dont les membres sont nettement individualisés. En tous cas, l'interprétation de Shaw est pleine de finesse et même, on se croirait à Vienne !

Hi-Fi Stereo Review –  November 1966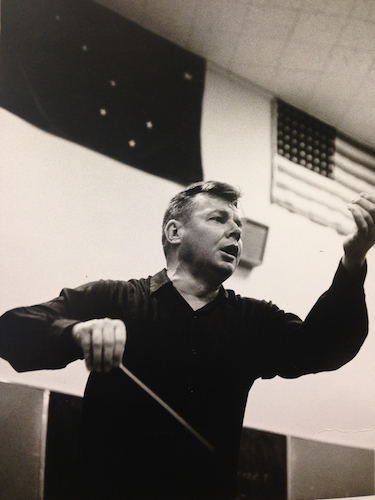 Robert Shaw (1916-1999) is above all known for his performances with Arturo Toscanini between 1948, the year he grounded the Robert Shaw Chorale, and 1954. for Toscanini's last season with the NBC SO, it was scheduled that Toscanini would conduct with the Robert Shaw Chorale Verdi's 'Un Ballo in Maschera', as well as the Psalmus Hungaricus by Kodaly. For the last concert, on Avril 4, 1954, the choice  was Brahms' Deutsches Requiem (this time sung in German), but the project was abandoned and Walter Legge, in a letter he sent to Walter Toscanini on January 5, 1954, expressed his deep disappointment that the programme of this concert had been cancelled and replaced by a Wagner program, all the more so since his wife Elizabeth Schwarzkopf was to sing the soprano part in the Brahms' Requiem. As to Robert Shaw, his last performance with Toscanini was for the wonderful concert of March, 14 1954 (Boïto Mefistofele Prologue and Verdi Te Deum).
_________________
For this recording, made shortly before he became the Music Director of the Atlanta Symphony Orchestra, Robert Shaw chose a chamber choir, while also having resort to a quartet of vocal soloists for some of the Lieder, mainly in Op.65. At the time, the critics objected that it was detrimental to the 'Hausmusik' intimacy of the work. However, recordings are often made without the repeats and with known singers, which form a vocal quartet vocal whose members are clearly individualized. Be it what it may, Shaw's performance is full of delicacy, and quite Viennese, too!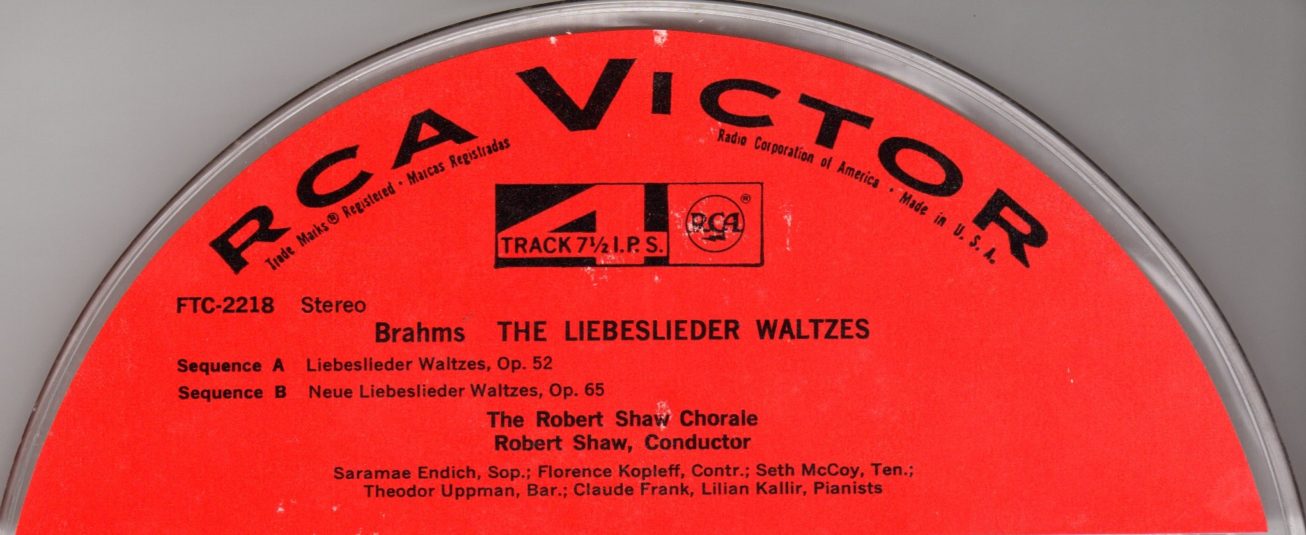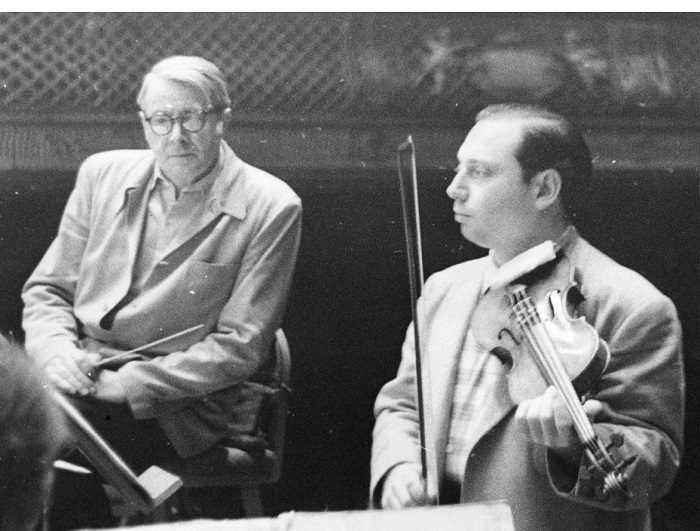 Berg Violinkonzert – Isaac Stern Charles Munch Boston Symphony Orchestra (BSO)
Boston Symphony Hall – November 6, 1959
Source Bande/Tape:  STEREO 19cm/s 2 pistes /7.5ips 2tracks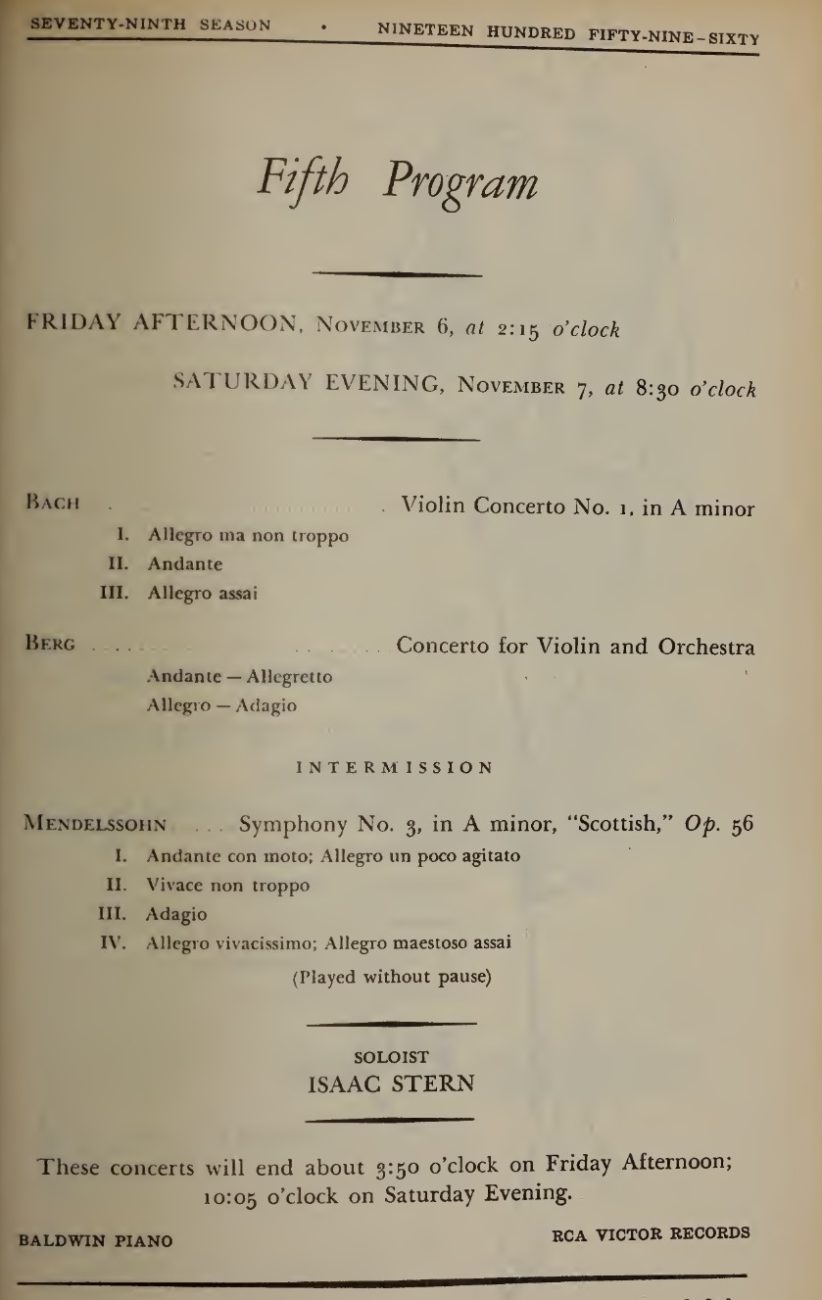 En ce qui concerne la musique du XXème siècle, Charles Munch est particulièrement connu comme interprète de Debussy, Dutilleux, Honegger, Martinu, Milhaud, Poulenc, Ravel et Roussel. Mais il a aussi à de rares occasions abordé le répertoire de la musique atonale (par exemple Stravinsky Agon) et plus particulièrement le Concerto pour violon d'Alban Berg dont il a dirigé la première en France avec Louis Krasner et l'Orchestre de la Société Philharmonique de Paris à la Salle Pleyel le 26 novembre 1936: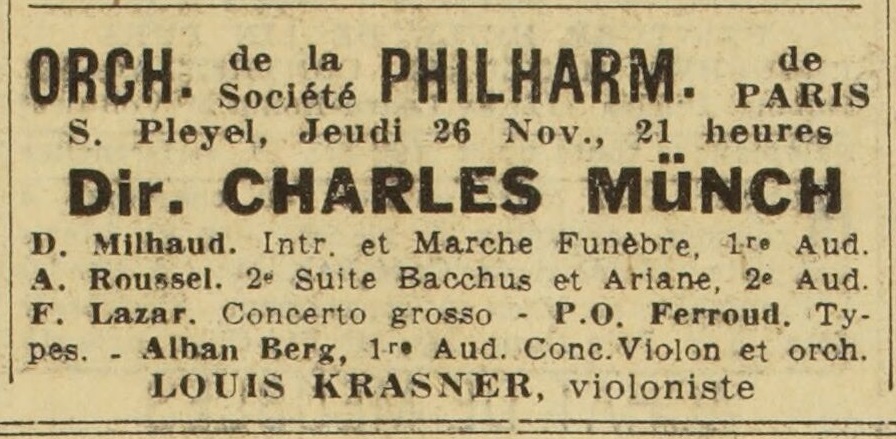 L'œuvre a été bien reçue par la critique. C'est ainsi que le chef d'orchestre, compositeur et organiste Gustave Bret (1875-1959) écrivait dans L'Intransigeant du 15 décembre 1936: «Le Concerto pour violon et orchestre d'Alban Berg mérite, entre toutes les œuvres nouvelles, une particulière attention. Car, si étrangement hostile que se manifeste au premier contact, et même au second, cette musique, elle garde ce caractère de ne pas être antipathique. Elle révèle tout d'abord la main d'un compositeur qui a une connaissance approfondie de son art. Elle nous heurte par ses fausses notes, ou du moins par ce que, à l'époque actuelle, nous jugeons telles. Mais elle s'illumine de je ne sais quel enthousiasme dont l'expression, encore que pénible et terriblement inquiète, vient jusqu'à nous. Cette œuvre se différencie nettement par là, de tant de productions dont la laideur est la seule originalité et qui dissimulent sous un masque féroce, une indigente simplicité». Le compositeur Jacques Ibert (1890-1962) écrivait quant à lui le 16 décembre 1936 dans Marianne à propos du 'beau concert' de Charles Münch: « La musique de Berg n'est pas de celles qui livrent du premier coup leurs secrets. Le langage assez complexe et le système d'écriture du maître viennois demeureront toujours un peu mystérieux pour une oreille non exercée. Néanmoins, on peut admirer dans ce Concerto l'originalité d'un tempérament avant tout lyrique, qui a su échapper à temps à l'influence de Schoenberg, mais qui, cependant, lui doit son orientation première. M. Krasner interpréta cet ouvrage avec une fougue et une habileté technique qui lui valurent un succès très mérité».
A Boston, Munch a redonné l'œuvre à une seule occasion, pour une série de quatre concerts les 6, 7, 8 et 10 novembre 1959 avec Isaac Stern. Fort heureusement, il nous en reste ce superbe enregistrement dans lequel Stern, porté par l'orchestre, donne le meilleur de lui-même.
____________
As far as 20th century music is concerned, Charles Munch is especially known as a performer of works by Debussy, Dutilleux, Honegger, Martinu, Milhaud, Poulenc, Ravel and Roussel. But he also occasionaly performed atonal music (e.g. Stravinsky Agon) and more particularly Alban Berg's Violin Concerto, which he premiered in France with Louis Krasner and the 'Orchestre de la Société Philharmonique de Paris' at the Salle Pleyel on November 26, 1936: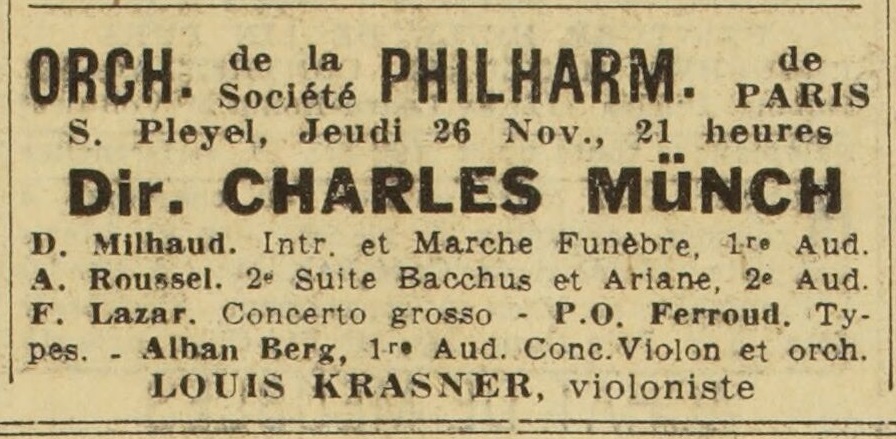 The work was well received by the critics. Indeed, conductor, composer and organist Gustave Bret (1875-1959) wrote in 'L'Intransigeant' on December 15, 1936: «The Concerto for violin and orchestra by Alban Berg deserves, among all the new works, special attention. Because, so strangely hostile this music appears at the first and even at the second contact, it keeps this property of not being antipathetic. It reveals in the first place the hand of a composer who has a deep knowledge of his art. It offends us by its wrong notes, or at least what nowadays we consider as such. But it lights up by I don't know what enthousiasm whose expression, although painful and terribly anxious, reaches us. In this, this work differs markedly from so many productions whose ugliness is the only originality and hide under a ferocious mask, an indigent simplicity». Composer Jacques Ibert (1890-1962) wrote on December, 16 in 'Marianne' about Charles Münch's 'beautiful concert': « The music by Berg is not among those that reveal their secrets at first hearing. The rather complex musical langage and the writing system of the Viennese will always remain somewhat mysterious for an untrained hear. However, one may admire in this Concerto the originality of a temperament above all lyrical, who knew how to escape Schoenberg's influence in the nick of time, but who however ows him his first trend. M. Krasner performed this work with a passion and a technical skill which earned im a well-deserved success».
In Boston, Munch performed the work on only one occasion, for a series of four concerts on November 6, 7, 8 and 10, 1959 with Isaac Stern. Happily, this superb recording has been preserved, in which Stern, with the support of the orchestra, gives his best.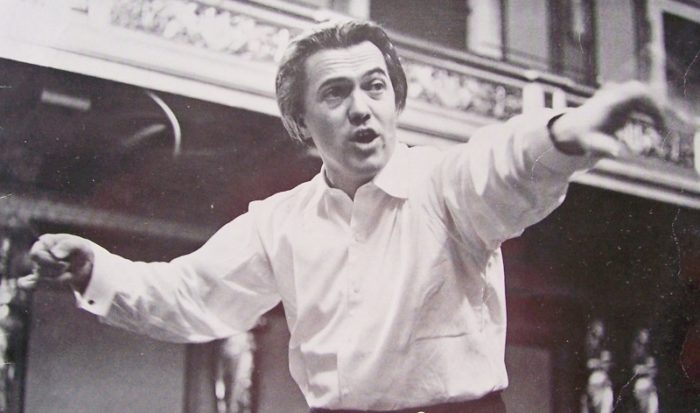 Karl Münchinger Wiener Philharmoniker (WPO)
Wien Sofiensaal: 2-7 mai 1957
Prod: John Culshaw – Eng: James Brown
Source Bande/Tape LCL 80017 (4 pistes 19cm/s / 4 tracks 7.5 ips)
Voici deux symphonies de Haydn parmi les plus connues, que nous offrent les Wiener Philharmoniker à leur sommet sous la baguette de Münchinger, toujours pertinent dans ce répertoire.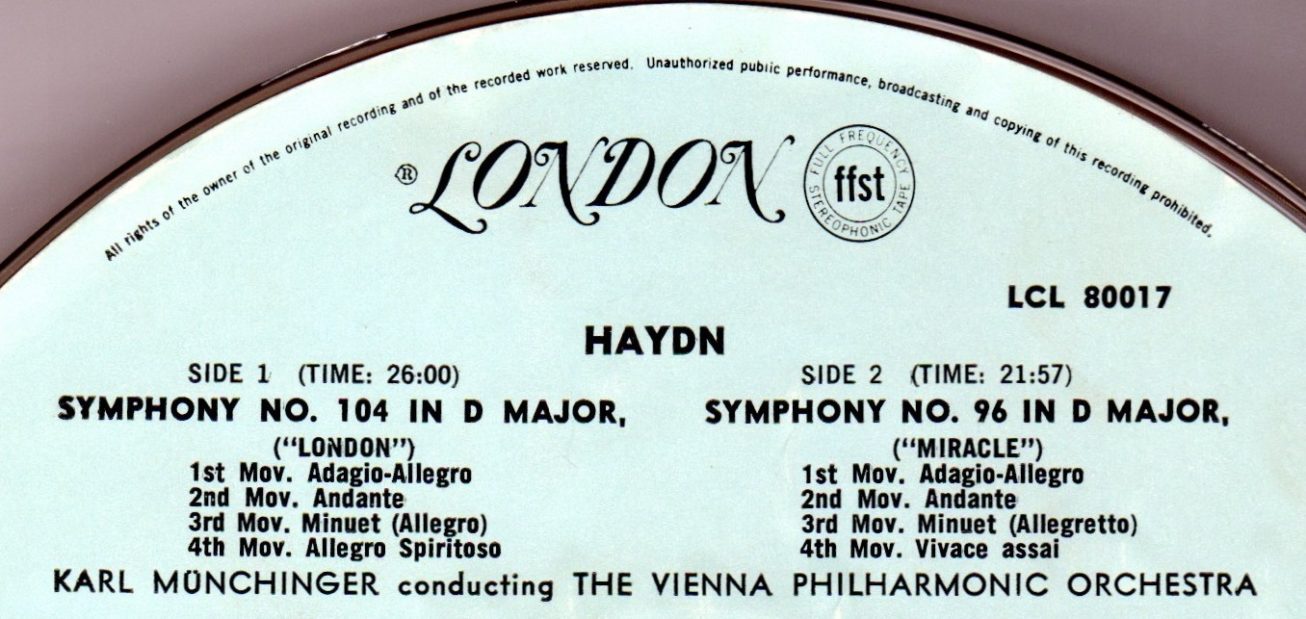 Here are two of the most celebrated Haydn symphonies, performed by the Wiener Philharmoniker in top form, under the direction of Karl Münchinger, always relevant in this repertoire.