Autres sites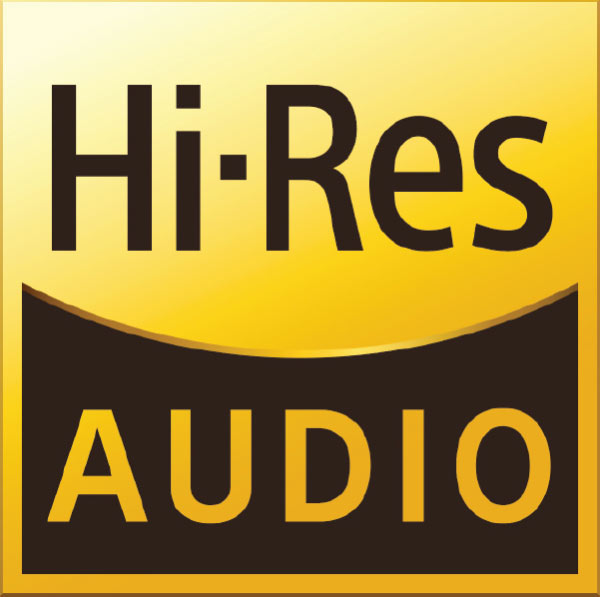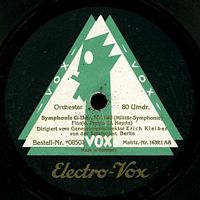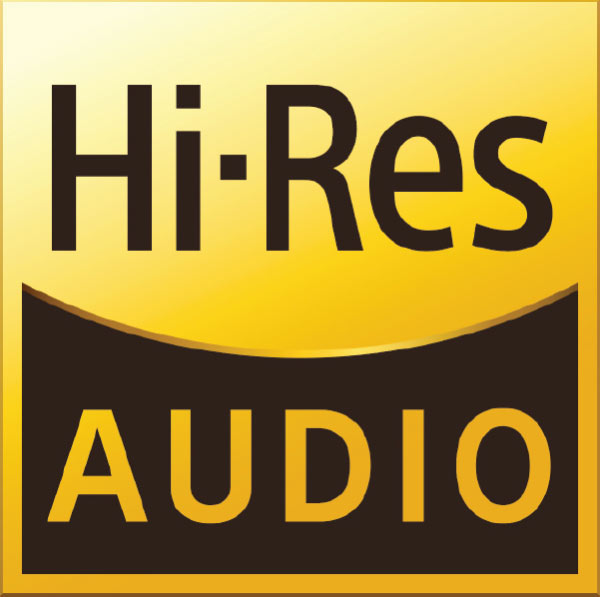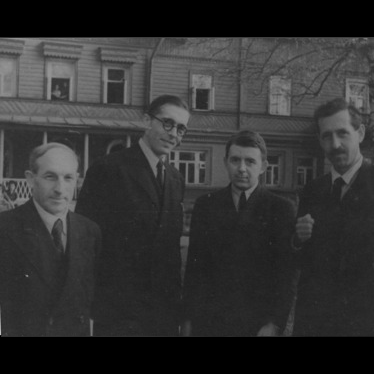 Paul Michael von Ganski's record club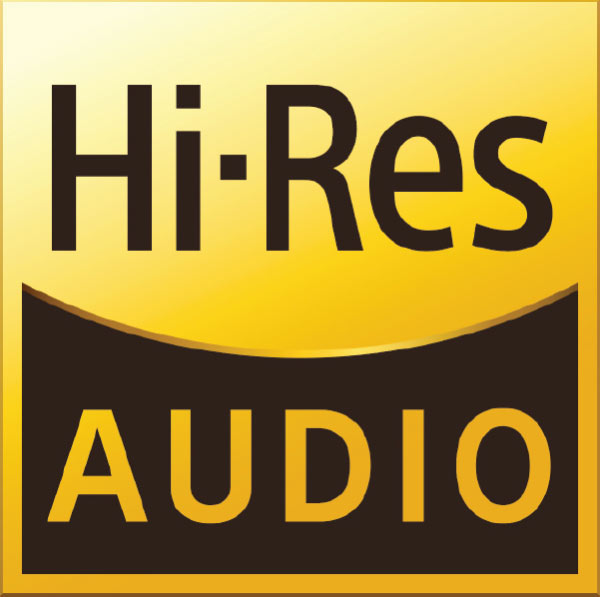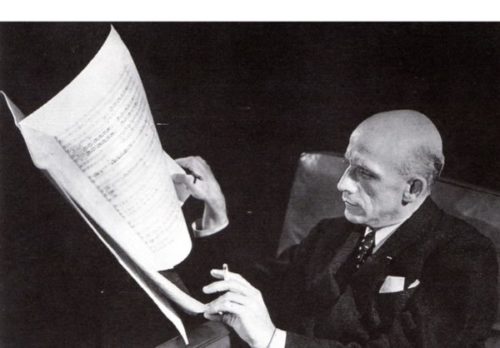 Mitropoulos – III – Mendelssohn: Symphonie n°3 Op. 56 – Minneapolis SO
Northrop Auditorium – 6 décembre 1941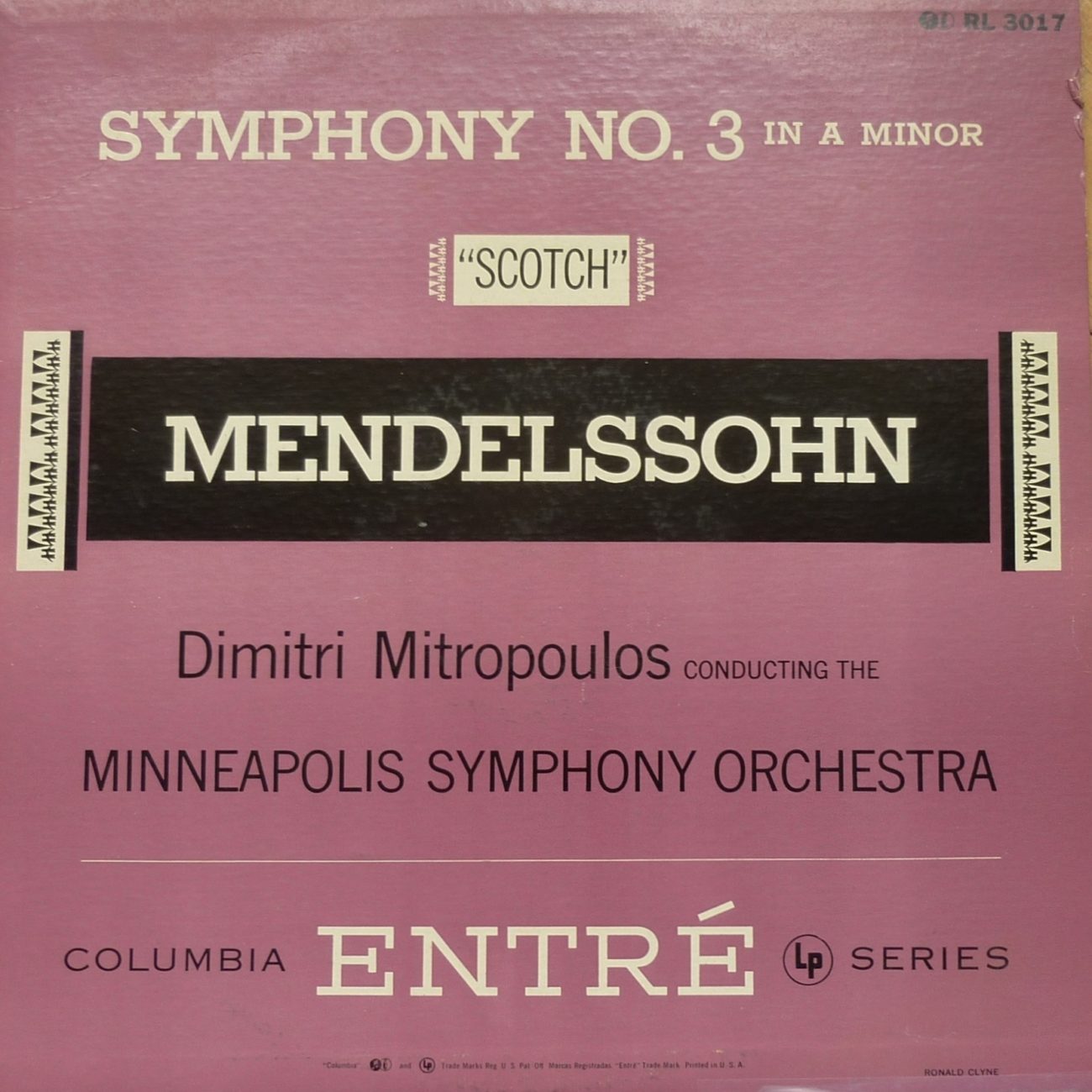 Sous la direction de Mitropoulos, nous disposons de cinq enregistrements de cette Symphonie « Ecossaise » avec quatre orchestres différents. Celui-ci est le plus ancien. Les deux suivants sont avec le New-York Philharmonic (concert du 1er novembre 1953 et enregistrement Columbia le lendemain). On connaît enfin deux captations de 1960, celle qui ouvrait le concert donné le 21 août au Festival de Salzbourg avec les Berliner Philharmoniker et celle du 24 octobre à Cologne avec le Kölner-Rundfunk Orchester.
Le présent enregistrement est un des meilleurs réalisés à Minneapolis. L'interprétation est passionnante et la prise de son (microsillon Columbia Entré RL-3017) est de fort bonne qualité, nonobstant l'acoustique de la salle, sans les problèmes de compression de dynamique rencontrés par ailleurs, notamment dans la Symphonie de Franck.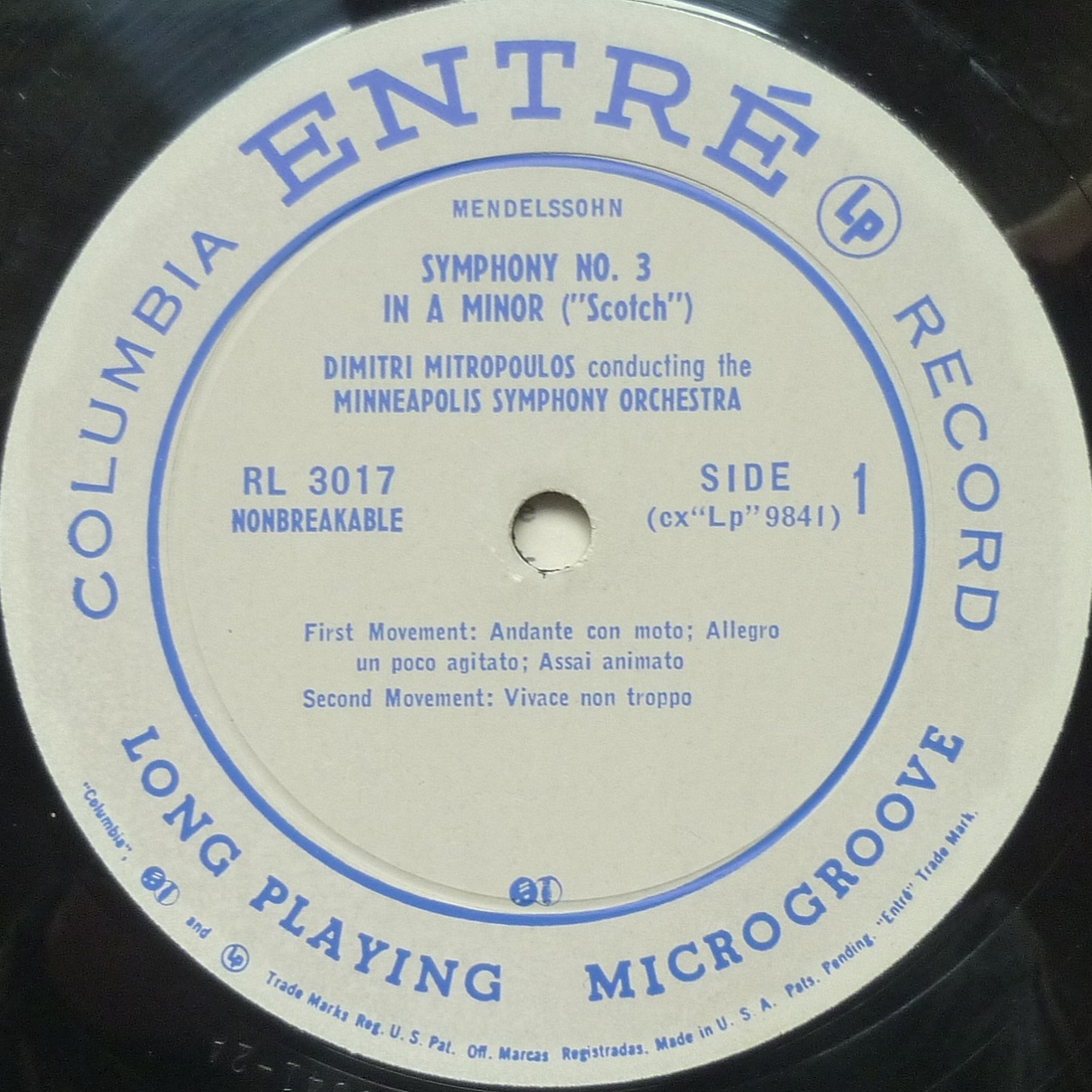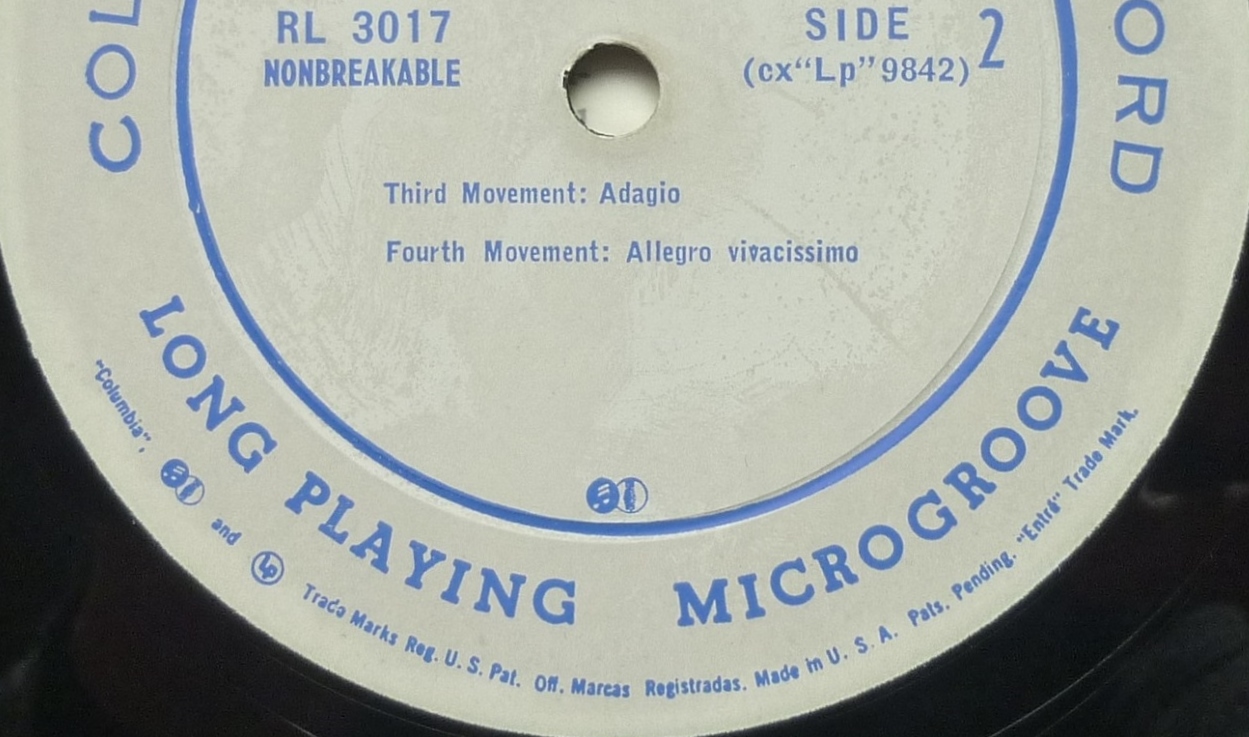 We have five recordings of this « Scotch » Symphony conducted by Mitropoulos with four different orchestras. This one is the oldest. The next two are with the New-York Philharmonic (concert given on November, 1st 1953 and a recording for Columbia the next day). Two performances from 1960 are also known, the one opening the Salzburg Festival concert given on August, 21 with the Berliner Philharmoniker and the one of October 24 in Cologne with the Kölner-Rundfunk Orchester.
The present issue is one of the best from Minneapolis. The performance is thrilling and the recording (Columbia LP Entré RL-3017) is quite good, notwithstanding the acoustics of the Auditorium, without the problems of dynamics compression that mar other recordings, such as with the Franck Symphony.
Les liens de téléchargement sont dans le premier commentaire. The download links are in the first comment.