Autres sites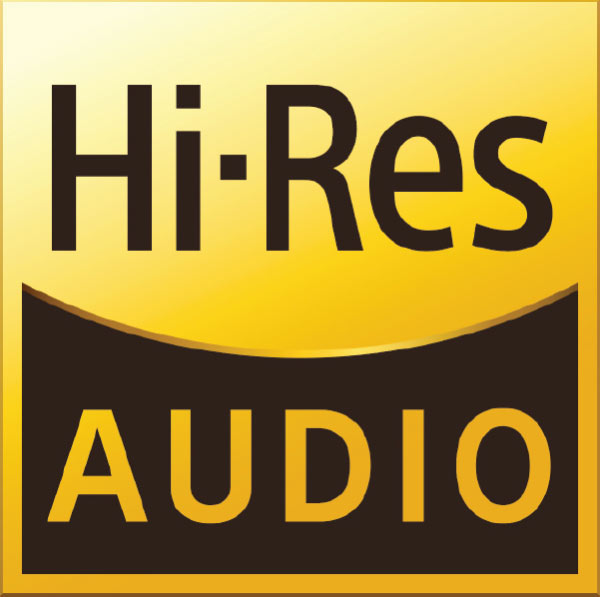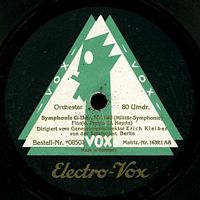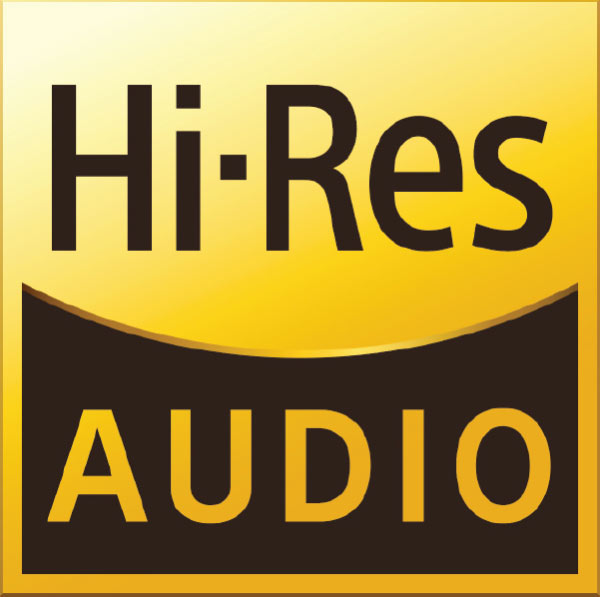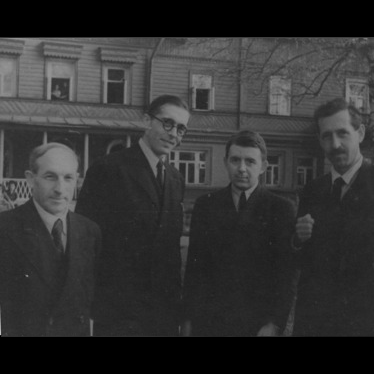 Paul Michael von Ganski's record club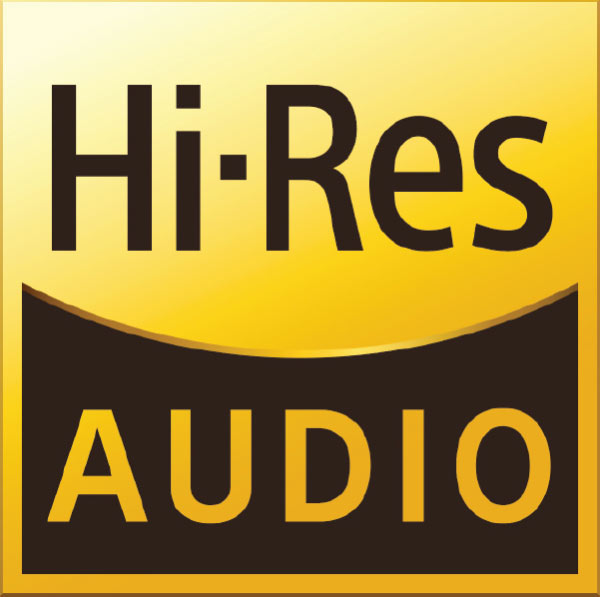 Étiquette :
Michel Chapuis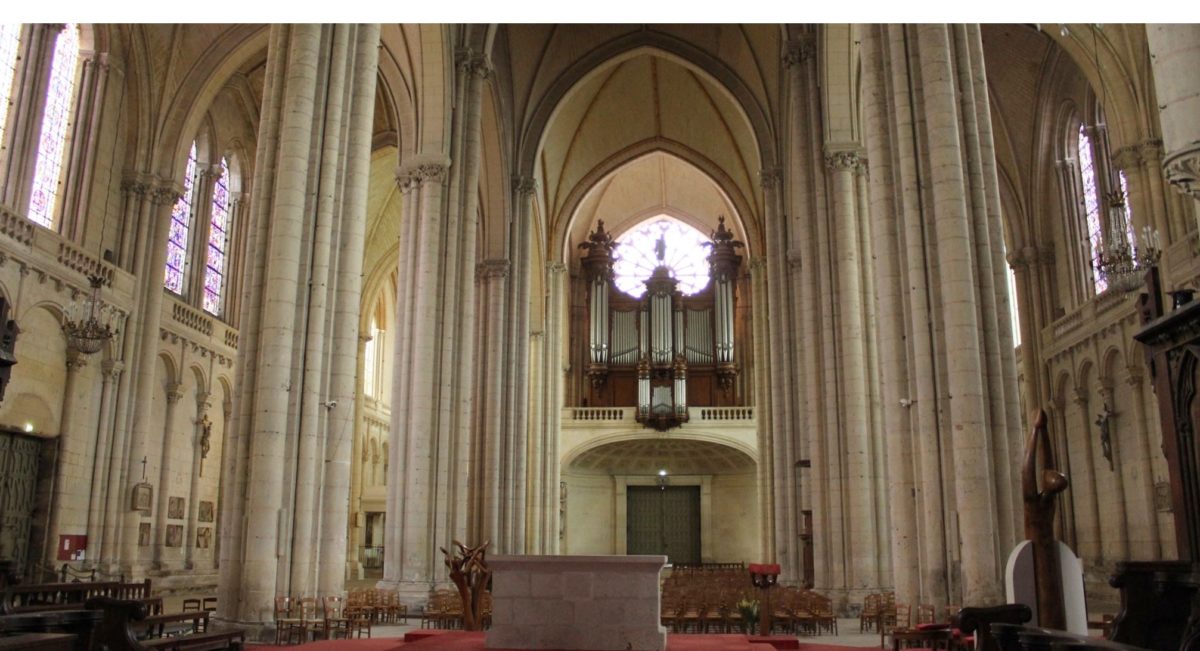 Michel Chapuis à l'Orgue François-Henri Clicquot de la Cathédrale de Poitiers
Enregistré en juillet 1961 (procédé Charlin) par Thomas Gallia (Disque Charlin AMS-30)
01-07 Jean Adam Guilain-Freinsberg Suite du Premier Ton: Grand plein jeu – Tierce en taille – Duo de Tierces – Basse de trompette – Trio de flûtes – Dialogue en sol mineur – Petit jeu
08-14 Jean Adam Guilain-Freinsberg Suite du Deuxième Ton: Grand plein jeu – Trio -Duo – Basse de trompette – Récit de hautbois – Dialogue – Petit plein jeu
15-18 Jean-François D'Andrieu: I Offertoire – II Récit de Nazard – III Fugue sur « Ave Maris Stella » – IV Grand plein jeu
19 Jean Adam Guilain-Freinsberg Suite du Quatrième Ton: Cromorne
20-21 André Raison Suite du Premier Ton: Grand plein jeu – Basse de trompette
22 André Raison Suite du Premier Ton: Trio en passacaille sur le Christe
23 André Raison: Offertoire sur le Vive-le-Roy des Parisiens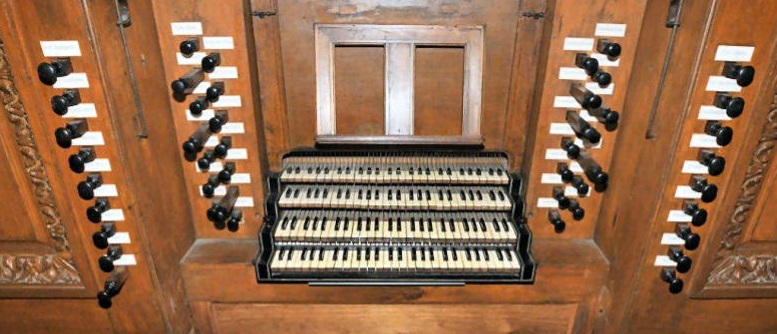 L'orgue François-Henri Clicquot (1791) de la Cathédrale de Poitiers (4 claviers et pédalier – 44 jeux – la = 394 Hz), est le seul grand instrument de facture Clicquot qui ait été conservé quasiment intact. Il a certes subi un certain nombre de modifications au cours du XIXème siècle (passage au tempérament égal; pédalier à l'allemande et nouvelle soufflerie en 1871) et au XXème siècle (électrification de la soufflerie en 1926, pédalier moderne en 1954), mais les projets de changements drastiques, comme ceux d'Aristide Cavaillé-Coll pour le transformer en orgue symphonique, ont heureusement échoué par manque de crédits.
La description ci-dessus correspond à l'état de l'orgue pour cet enregistrement de 1961, le tout premier à avoir été réalisé sur cet instrument d'exception, et également le premier microsillon complet de Michel Chapuis (1930-2017), pionnier de la pratique alors contestée des notes inégales et des ornements*.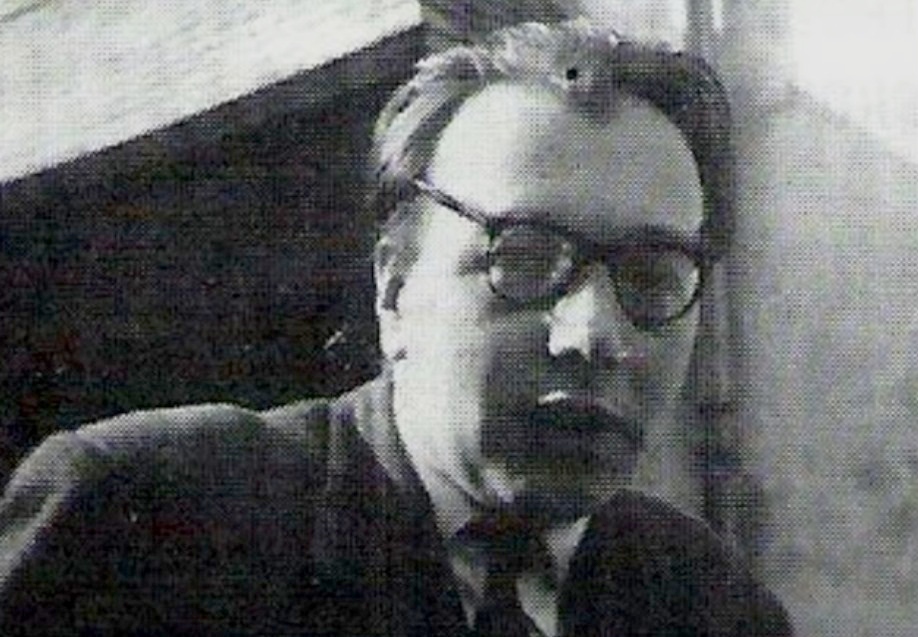 Michel Chapuis en 1960
L'entretien de l'orgue est assuré depuis 1927 par le facteur Robert Boisseau de Poitiers assisté de son fils Jean-Loup. Ce dernier, sous l'impulsion de l'organiste Jean-Albert Villard, titulaire de l'orgue de 1950 à 2000, mène à bien (avec Bertrand Cattiaux) le grand relevage, de 1988 à 1994, permet de revenir à un tempérament inégal (avec quatre tierces justes), d'effectuer un nettoyage des tuyaux et d'installer une soufflerie conforme à la facture du XVIIIème siècle. Toutefois, le choix de ce tempérament ne s'avérera pas optimal.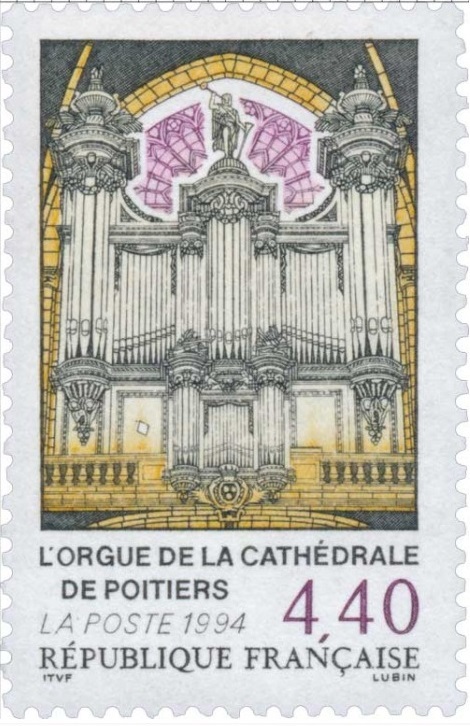 En décembre 1996, Michel Chapuis déclarait à propos de cette restauration: « Pour ma part, l'orgue de la Cathédrale de Poitiers est certainement le plus parfait et le plus beau de notre pays. Avant cette intervention, on avait déjà une idée de ce qu'était le Grand Jeu, les anches sonnaient avec beaucoup de noblesse, mais la partie tuyaux à bouche constituant le fond d'orgue et les pleins jeux ne parlaient plus que partiellement. C'est une joie maintenant de retrouver tout cet instrument avec toute sa tuyauterie rénovée et j'admire beaucoup la science de Boisseau et de Cattiaux qui ont su retrouver les gestes qui ont permis de régénérer cet instrument. Ces deux facteurs qui sont nés, si j'ose dire, à l'ombre de Clicquot en ont compris parfaitement l'esprit et la technique. »
En 2010, J-L Boisseau installe un pédalier à la française et ajuste le tempérament inégal de l'instrument (mais seulement en décalant l'accord des tierces justes). Enfin, une dernière intervention réalisée par Bertrand Cattiaux à l'automne 2016 permet d'optimiser le tempérament de l'orgue.
*Dans son livre d'entretiens « Plein Jeu », Michel Chapuis a dit: « Dès que ce disque a été diffusé, il a surpris beaucoup de critiques. On an a beaucoup parlé dans les revues et cela m'a amené des élèves étrangers dans ma classe au Conservatoire de Strasbourg. C'est le disque qui m'a fait connaître ».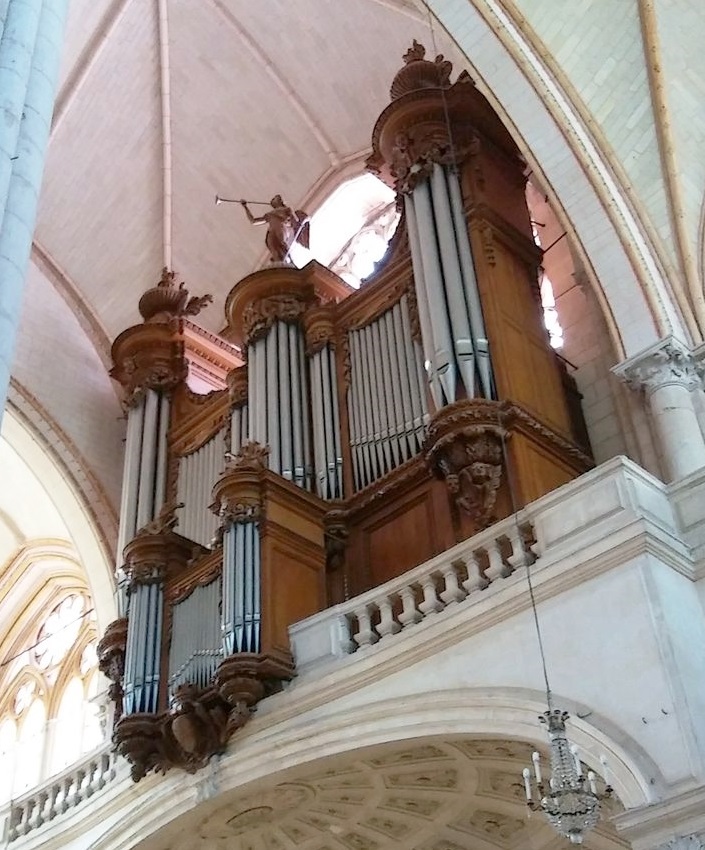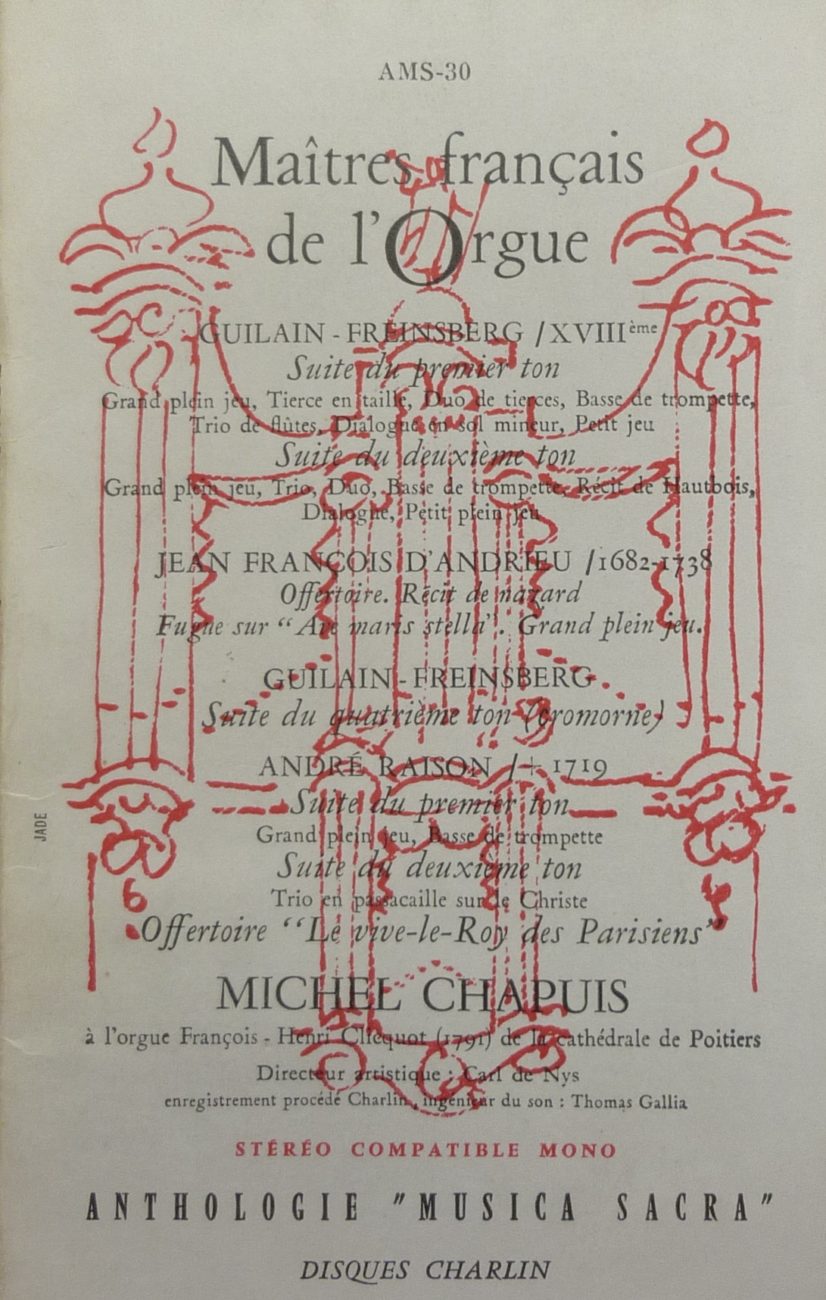 ____________
The 1791 organ of the Poitiers Cathedral, built by François-Henri Clicquot (4 manuals and pedal – 44 stops – A = 394 Hz), is the only great instrument by organbuilder Clicquot to have survived almost intact. There were indeed some modifications during the 19th century (equal temperament; German pedalboard and new wind system in 1871) and the 20th century (electrification of the wind system in 1926, modern pedalboard in 1954), but the projected drastic changes, such as those suggested by Aristide Cavaillé-Coll to turn it into a symphonic organ, happily failed by lack of money.
The above description is that of the organ for this 1961 recording, the first one made of this outstanding instrument, and also the first complete LP recorded by Michel Chapuis (1930-2017), pionner of the then disputed practice of unequal notes and ornaments.
The maintenance of the organ is made since 1927 by the organbuilder Robert Boisseau (Poitiers) together with his son Jean-Loup. The latter, under the impulse of the organist Jean-Albert Villard, titular of the organ from 1950 to 2000, conducts (with Bertrand Cattiaux) the great overhaul from 1988 to 1994, which allows to go back to an unequal temperament (with four straight thirds), to clean the pipes and to install a wind system in keeping with the 18th century practice. However, the choice of this temperament was not considered as optimal.
In december 1996, Michel Chapuis declared about this restoration: « For me, the organ of the Poitiers Cathedral is certainly the most perfect and the most beautiful in our country. Before this overhaul, we already had an idea of was the « Grand Jeu » was, the reed pipework sounded with great nobility, but the flue stops constituting the « fond d'orgue«  and the « Pleins Jeux » only spoke partly. It is now a joy to rediscover this instrument with all of its pipework renovated and I admire very much the science of Boisseau and of Cattiaux who knew how to rediscover the skill that allowed to regenerate this instrument. These two organbuilders who were born, if I dare say, at the shadow of Clicquot have perfectly understood his spirit and his technique. »
In 2010, J-L Boisseau installs a French pedalboard and adjusts the unequal temperament of the instrument (but only by shifting the tuning of the straight thirds). Then, a last intervention conducted by Bertrand Cattiaux in autumn 2016 leads to an optimization of the temperament of the organ.
*In his Book « Plein Jeu », comprised of interviews, Michel Chapuis said: « As soon as this record was published, many critics were surprised. It was much debated in musical reviews and this brought  foreign students to my class at the Strasbourg Conservatoire. It is through recordings that I became known ».