Autres sites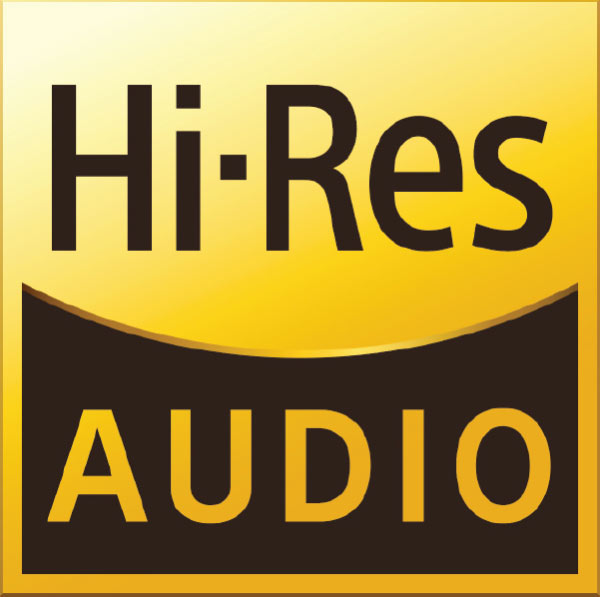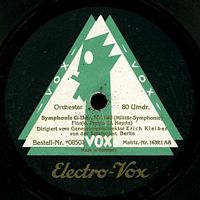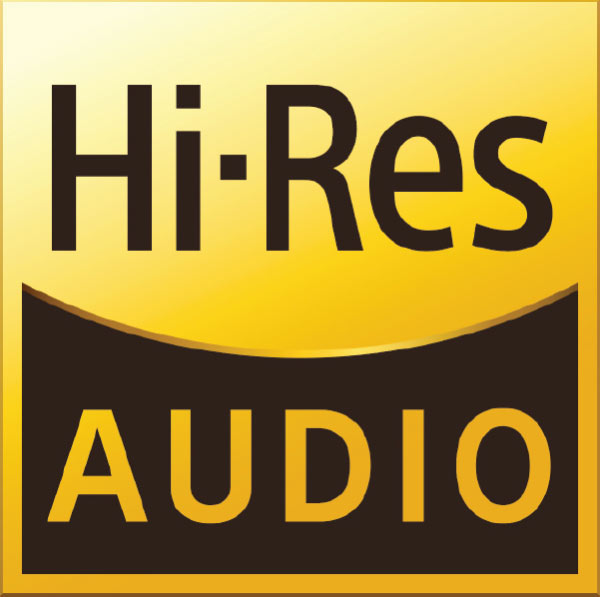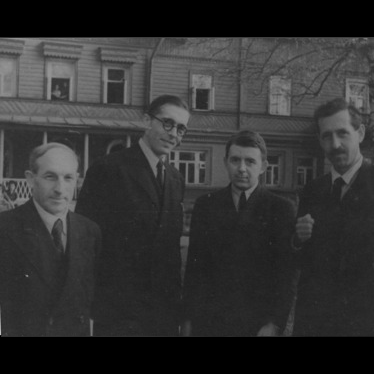 Paul Michael von Ganski's record club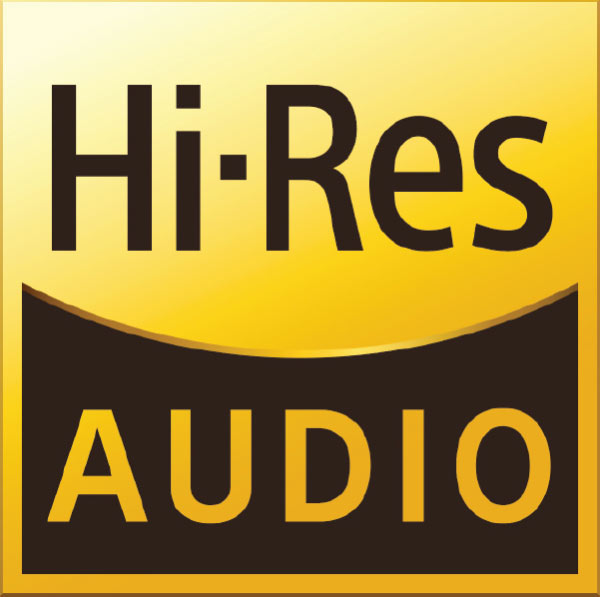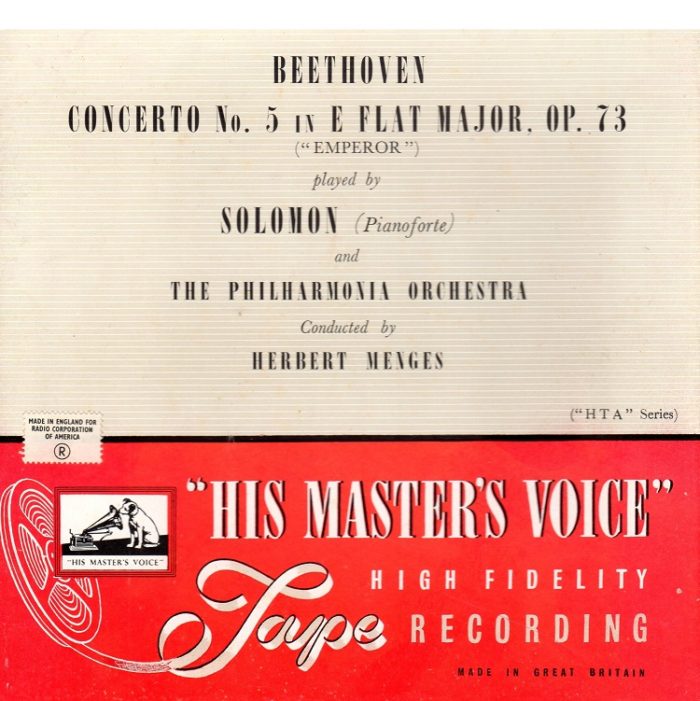 Solomon Philharmonia Orchestra Herbert Menges – Beethoven Concerto n°5 Op.73
Studio n°1 Abbey Road – 13-15 mai 1955
English Translation (downloadable pdf file): click here
A partir de septembre 1954, peu de temps après RCA aux Etats-Unis, HMV/EMI a commencé à publier des bandes magnétiques pré-enregistrées (2 pistes 19 cm/s). Le support était la bande professionnelle EMI utilisée dans les studios d'enregistrement, et les copies étaient faites à la vitesse de lecture.
Il s'agissait de produits de prestige vendus entre 3£ et 4£ (ce qui correspond de nos jours à environ 100 € – 130 €). Autant dire que le volume des ventes était relativement confidentiel et se comptait par quelques centaines tout au plus.
Les premiers enregistrements publiés étaient recensés dans la « List n°1 »: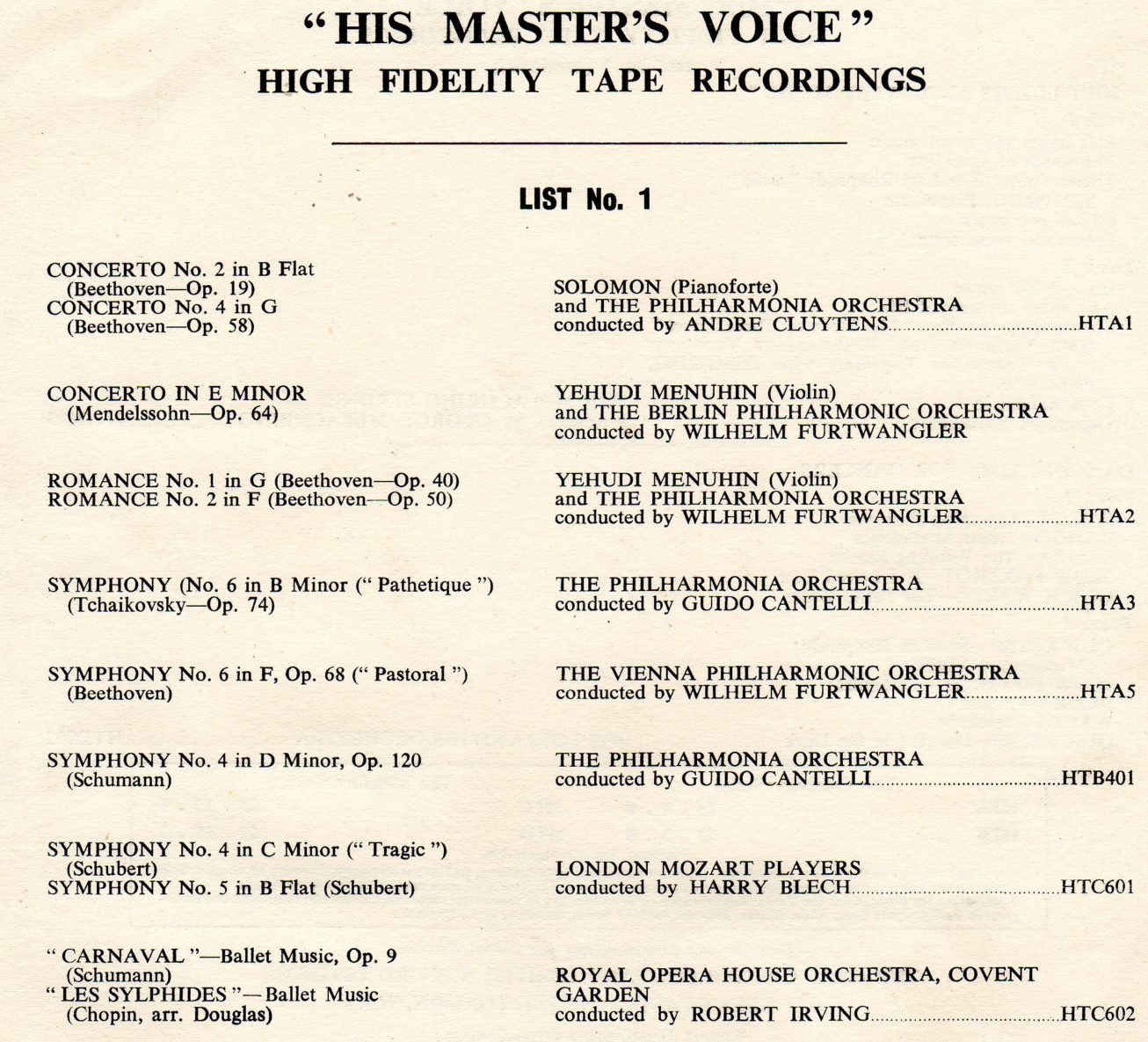 Par ailleurs, le développement de la vente de magnétophones s'est accompagné de la publication de revues spécialisées. En Grande-Bretagne, la revue « Tape Recording and Reproduction Magazine » a commencé à paraître en janvier 1957: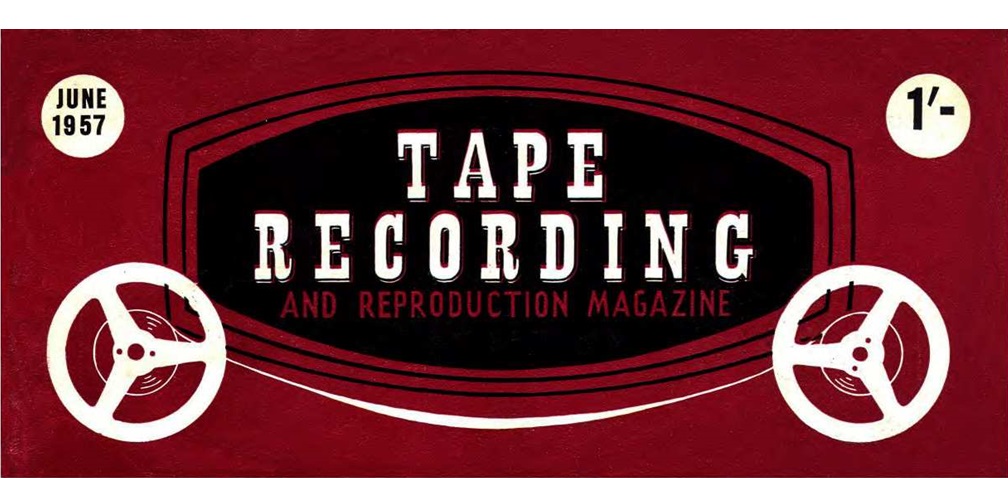 Le premier article consacré aux bandes publiées par HMV/EMI, dont certaines étaient déjà en stéréo, est paru dans le numéro de juin 1957:

Le Concerto « L'Empereur » joué par Solomon (bande HTA 21 parue en mars 1956) figure en bonne place parmi les enregistrements recommandés, et même à écouter en boucle.
Si ces bandes étaient pour l'essentiel destinées au marché européen (avec la courbe d'égalisation IEC/CCIR), certaines d'entre elles ont été produites pour être distribuées par RCA sur le marché américain (avec la courbe d'égalisation NAB). C'est le cas de celle-ci: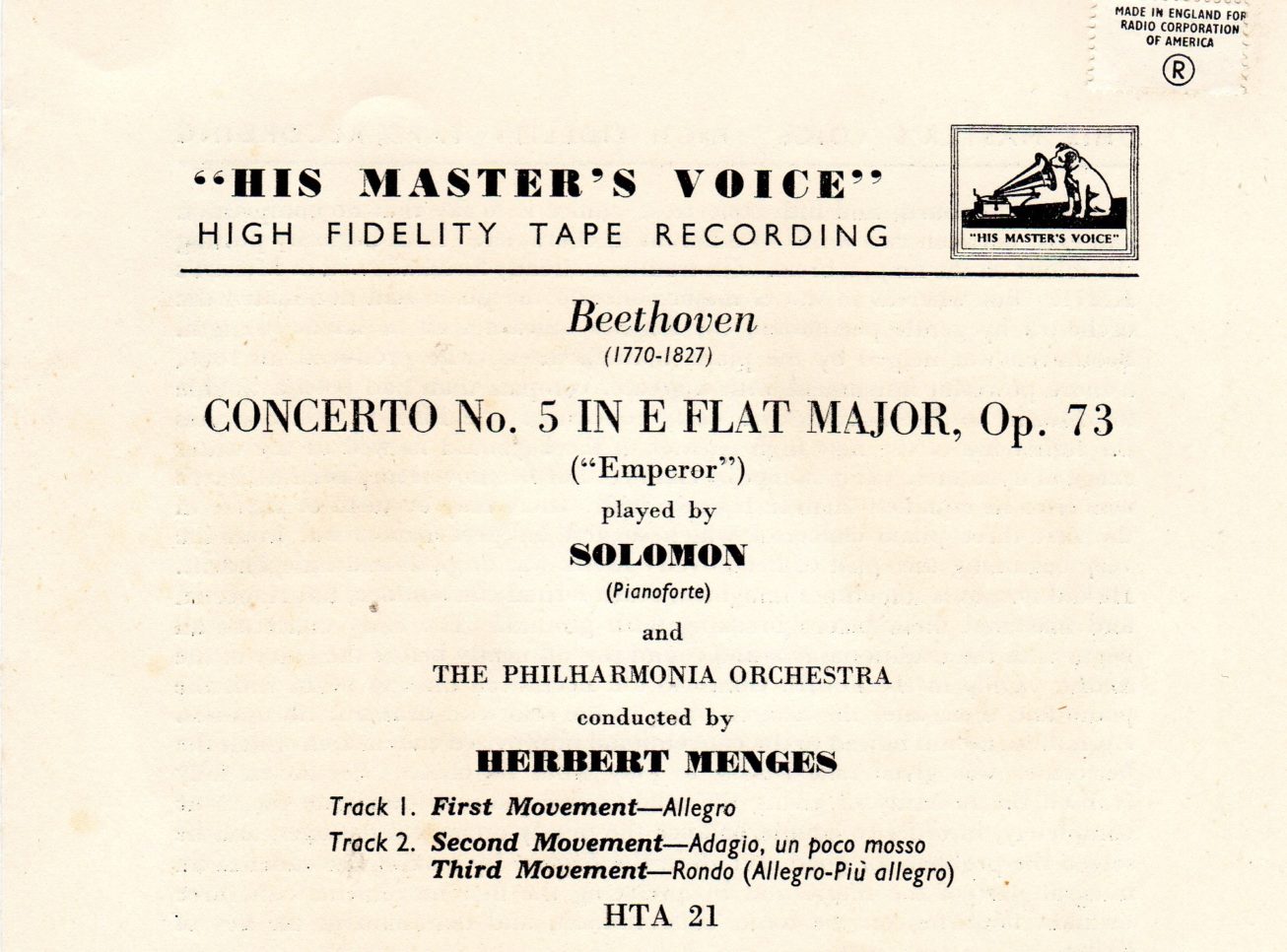 Les liens de téléchargement sont dans le premier commentaire. The download links are in the first comment.