Autres sites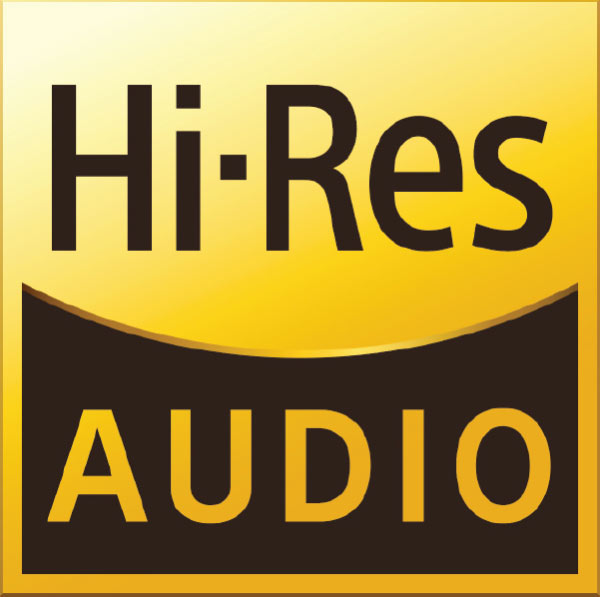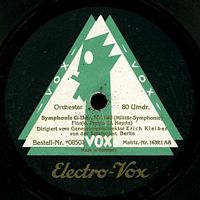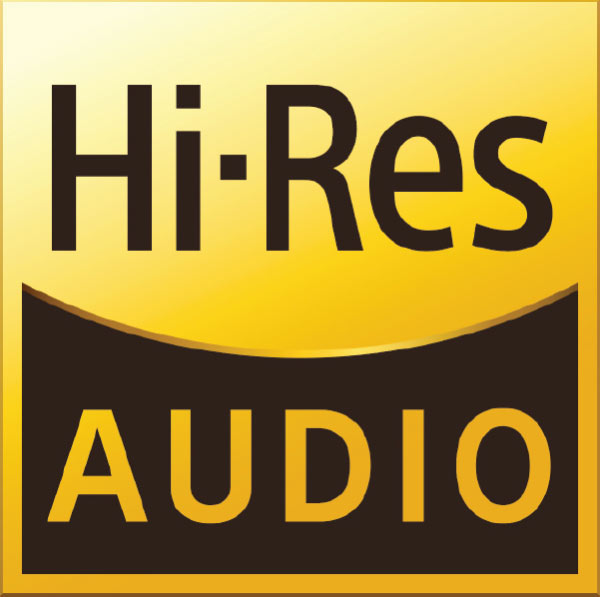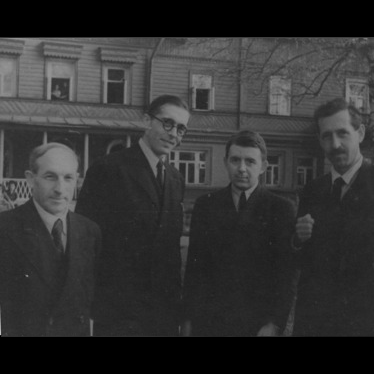 Paul Michael von Ganski's record club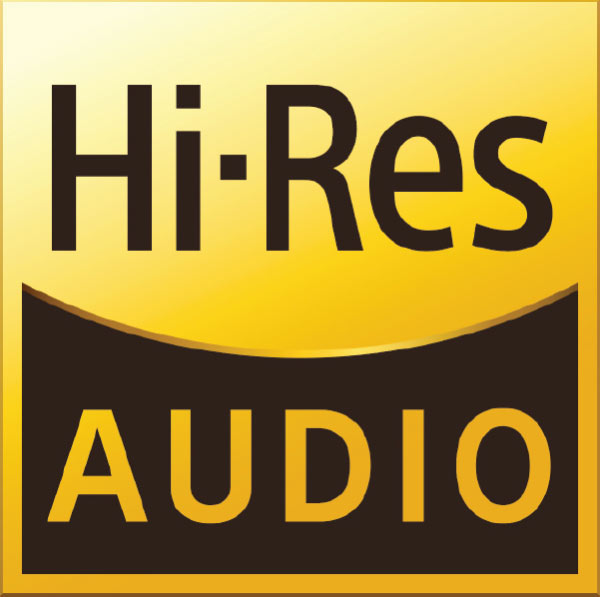 Walter – I – Mahler: Symphonie n°1 – New-York Philharmonic
New York Philharmonic Bruno Walter
Carnegie Hall – 24 Janvier 1954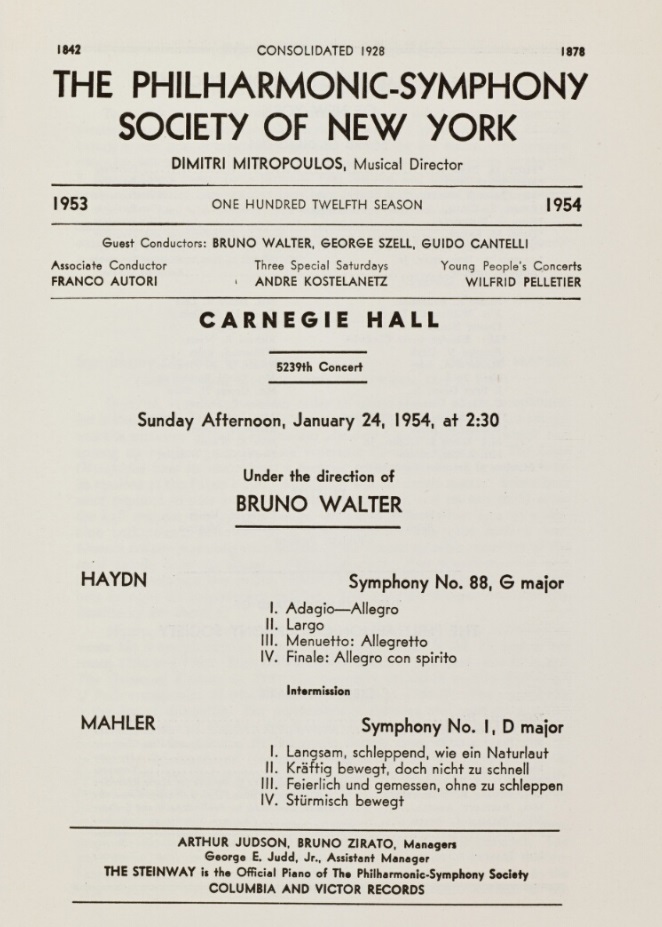 Bruno Walter a dirigé plusieurs fois cette symphonie avec le NYPO, et ce dès 1924 (les 28 et 29 février). Il la dirigea de nouveau en octobre 1933 (les 12, 13, 14, et 15), en octobre 1942 (les 22, 23, 24 et 25), en février 1950 (les 9, 10 et 12) et enfin une seule et unique fois en 1954, pour le concert radiodiffusé du dimanche 24 janvier depuis Carnegie Hall, suivi le lendemain par l'enregistrement pour Columbia dans cette même salle (plutôt que dans l' habituel « Columbia 30th Street Studio »). Le concert public est plus vivant que sa contrepartie pour le disque. On remarque, à l'écoute de l'enregistrement du concert, une certaine sécheresse de l'acoustique de Carnegie Hall, que l'on ne perçoit pas dans la salle vide où le disque a été capté.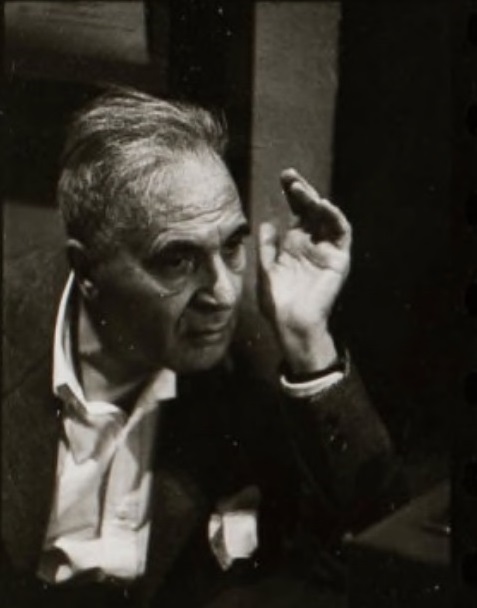 Bruno Walter conducted several times this symphony with the NYPO, as early as 1924 (February 28 and 29). He conducted it again in October 1933 (12, 13, 14, and 15), in October 1942 (22, 23, 24 and 25), in February 1950 (9, 10 and 12) and only once and for the last time in 1954, for the Sunday broadcast Concert of January 24 from Carnegie Hall, followed on the next day by the recording for Columbia in the same venue (rather than the usual « Columbia 30th Street Studio »). The live performance is more lively than its disc countertpart. When listening to the broadcast concert, one notes some dryness in the acoustics of Carnegie Hall, not to be found in the empty hall where the disc has been recorded.
Les liens de téléchargement sont dans le premier commentaire. The download links are in the first comment.